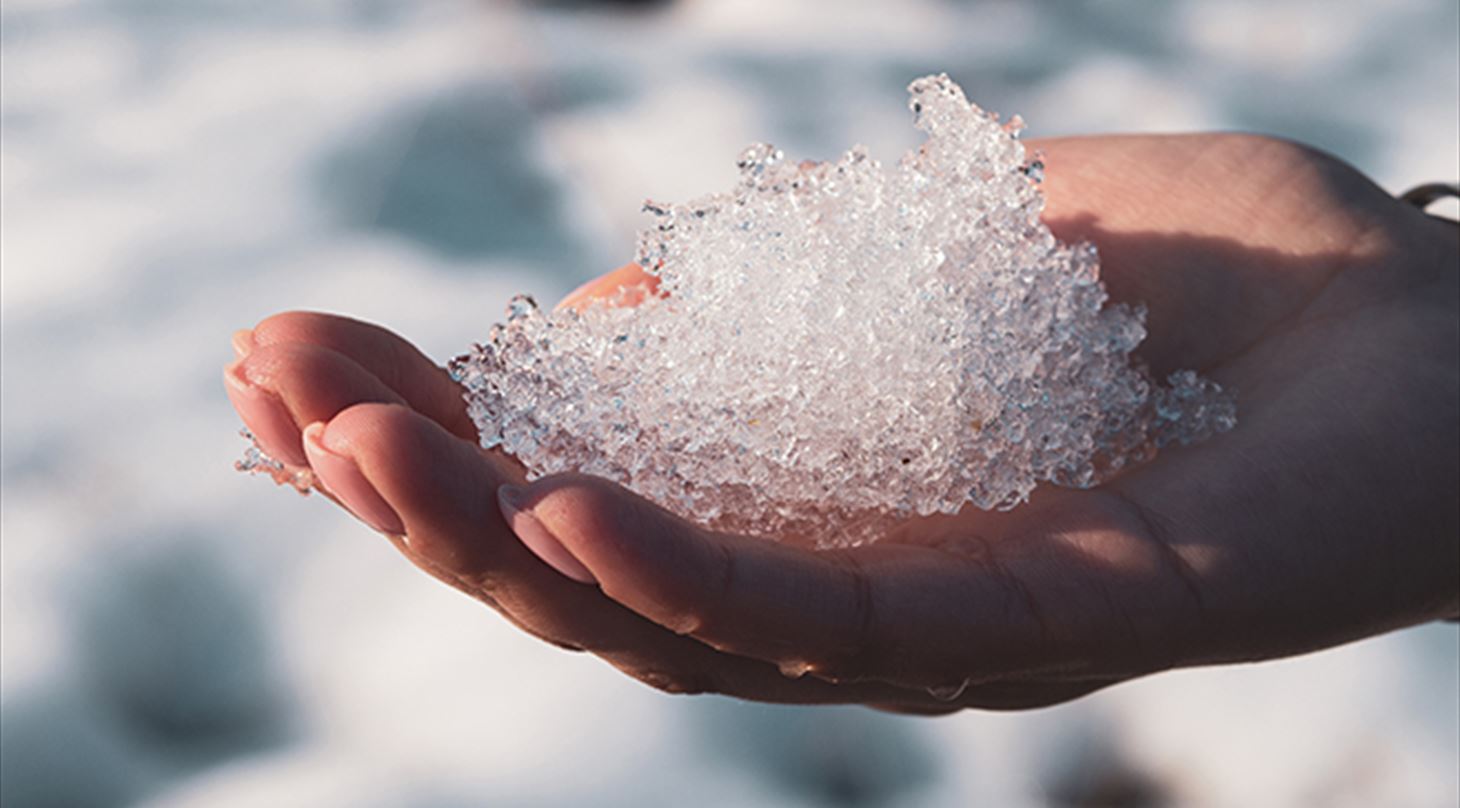 TRI-HP: locally produced electricity, heating and cooling from renewable energy sources
The renewable energy supply of buildings is indispensable for a successful energy transition from reliance on grid supply to locally produced energy. Hence, modern building technology concepts should be designed to generate most of the energy for heating, cooling and electricity locally from renewable energy sources. The main objective of the TRI-HP project is the development and demonstration of flexible, energy efficient and affordable tri-generation systems (tri stands for heating, cooling and electricity).
The systems will be based on electrically driven natural refrigerant heat pumps coupled with renewable electricity generators (photovoltaics/PV), using cold (ice slurry), heat and electricity storages to provide heating, cooling and electricity to multi-family residential buildings with an on-site renewable share of 80%. The project will develop two system concepts for two different combinations of heat sources.
DTI contributes as work package leaders, tasked with the development and testing of icephobic surfaces that lower the freezing point of water and reduce the adhesion of the ice formation. This increases efficiency and ensures a stable operation throughout the entire cooling system life.
If you have any questions or would like to know more, visit the TRI-HP website or contact us via the contact form on the right.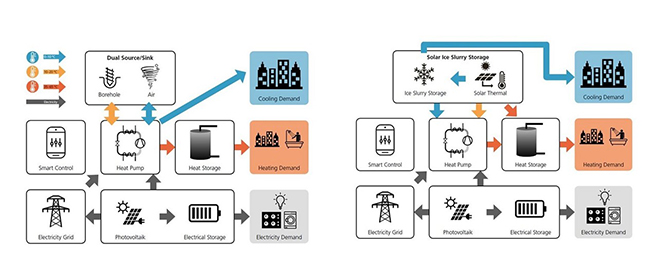 The figure shows the work flow of the TRI-HP project.
About the project
Partners included in the project are the Danish Technological Institute (DK), SPF Institute of Solar Technology from the University of Applied Sciences in Rapperswil HSR (CH), Fundacion Tecnalia Research & Innovation (ES), Cadena Systems AG (CH), Fundacio Institut De Recerca De L'energia De Catalunya (ES), Alfa Laval Lund AB (ES), Industrielack AG (CH), Institut Fur Sozial Okologische Forschung GMBH (DE), Norges Teknisk-Naturvitenskapelige Universitet NTNU (NO), Hochschule Karlsruhe-Technik Und Wirtschaft (DE), Federatie Van Verenigingen Voor Verwarming En Luchtbehandeling In Europa Vereniging (NL) and GRVEFC, S.L. (ES).
The project is coordinated by SPF and sponsored by the EU Fund Horizon 2020 and extend from 2019 through 2023.
Project experience includes
Development of icephobic surfaces
Decrease ice adhesion
Coating of heat exchange systems
Read more
CASE: Coating of plate heat exchangers increases effectiveness and long-term sustainability of offshore service process
PROJECT: The INCOVER project seeks to make use of wastewater