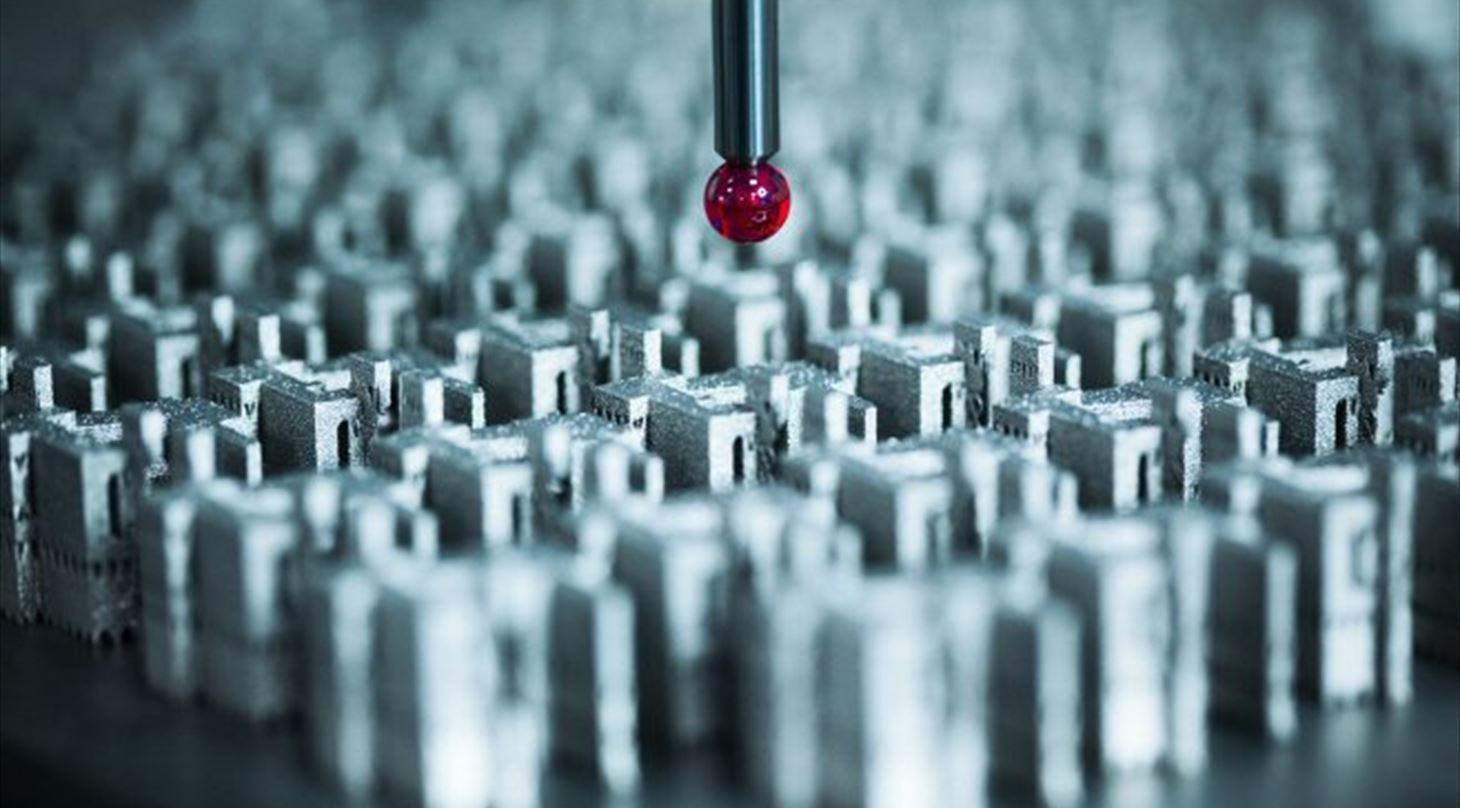 Projects - Materials and Surface Technology
Please read selected and ongoing Research & Development projects with participation of Danish Technological Institute within the Materials and Surface Technology area.
Current projects
Easy-E
A 3-year EUDP project that - based on a number of business cases - will create more energy-efficient products for Danish industry using thermal topology optimization
Eur3ka
A 2-year Horizon 2020 project that will shift production to manufacture vital medical supplies and equipment
VARETIT
A 2-year project supported by the Eureka network. The project will develop recycling solutions that enable an increased use of titanium in industrial technologies - including both 3D printing and traditional metal industry
AMable
With the participation of 21 European technology organizations, this EU project brings together knowledge of the entire production chain for Additive Manufacturing - for the benefit of SMEs.
ROLIAC
A 3-year EDF project that will demonstrate the benefits of lightweight design and local production using 3D printing.
STEM-DRiiiVER
A 2-year NNF project concerning knowledge transfer from the Danish Technological Institute's specialists within e.g. 3D printing, electric vehicles and robotics to Denmark's vocational schools.
See our different services within the Materials and Surface Technologies
Completed projects
AM-LINE 4.0
A Grand Solutions Project with a total budget of DKK 88 million. The aim is to ensure that Danish industrial companies receive the necessary knowledge to exploit the great potential of 3D print production of metal parts
Metrology for additively manufactured medical implants
Fabrication and characterisation of implants, guides, and standard objects - using Additive Manufacturing
Patient-specific bone repositioning using 3D planning and additive manufacturing technology
Develop and commercialise an innovative and easy to use online portal and 3D surgical planning software
MAKE-IT
The project examines what generates growth in the Maker Movement environment, how the environment is organized, and how the movement contributes to society.
CompoLight
Development of processes and methods for achieving improved design, production and quality of three types of lightweight metal components.
MetAMMI
This project focuses on creating a safe and cost-effective basis for using AM products in the medical sector. In addition, the project is working to create standardization in the field of measuring AM items.
E–PERSONAL
The aim of the project is to develop 3D planning software in the field of surgery, and to develop implants that can correct bone defects.