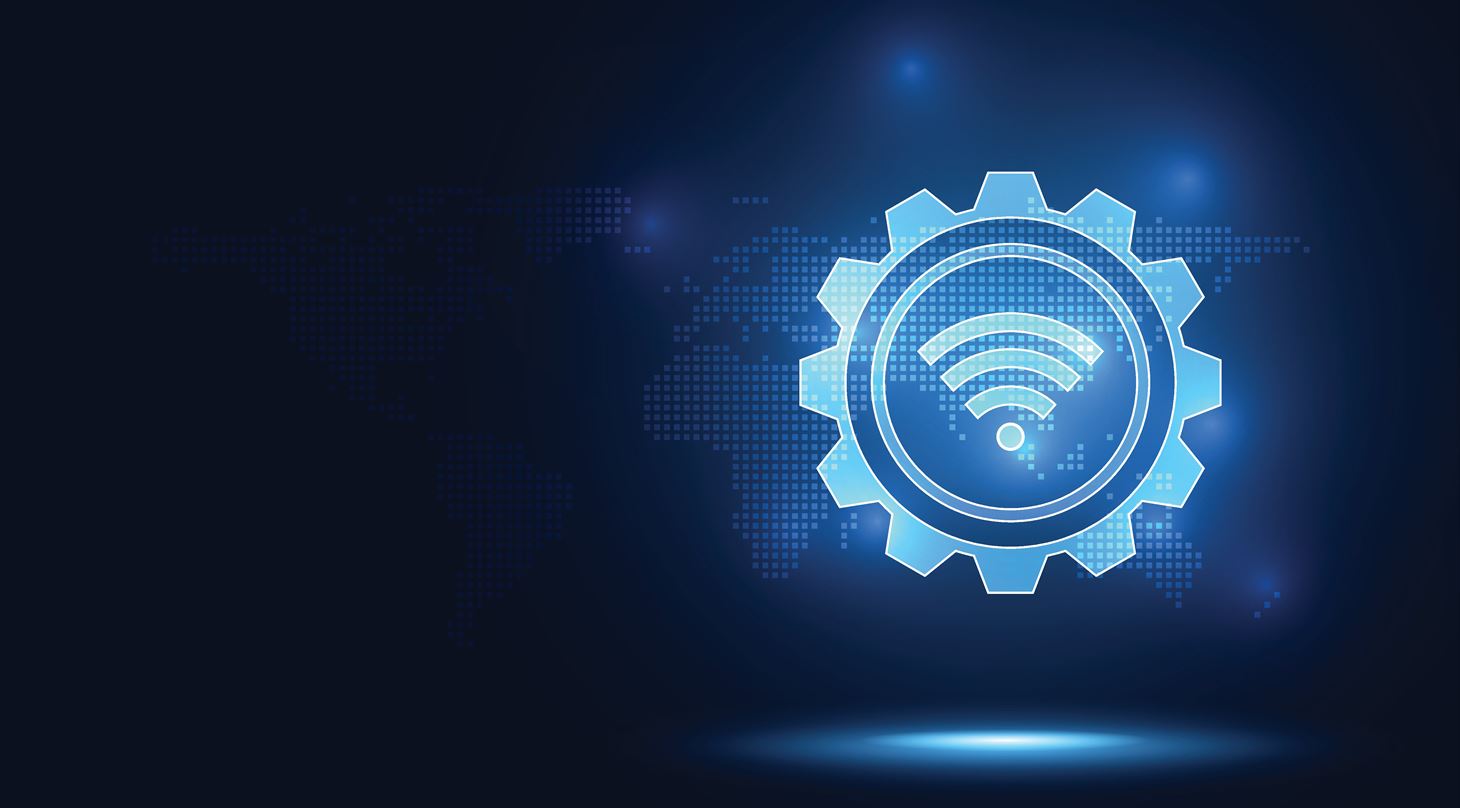 Danish participation in IEA HPT Annex – IoT Annex – Digitalization and IoT for Heat Pumps
Project start December 2020. Expected completion date February 2023.
Purpose of project
This project comprises the Danish participation in the Annex about digitalization and IoT for heat pumps which is a part of the Technology Collaboration Programme for heat pump technologies of the International Energy Agency (IEA).
IoT enabled heat pumps are expected to play a comprehensive role in the future and address various aims such as increased user comfort, reduction in energy consumption and an increased independence from fossil fuels. The awareness of IoT enabled heat pumps is already high, and it is expected that this technology will be an important business parameter in the future. Hence, to strengthen Danish energy technology and particularly heat pump technology, there is a need to strengthen the knowledge level further on this subject.
Objectives
The project will look at opportunities and challenges for IoT connected heat pumps. The Annex work will provide guidance, data and knowledge about heat pump technologies with respect to IoT applications. The results will be disseminated to relevant Danish target groups such as OEMs, heat pump manufacturers, associations, and regulatory authorities.
The project focuses on three central topics:
Interfaces: Questions are how data at different system levels is transferred to the Internet of Things, where which kind of data is processed, and where operation decisions are made.
Data analysis: How to make wise use of the collected data to provide targeted information for the optimized operation of heat pumps, e.g. machine learning algorithms and soft sensors.
IoT services: IoT enabled heat pumps can provide different services connected to various business models. E.g. in a smart grid, IoT enabled heat pumps can be applied for smart demand response to reduce peak load and/or to optimize electricity consumption as a function of the electricity price. Another example is preventive analytics, as this is of interest for operators providing what-if analysis for operation decisions and information for predictive maintenance.

Activities
The project is divided into the following phases:
State-of-the-art
Interfaces
Data analysis
IoT services
Dissemination.
Participants
Danish Technological Institute (Project manager – Jonas Lundsted Poulsen)
DTU Mechanical Engineering
DTU Compute
Energy Machines ApS.
Funding
The project is funded by EUDP.