Job and Career - Employee testimonials
We translate our knowledge and the solutions we develop into specific products and methods that provide value to the companies we work with. By doing this, we are able to see the results of the work we carry out being put to practical use. We adhere to a "knowledge that works" philosophy in both our way of thinking and in our work. We have a huge network of specialists, and co-operation is always a core element of every project and task that we create and implement.
Employee testimonials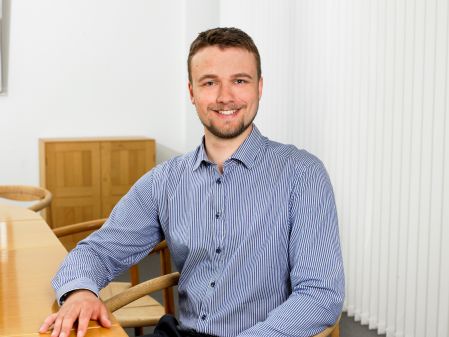 Consultant Thor Hansen,
Indoor Environment and Building Examinations (civil engineer, construction)
When I began here at the Danish Technological Institute, I quickly discovered that this was the perfect place for me to be.
I am able to learn a great deal from my colleagues, who are always keen to share their knowledge and experiences. Also, there's an expectation that we as employees take responsibility for our work and are involved in decision-making processes. It's been my experience that if you're curious about picking up new knowledge then there are plenty of professional-development opportunities on offer here.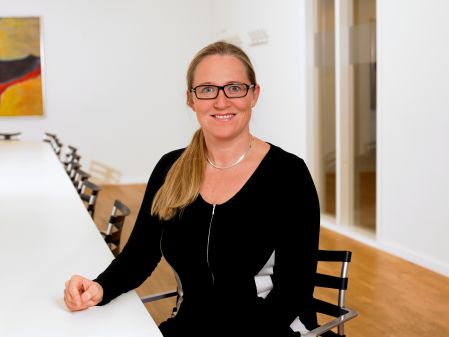 Head of section Trine Rolighed,
Biotech (MSc in biology, PhD in biotechnology)
My job was very much focussed on my technical field to begin with, but more and more it developed to cover project management and personnel management, as these were the areas that I was most interested in.
Here, there's constant focus on how we will implement whatever it is that we're developing. If you've got a good idea, you're able to explore it and turn it into a reality.
It's extremely satisfying to see how you can turn research into solutions that are put into practical use in Danish and international companies.