Bio-based plastics and natural fibers for multiple applications
Project start 2014. Completion 2015.
Agriculture provides the industry with numerous biomass-resources for multiple applications such as packaging, car composites, insulation, building materials and lots of other products. Bio-materials and bio-plastics become more and more a part of a sustainable solution in the industry.
Biomass possesses a range of basic components with interesting technical properties which can be used in multiple applications and often substitute unwanted materials being hazardous to health. But there is a need for research and development of
biodegradable bio polymers, remaining their technical properties while in use and decomposes rapidly afterwards, and
non biodegradable polymers with improved durability and functionality.
One of Danish Technological Institute's core business areas is biomass for bio-energy and bio-material purposes such as bio-composites and building materials.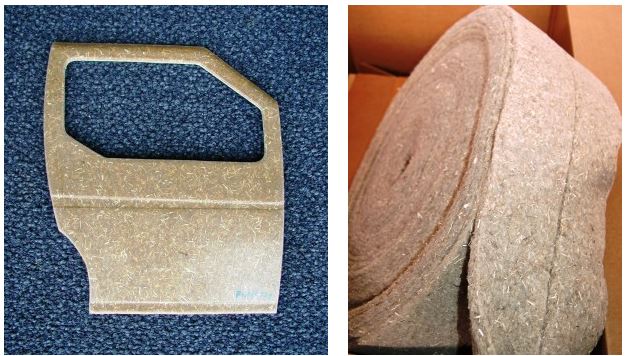 Services
Danish Technological Institute supports companies in product development with bio-based materials in multiple applications and assists in business and market development.
Quantitative impact study on biomass resources from the agricultural sector and the aquarious sector.
Development of business opportunities for the bio-refinery concepts and creating new possibilities for agriculture.
Completion of tests and demonstrations within agri-technology, biomaterials and bioprocess technology, clean tech, and energy technology, the area of domestic animals and food technology and technology within the greenhouse industry.
Participating in research and development projects towards new and unknown materials from biomass and conversion of biomass.
Network: Danish Technological Institute is partner in the Bio-Plast Randers and the bio-based network published in the International Business Directory for Innovative Bio-based Plastics and Composites (iBIB), coordinated by nova-Institute.