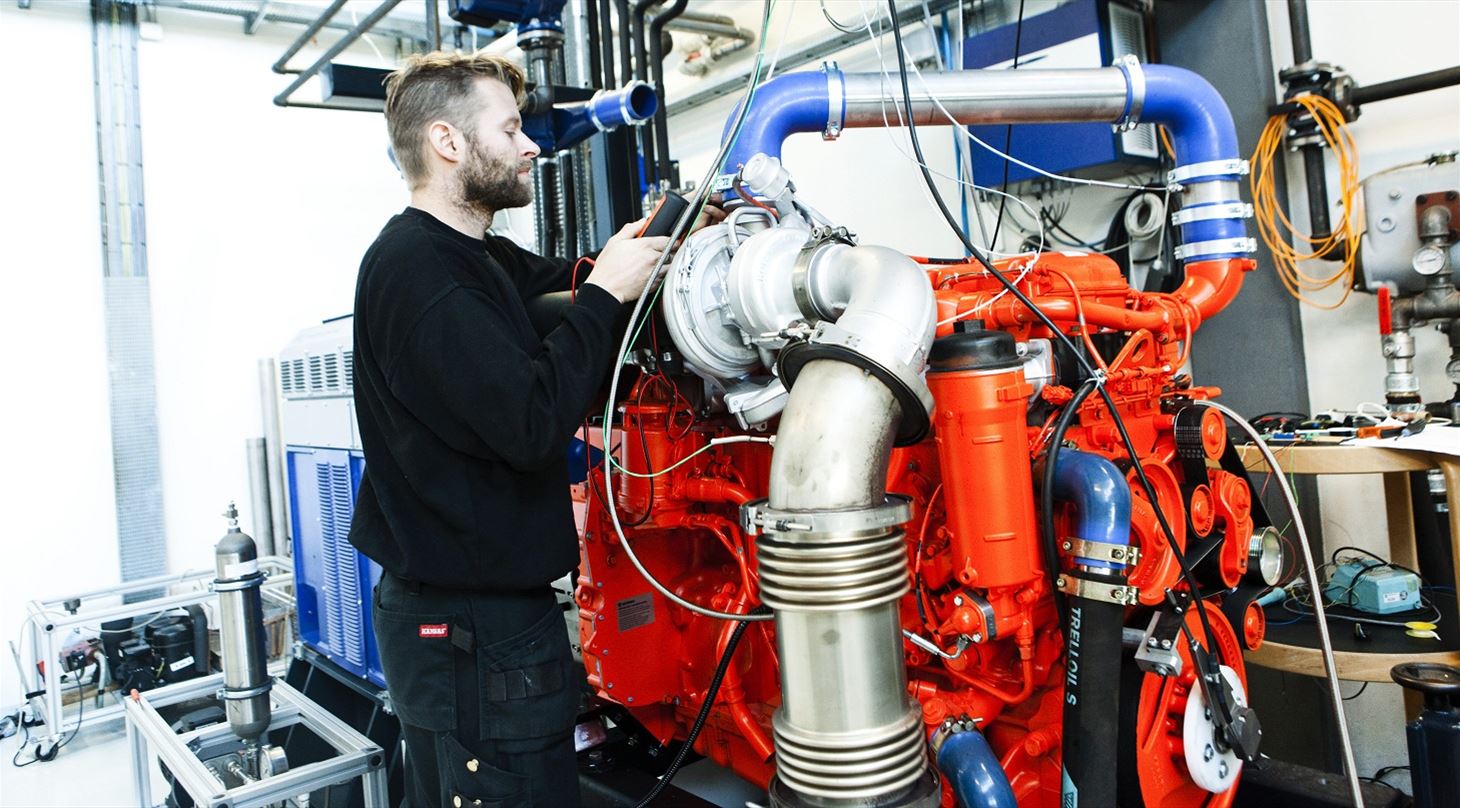 Retrofitted after-treatment systems - information, counselling and recommendations - Purpose
In 2014, initiatives were launched to improve air quality in Copenhagen. It was decided to retrofit approx. 300 buses with special emission limiting systems, (after-treatment systems) that effectively reduced NOx and particulate emissions. The systems brought the existing upgraded buses (Euro IV and V) at a level corresponding to Euro VI.

Information initiative
Based on the experience gained in Copenhagen in connection with the public procurement and operation of the systems, the Danish Technological Institute, on behalf of the Danish Road Safety and Transport Agency, undertakes an initiative including information, advice and recommendations to municipalities, regions and transport services organizations.
Ensuring dissemination of results of retrofitted after-treatment systems
The purpose is to ensure that the results, such as those obtained in Copenhagen are communicated to other operators so that they become aware of the possibility to upgrade trucks and buses (Euro IV and V) to a level corresponding to Euro VI and include this in potential procurements. An upgrade is often an affordable alternative to a new Euro VI vehicle. At the same time, the after-treatment systems have great positive impact on emissions and air quality as the systems effectively remove particulate emissions and reduce NOx emissions by up to 80%.