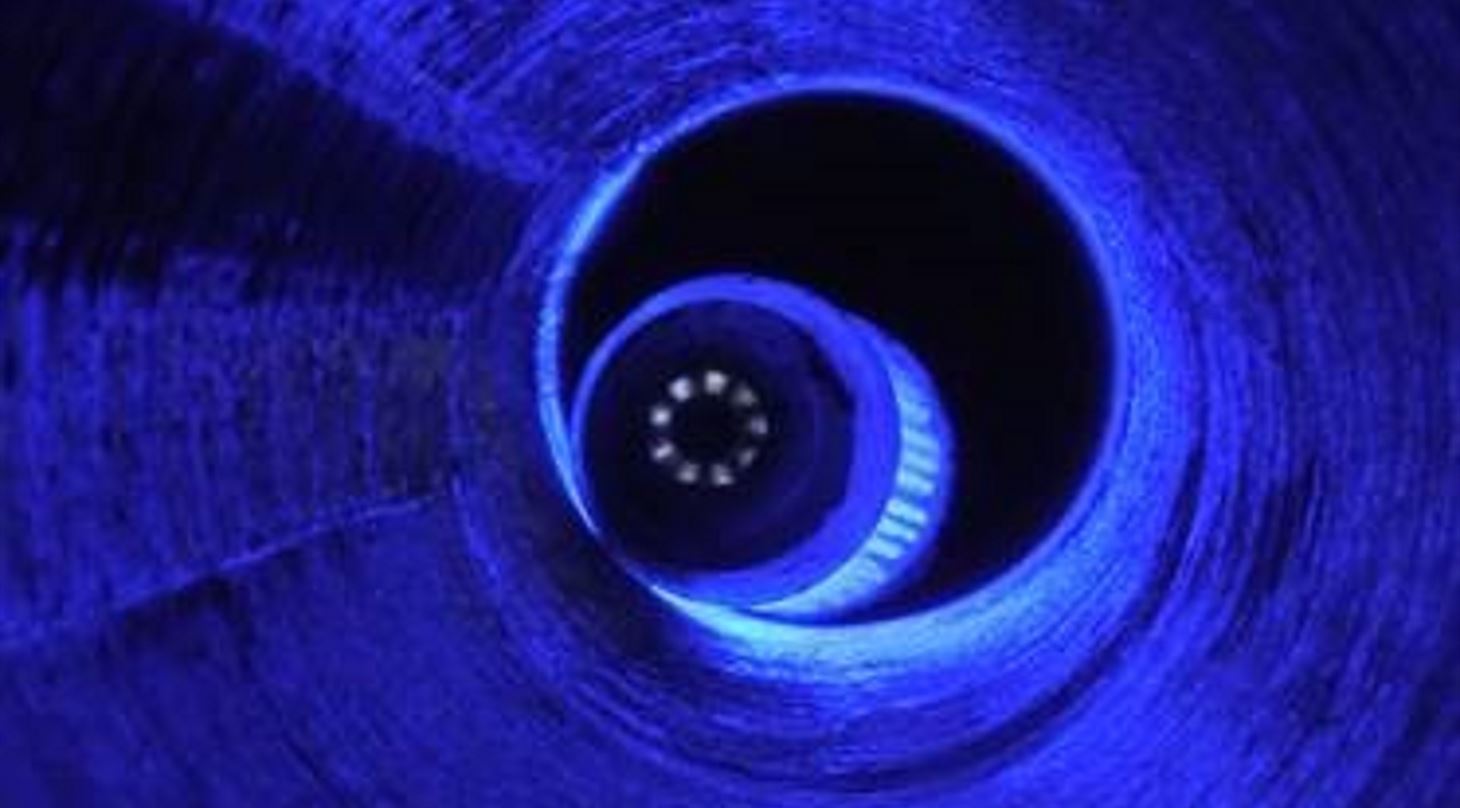 3D printed cylinders make sewer pipe repairs more efficient
The leading Danish contracting company, Aarsleff, reduces energy, water and time consumption on sewer pipe repairs with 3D-printed aluminium cylinders produced at the Danish Technological Institute.
Leaking wastewater pipes can result in non-treated wastewater seeping into the groundwater, thereby posing a major environmental risk. Therefore, it is important that sewer systems are renewed in time. Aarsleff has developed an excavation-free method for pipe renewals through CIPP lining, where 3D-printed cylinders play a major role.
- The design we have developed for these cylinders is optimized for 3D printing, due to the small size of the cylinder and the inside geometry, and it is a big improvement over our previous cylinder design, which was manufactured using traditional production methods, says Esben Meyer, workshop manager at Aarsleff.
The CIPP lining technique involves putting a piece of foil into the pipeline, after which the sock is pulled in. Subsequently, a 'light train' is sent down which contains a 3D-printed cylinder with 12 rows of LEDs which activates and hardens the glue contained in the stocking. The heat dissipated from the diodes is removed by passing air through one of the cylinder openings, after which the air changes direction and flows out through the same end.
- The cylinders are made of aluminum to dissipate the heat to the best possible degree, and with the help of 3D printing they are made as compact as possible. The slat geometry inside the cylinder is made so small and complex that you would not be able to produce it in the traditional way, says Allan Bing Magnussen, consultant at the Danish Technological Institute.
New cylinders reduce energy and time consumption
Sewage renewals can be a comprehensive procedure, and sometimes traffic in an area must be stopped while accessing the sewer. With the help of the 3D-printed cylinders in the hosiery, the heat is carried away faster, which means that the task can be carried out up to six times as fast as normal. In addition, the use of energy and water is significantly reduced during the procedure.
The curing has become much more efficient through these cylinders, since today we spend much less time and energy than before. The cylinder also helps keep the diodes cold, which makes them more efficient and durable.

- Esben Meyer, Aarsleff
In Aarsleff's pipe technology department, they expect to scale up the production of the aluminum cylinders, as well as to produce several different versions to get even more performance out of them.