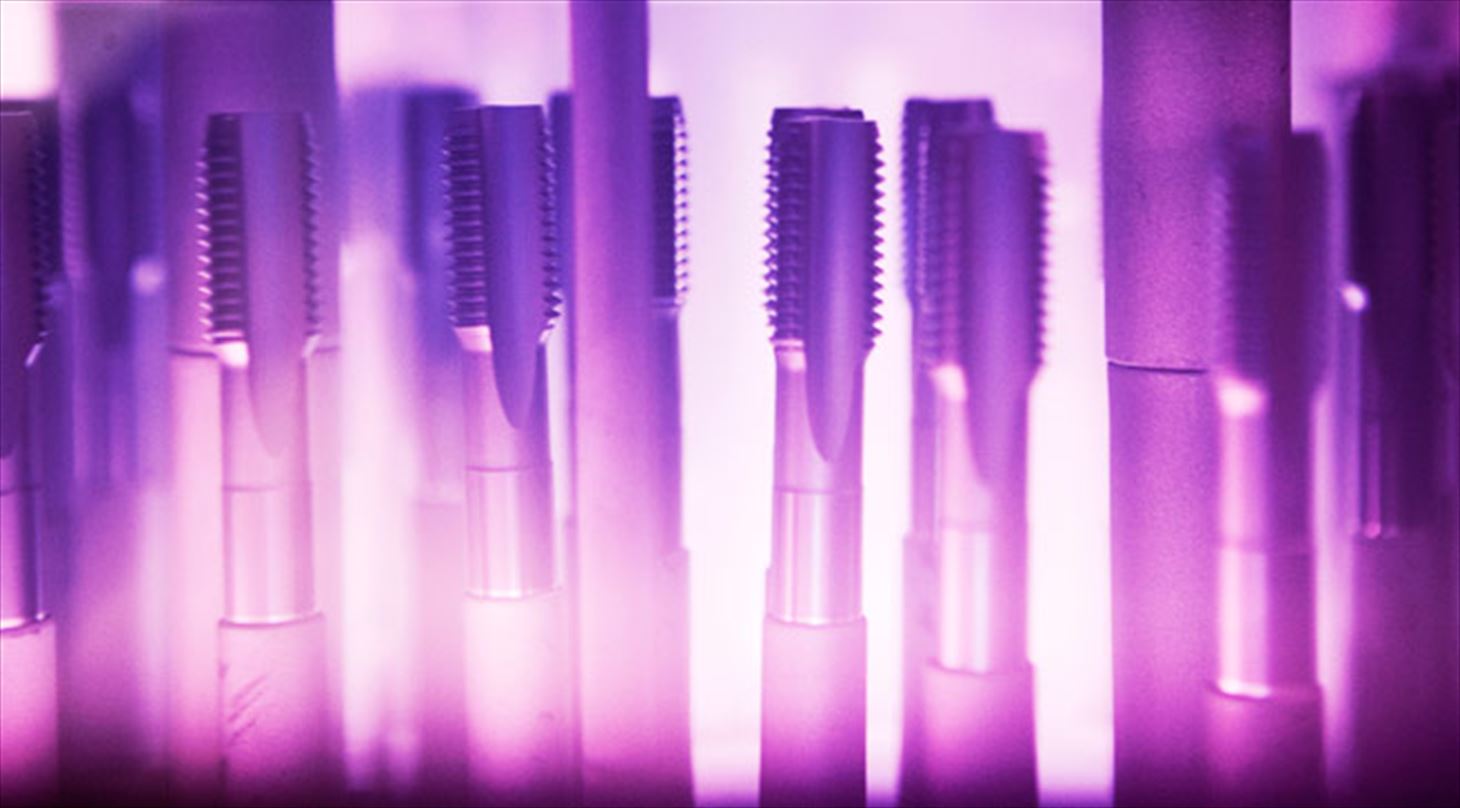 Antibacterial coatings and hydrogels
Knowledge on polymeric materials covers a wide area, from hard plastics via porous membranes to soft hydrogels.
The properties and solubility of polymers govern the final texture and function of the product. New functional properties can be added to the material by coating or incorporation of active groups, e.g. antibacterial, self-cleaning or responsive properties to the surrounding conditions.
The Danish Technological Institute provides counselling services and develops new polymeric matrices with functional properties for application in the medico trade, for the manufacturing industry and for high-tech products.

How can the Danish Technological Institute help you?
Counselling on physical-chemical properties of polymers in gels and dissolutions
Manufacture of polymeric gels and dissolutions with specific properties
Development of antibacterial coatings and hydrogels
Development of controlled release devices
Characterisation of release properties
Characterisation of swelling ability and solubility of materials
Chemical modification of polymers in dissolution
Counselling services within stimuli responsive materials corresponding to the surrounding conditions, e.g. change of temperature, pH and bulk concentration
Case
New antibacterial product for cleaning of gingival pockets