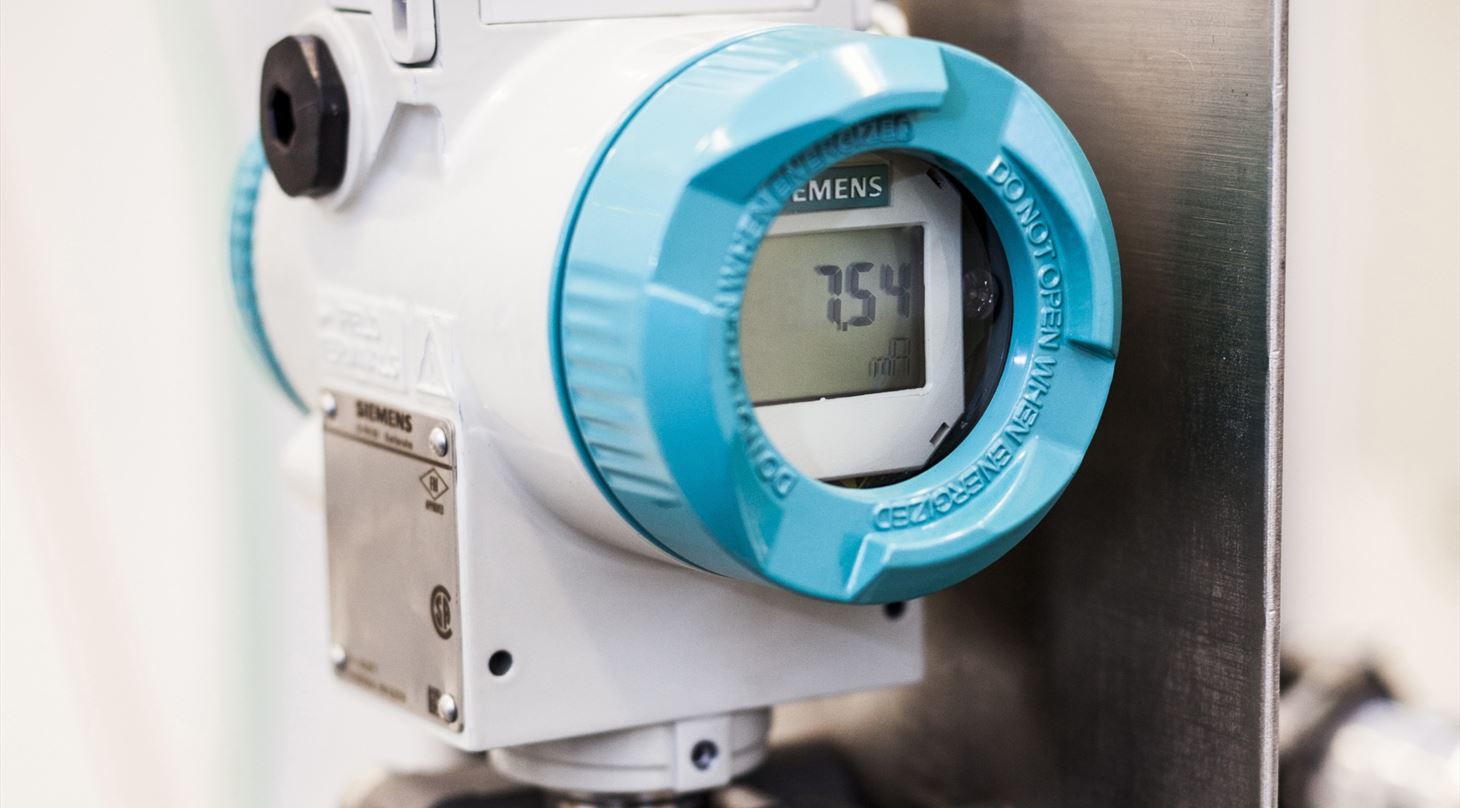 ATEX - Directives - Certifications - ExNB
ATEX Certifications
Certification & Inspection at Danish Technological Institute is an impartial and independent entity designated as Notified Body in Denmark (Notified Body No. 396 and No. 1073) for electrical and non-electrical equipment. This means that Danish Technological Institute can issue ATEX certificates for material/equipment used in areas with a potentially explosive atmosphere (Ex-areas).

The following certificates must be issued by a notified body:
EU Type Examination Certificate - Annex III
EU Unit Verification / Certificate of conformity for the unit - Annex IX
EU Component Certificate (U) (requires re-certification before installation)
Productions Quality Assurance Notification - PQAN - Annex IV or VII.