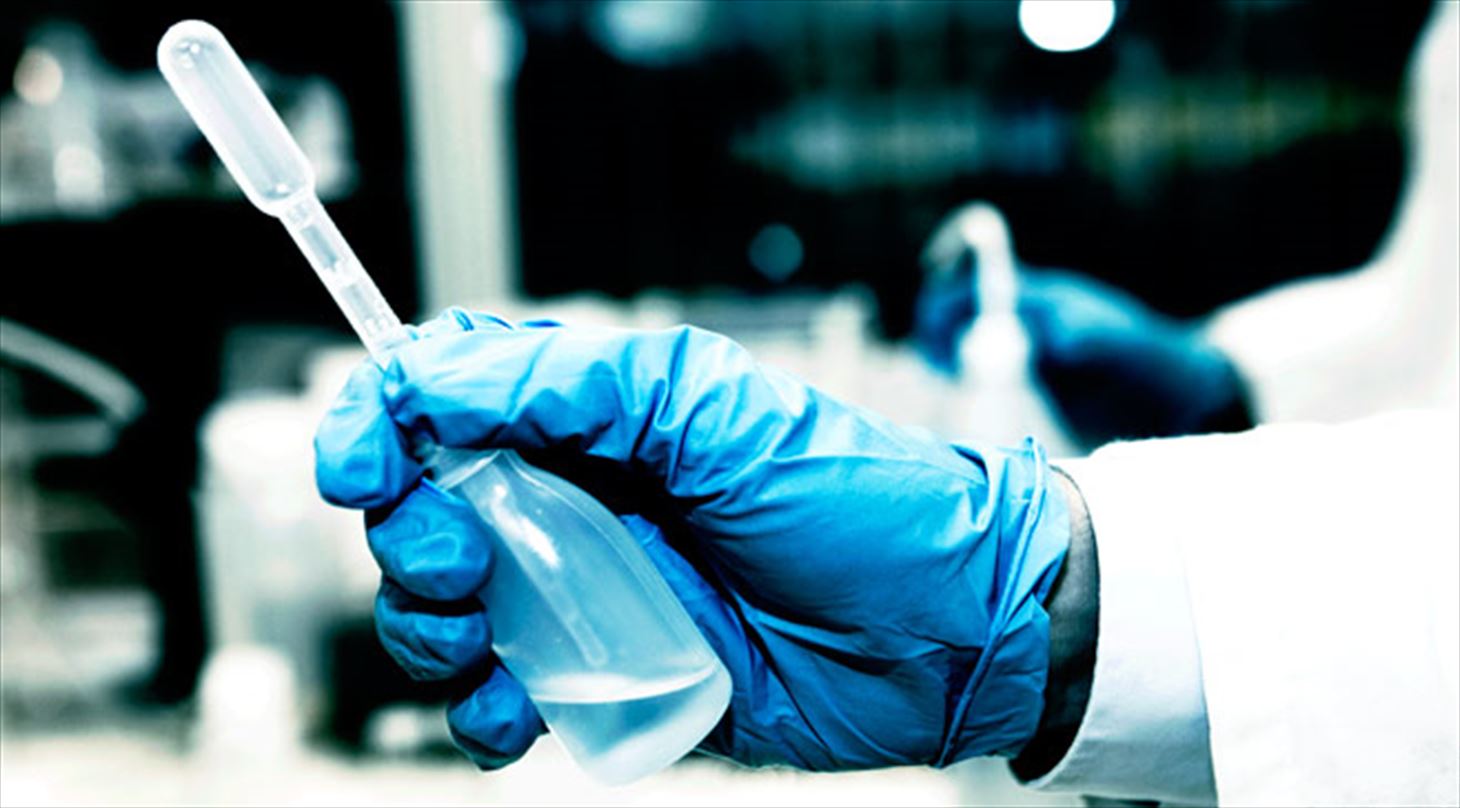 Chemical analyses - Chemical examination of consumer products
Today, authorities and consumers place greater demands on manufacturers, importers and distributors regarding documentation of their products' compliance with European and national legislation.
Also, consumer and environmental organisations demand the removal of chemical substances from products, i.e. demands which are not yet comprised by legislation.
We provide tests, control and advice on consumer products to companies under existing EU laws and national legislation, including Danish executive orders.
How can Danish Technological Institute help you?
Specific migration from products for monomers, additives, solvents, phthalates and heavy metals
Examination of toys under EU toy directive including standards and Danish requirements
Chemical examinations of textiles under EU directive on azo dyes as well as tests of textiles according to requirements stipulated in the OEKO-TEX® eco-label and the EU eco-label "the Flower"
Test of baby products for contents of phthalates under existing EU laws and Danish requirements
Test of cosmetic products under European and Danish laws
Measurement of contents of allergenic compounds in consumer products