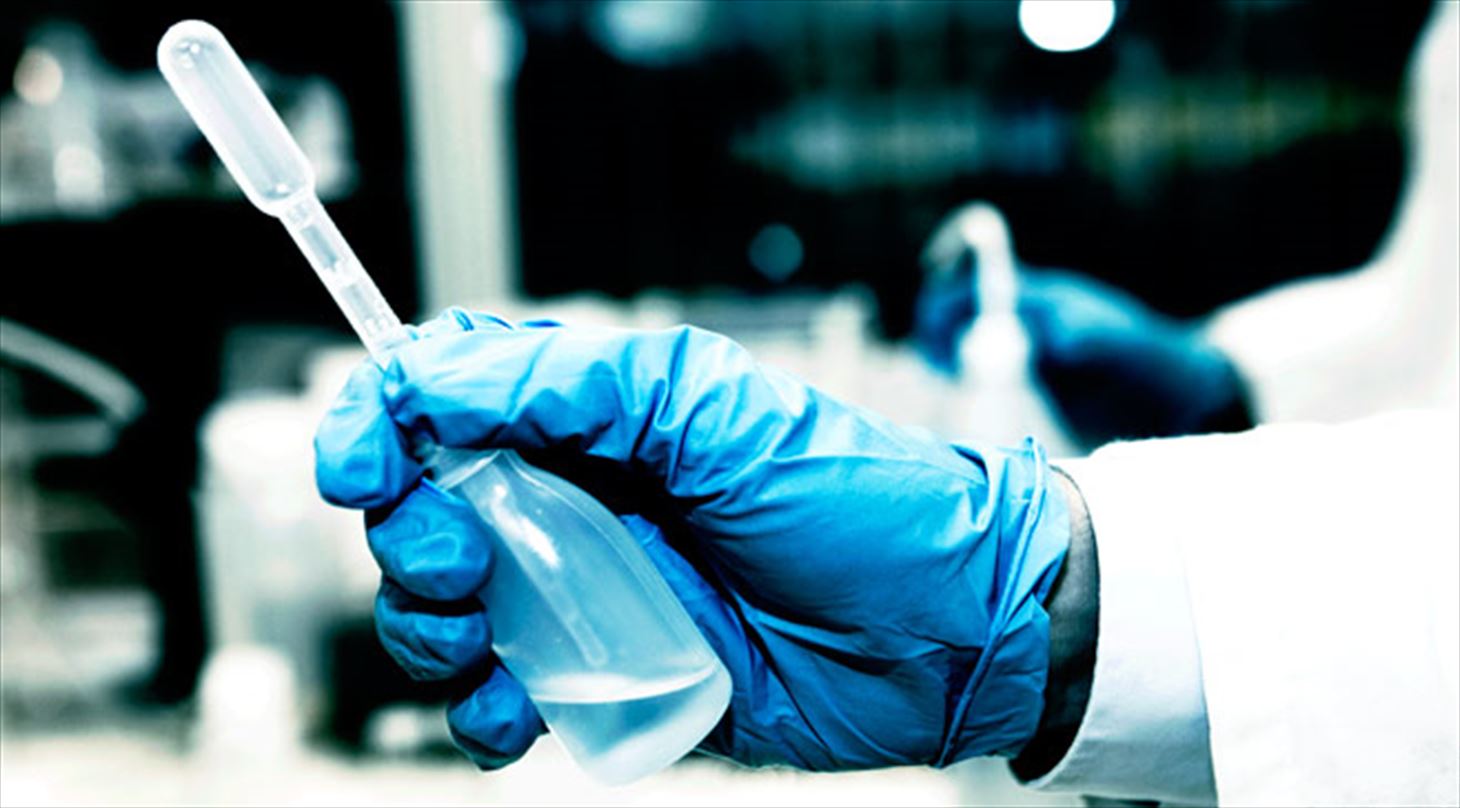 Chemical analyses - Chemical product and material examinations
Our experienced material experts solve chemical-technical problems by means of laboratory analyses and our advanced analysis equipment. In close cooperation with you, we find the right measuring programme to solve the assignment fast and efficiently. We provide the necessary documentation related to eco-labelling, preparation of environmental declaration of contents, directions and chemical assessments.
How can Danish Technological Institute help you?
Research on liberation and degasification of substances damaging to the health and the environment and with effect on the working environment
Documentation of compliance with limit values according to the RoHS directive and other existing laws
Documentation of contents in relation to declaration and preparation of supplier instructions
Covering of reasons for formation of deposits and coverings, including corrosion examination
Identification of reasons for material defects and troubleshooting in case of breakdowns of machinery and process equipment
Development of process specific analysis methods for the industry and manufacturers
Durability test of metals, plastic and rubber materials as well as chemical-technical products
Check measurements of biodiesel as well as natural and biogas, chemical-technical products, building materials and waste and residual products
Validation of microbiological and chemical measuring methods and method developments