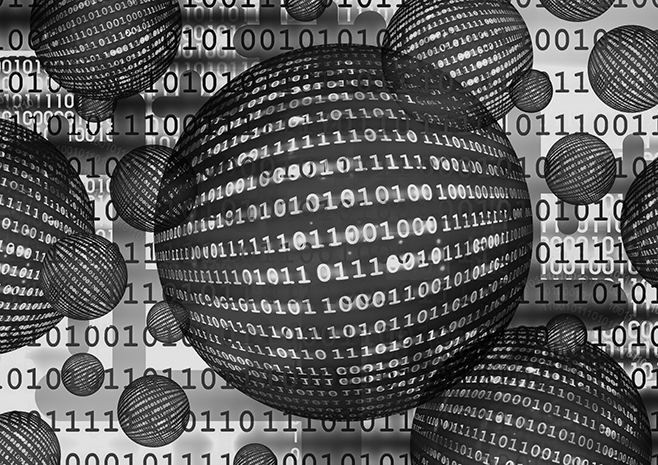 Danish Escrow Institute - Administration
Administration
Danish Escrow Institute will assist you with setting up your escrow agreement using our free standard draft agreements.
Danish Escrow Institute is responsible for the administration of the source material held in escrow. We send receipts to both parties every time the source material is updated, and - where necessary - assist the customer and supplier with remembering various obligations.
Secure Storage
Once the Escrow Agreement is in place and has been signed, the supplier sends a copy of the source material to be held in escrow to Danish Escrow Institute.
Here the source material is sealed and stored under theft and fireproof conditions and with strict procedures for access to the source material
The source material is kept completely separate from other source material held in escrow. This way we ensure sure that the customer can always gain access to the source material when the conditions for release are fulfilled in accordance with the Escrow Agreement.
At the same time, the supplier has a guarantee that no one else can gain access to the source material.
Arbitration
To ensure a quick and final settlement of questions concerning release, arbitration has been incorporated into our service in the form of a release committee.
The release committee is composed from case to case by leading experts in IT legislation.
The release committee reaches a final and well-substantiated decision as quickly as possible concerning the release.
This prevents the matter from being protracted with the serious consequences this may have for the customer.