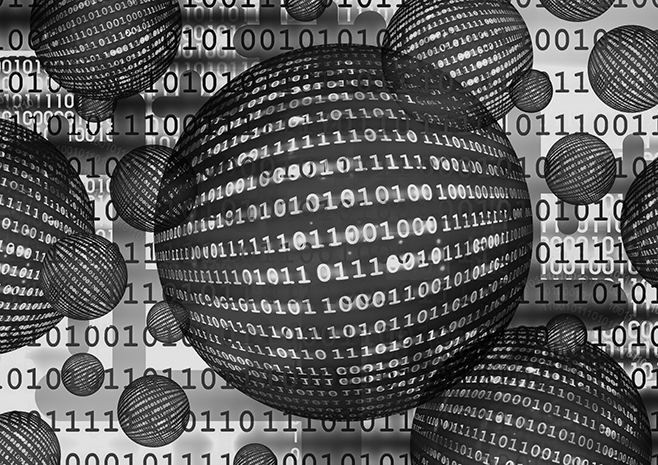 Danish Escrow Institute - Who are we
Danish Escrow Institute was established in 1993 and has since entered into escrow agreements with hundreds of Danish and international software purchasers and developers. This has given us unique expertise in holding source material in escrow, and we are therefore proud to present a range of flexible and effective solutions.
When you are having software developed, you need to protect yourself against something going wrong.
Danish Escrow Institute will help you to set up an agreement between a customer, the developer and/or a distributor and Danish Escrow Institute and place the source code for the software in escrow - in case anything should go wrong.
Easy and simple. Nevertheless, worth its weight in gold!

The Danish Escrow Institute offers
Free escrow agreement drafts
Professional and effective contract work
Secure and safe storage of the source material at a neutral location
Administration of the material held in escrow
A guarantee that the material can be released, if necessary
A guarantee against unrightful release