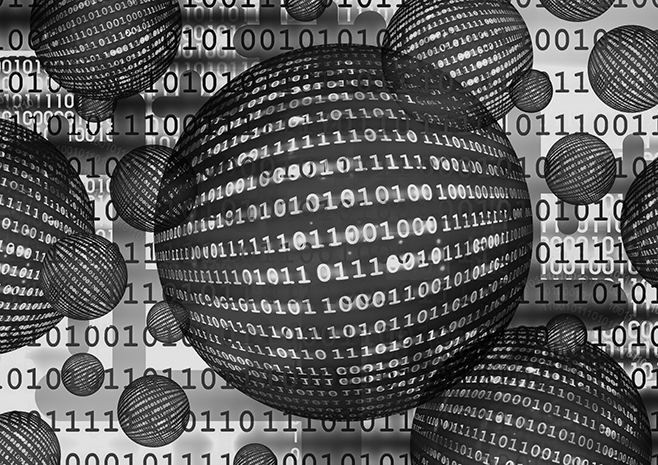 Danish Escrow Institute - Who can use us
Why place source material in escrow
Continuous correcting, updating and adaptation of IT programs is indispensable for most program users.
It can have very serious consequences if the supplier of these services suddenly ceases to fulfil his obligations. This could, for example, be due to key personnel leaving, bankruptcy, the maintenance division closing, etc.
For the software user to continue to be able to have program errors corrected or have the program updated or adapted by a new developer, it is necessary to have direct access to the source material of the program.
The best insurance against this situation is to place the source material of the IT program in escrow with Danish Escrow Institute
Software purchasers
If you do not protect yourself against something happening to your source material, you could end up in serious trouble. Even the best system suppliers can go bankrupt, and the key to your expensive system may end up in the hands of the receiver. Then there will be no regular updating, correcting of errors and no further development of your expensive IT program.
Danish Escrow Institute can help you protect yourself against such a situation. We will keep the source code for your software safe so that both you and your supplier can feel safe in the knowledge that you will always have access to the source material if something goes wrong.
Software developers and distributors
When you develop or distribute software, an escrow agreement is a good signal to send your customer. It is a sign that you take your customer's security seriously and that your customer can safely entrust you with orders for major development tasks - even if you are a small business.
Software lawyers
Danish Escrow Institute cooperates closely together with leading Danish experts in IT legislaton and accountants. They understand that it is easier to let the Danish Escrow Institute take care of the safekeeping rather than having to take the trouble to find bank deposit boxes, etc.
.