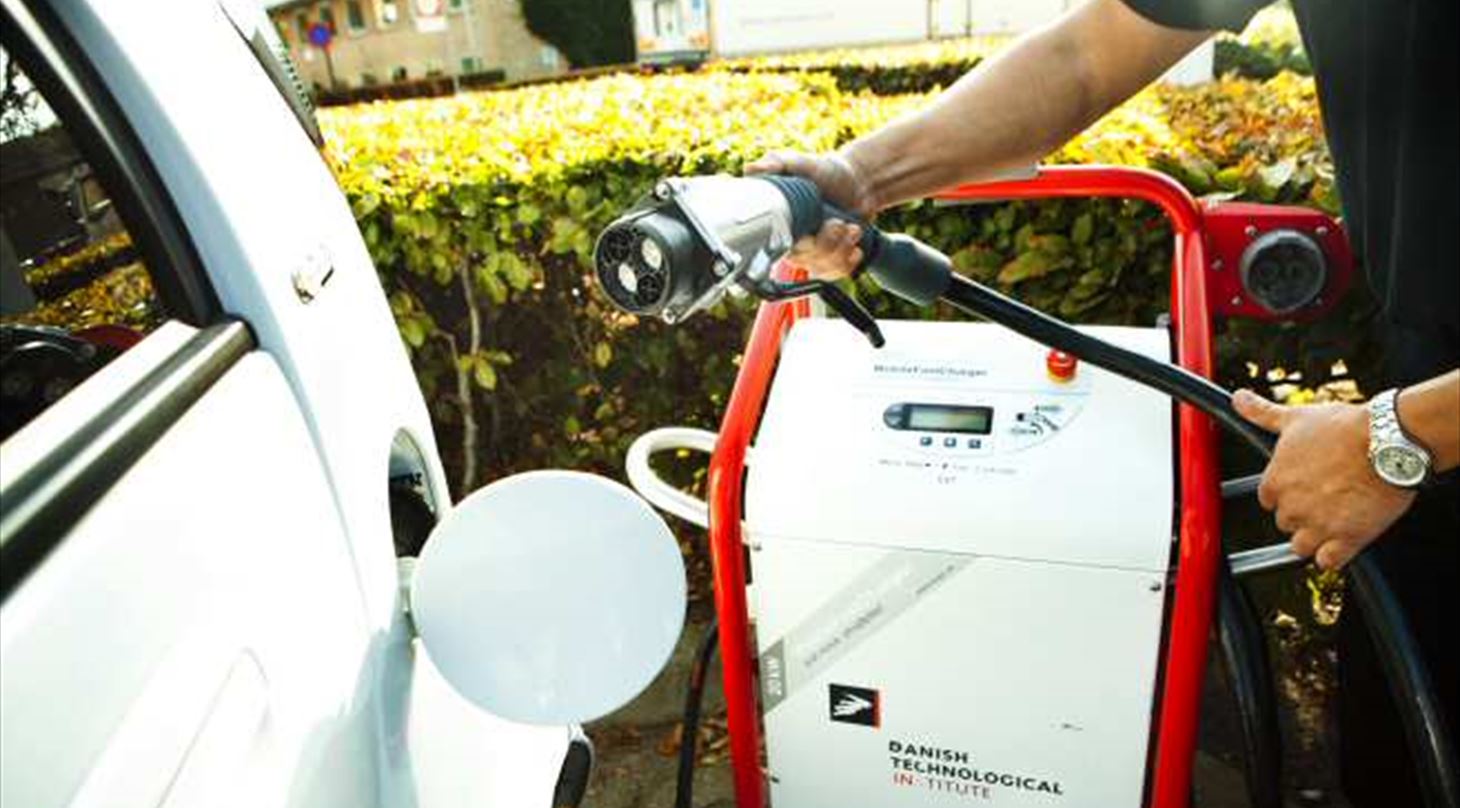 E-Mobility
Counselling of fleet owners
We offer counselling of fleet owners such as municipalities that consider replacing ordinary cars with electric vehicles. In this context we analyse for instance fleet composition, driving patterns and give advice on the most appropriate switch to electric vehicles. We also carry out financial impact analysis.
Test of electric vehicles
In order to gain realistic knowledge of the performance of electric vehicles we perform both indoor and outdoor tests. We are in charge of climate testing in the Green eMotion project. A mobile laboratory with test equipment such as data logger, GPS and weather station enables us to test everywhere. The tests give answers to for instance the range at different driving styles, the cost of energy for heating and how security systems work.
See video of testing performed in the Green eMotion project:
Test of battery
Another question when dealing with electric vehicles is the battery. We have a battery simulator, which enables us to estimate the battery life based on a certain driving style quite precise. Furthermore, we also test the battery and battery cells in our laboratory to see if the right amount of energy is present. For further information about our work with automobile batteries, please see: Battery test.
Green eMotion project
Danish Technological Institute was responsible for EV climate testing, EV battery testing and the educational website in the Pan European project, Green eMotion with more than 40 partners.
For more information about our involvement in the Green eMotion project, please see Green eMotion webpage.
How can Danish Technological Institute help you?
Counselling of fleet owners regarding a switch to greener transport
Counselling on technical and financial consequences of a switch to greener transport
Analysis of current driving behaviour (position, speed, start/stop etc.)
On the road test of electric vehicles and batteries
Electric vehicle related battery test in stationary/mobile laboratory
Energy efficiency analysis for complete vehicles with simulation tool
Vehicle2Grid demonstration
Counselling within the area of electrification for non-road vehicles and maritime vessels