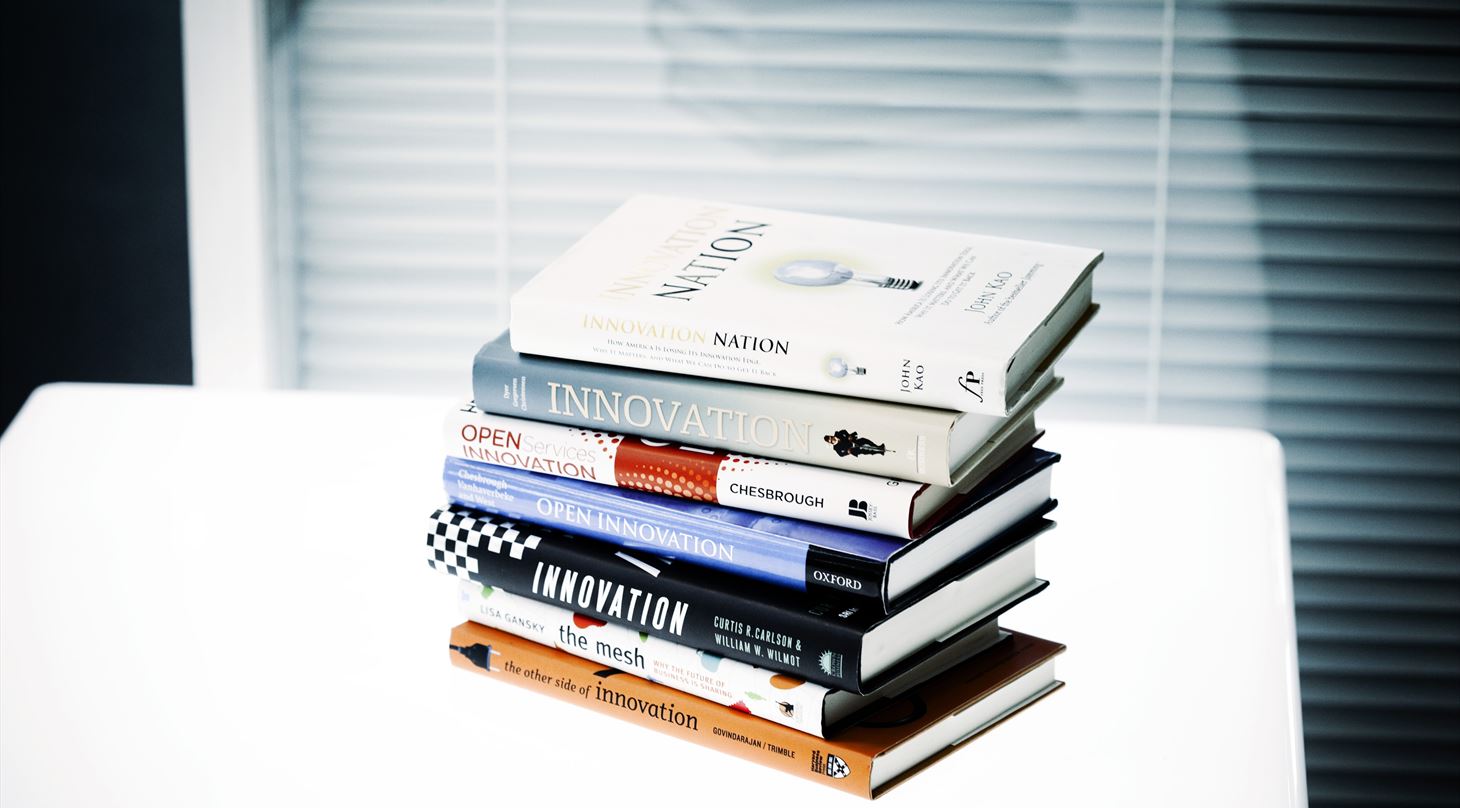 Heat pumps - Standards and legislation
Today, heat pumps are subject to challenging rules and standards, both nationally and internationally, and there are many quality units to choose from depending on the market in which you are operating. As manufacturer, supplier or importer, you have to make sure that you follow these requirements. In this article, you can learn more about the recent standards and the valid legislation within the field of heat pumps.
Why standards?
An ordinary citizen rarely needs to think about standards in his or her daily life, even though the amount of standards is substantial and they are used in many connections. But for companies, including manufacturers, suppliers and importers, it is important to be aware of the current standards. This especially applies to companies working with technical products and services.
Even though standards can make the production or delivery more complicated, because there is a number of requirements that must be followed, there are many advantages of standards as well. Manufacturers, suppliers and importers who follows the standards builds trust and implies quality and security. The use of European standards moreover means that the import and export between European countries is free. Standards are part of making it easier to develop and produce products and introduce them to the market.
_____________________________
Sign up for Refrigereation and Heat Pump Technology's newsletter - in that way, you are ensured not missing the latest knowledge and recent developments within energy and climate.