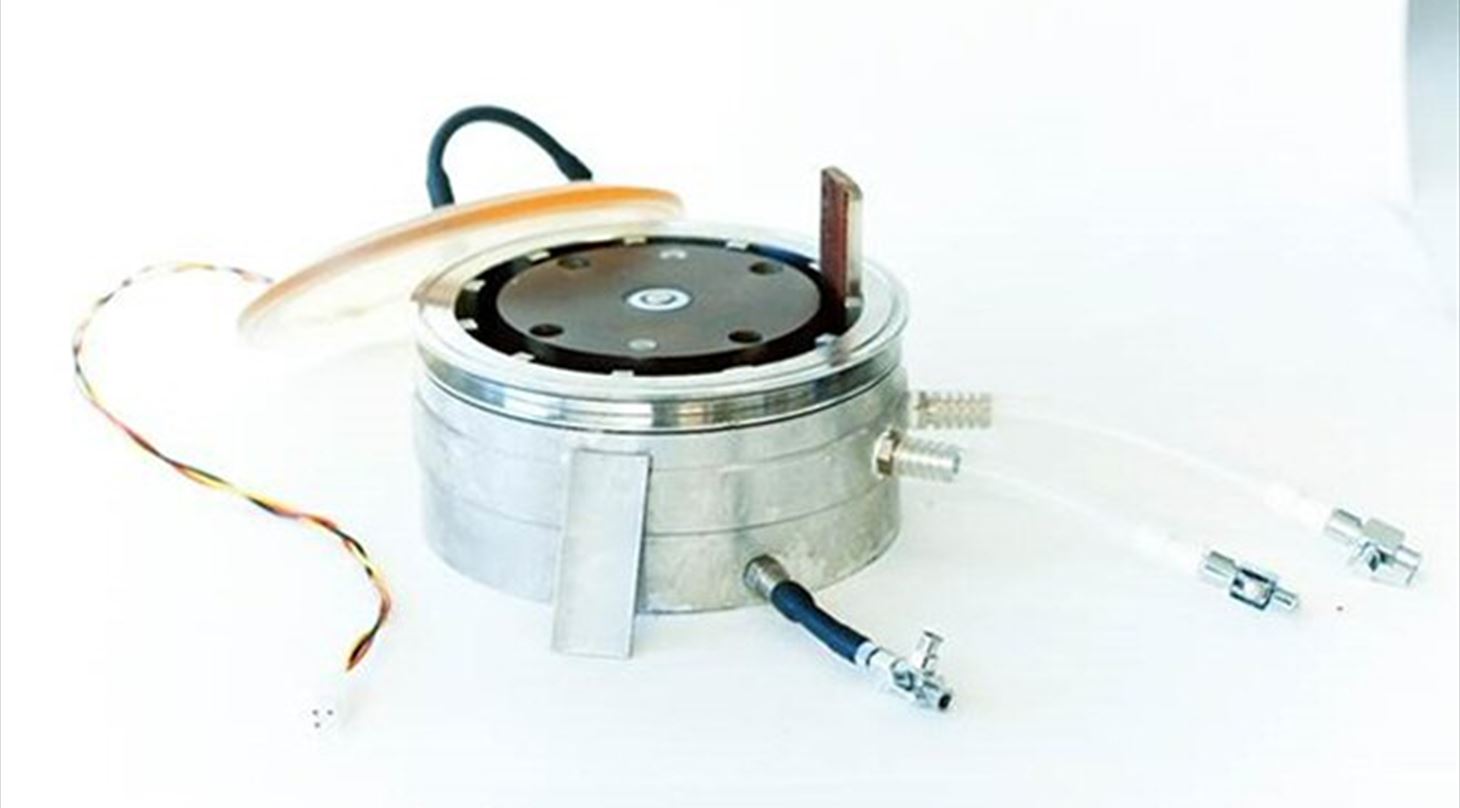 Industrial water
At DTI, we are dedicated to delivering the best available services to customers dealing with industrial water treatment and challenges caused by bacteria and other microorganisms.
We have a proven track record of delivering consultancy and R&D in areas such as
Optimization of water treatment processes
MIC (Microbiologically Influenced Corrosion)
Offshore water management
Review/test of production chemicals
Environmental studies and assessments
Bioremediation
Advanced laboratory services
We are constantly working to evolve our consultancy services and to optimize our technology package, and we collaborate closely with partners from both industry and academia.
Please contact us for more information about ongoing projects and possibilities for cooperation or consult our list of technical publications.