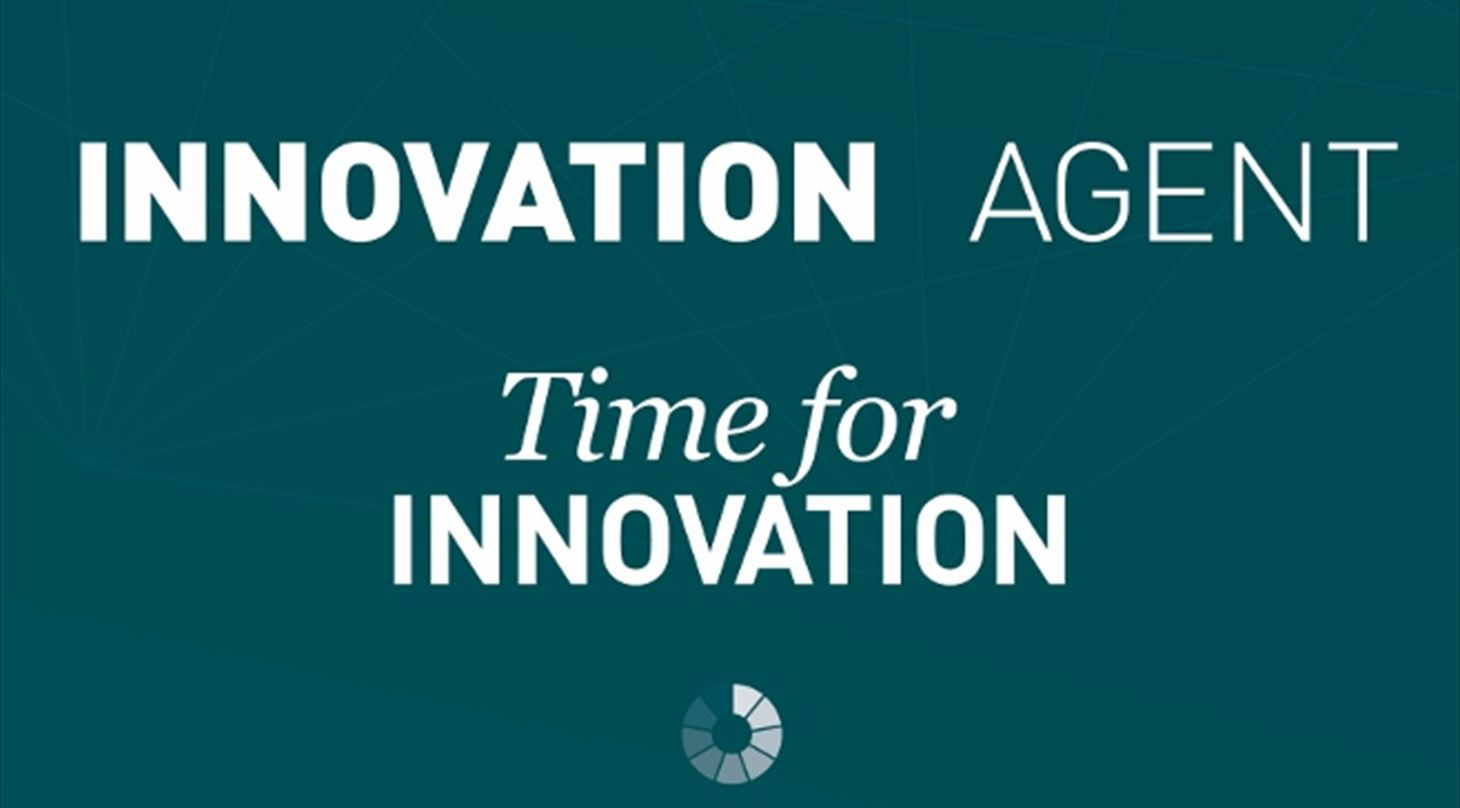 Innovation Agent Program
The Innovation Agent Program, financed by the Danish Agency for Science and Higher Education, was operated by a network of 35 competent Innovation Agents from seven independent Research and Technology Organizations (RTOs) in Denmark from 2007 to 2018. The Innovation Agents offer knowledge and guidance to small and medium sized enterprises (SMEs) in the field of technological innovation and business development.
Finding the potential
The focus of the program is to uncover potential areas of technological innovation and development in less innovation active SMEs. Through an "Innovation Check-up", the Innovation Agent together with decision makers in the company examines the company's processes, products, market approach, organizational setup and strategy in order to identify opportunities for technology driven innovation.
The Innovation Agent helps the company view its business and innovation potential from new angles, by providing concrete proposals in terms of development projects along with referrals to knowledge experts and partners best suited to help the company move its innovation endeavors forward.
A win for both companies and society
An Innovation Check-up nudges the SMEs to review and renew their commercial basis and to improve their innovation capacity and activity levels. This is likely to strengthen competitiveness and the productivity of firms and may lead to growth opportunities for participating SMEs. Overall, the program benefits both the individual company and society as a whole.
Successful export of the Innovation Agent Program
We have successfully exported the Innovation Agent Program to New Zealand and trained 24 Innovation Agents in Austria. Algeria have chosen the program as the basis for the way they will organize innovation support within SMEs. Jordan and Trinidad Tobago are on the way with similar programs. More countries like Ghana show interest in the program. We tailor the program to the requirements in each country and have supported models both financed via government funding as well as via a commercial business model.
How can Danish Technological Institute help you?
We help you determine whether the Innovation Agent Program is suitable for your needs concerning helping SMEs raise their innovation capacity and performance as well as in what way
We help you implement and evaluate the concept tailored to you needs and cultural characteristics
We provide continues training and support in order to get the program up and running.
Read more about The Innovation Agents here (In Danish)
InnovationAgents in the making from Austria.
Innovation Agent training in Trinidad & Tobag