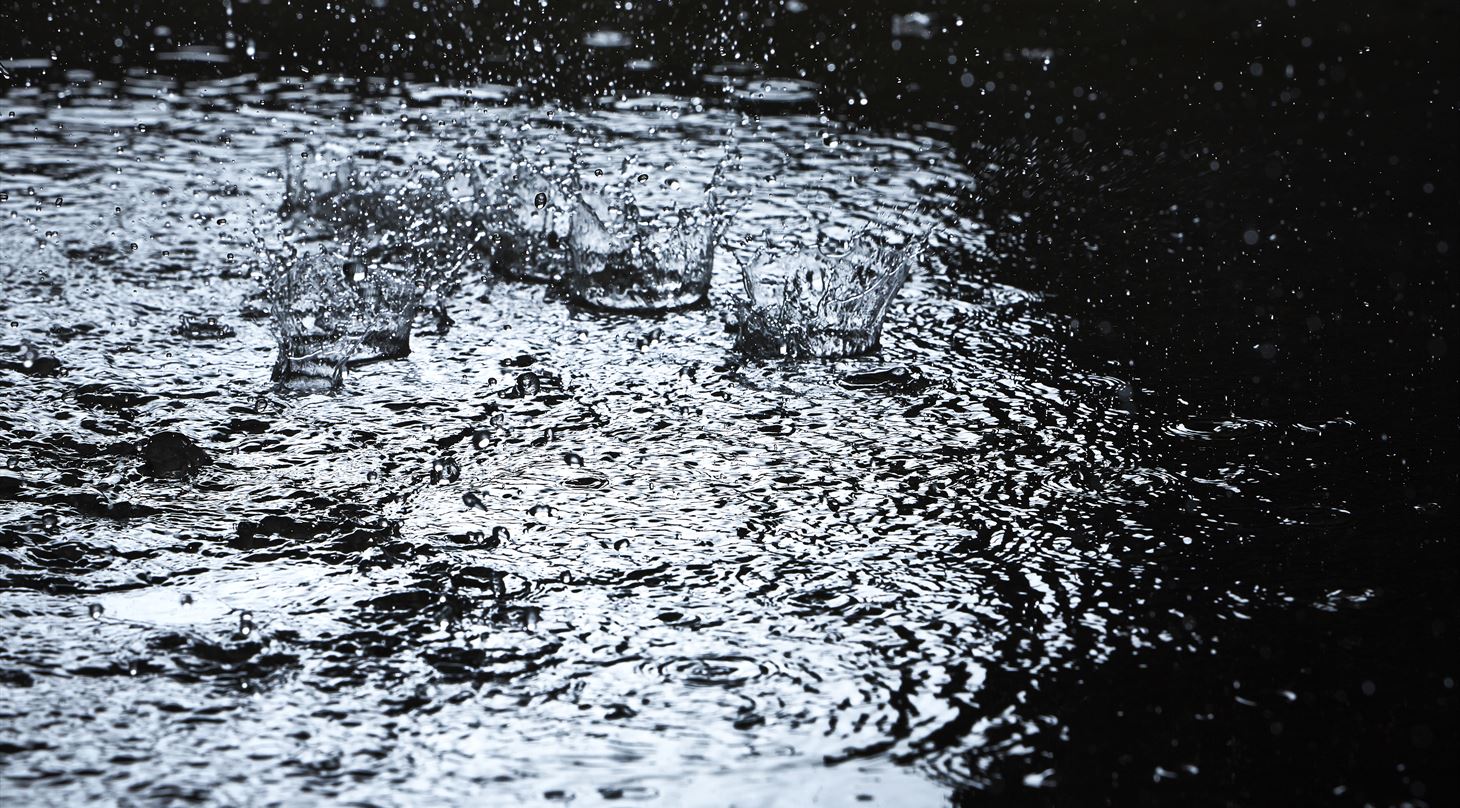 Metrology - Metrology and climate
Climate change requires the highest quality measurements of climate and weather data
In order to improve climate measurements, it is absolutely essential for better that calibration of weather stations is carried out consistently and with traceability to the SI system. Robust uncertainty calculations are required together with a better understanding of the factors that influence the measurements. Without traceability, doubts can be raised about the quality of measurement data.
Danish Technological Institute contributes to ensuring the quality of weather and climate data through projects and calibrations. An example is the so-called non-catching disdrometers (precipitation gauges). These instruments require minimal maintenance and are therefore increasingly used in many applications. However, the calibration method is not straight forward and the traceability to SI is not obvious. Danish Technological Institute has been working together with a number of other European laboratories to establish calibration procedures. Among other things, we have developed a set-up that can generate artificial rain with controllable drop size, speed, and intensity. It is foreseen to be included in a WMO (World Meteorological Organization) standard procedure for the traceable calibration of disdrometers.
Examples of other parameters investigated in connection with climate measurements:
1. Barometric pressure
2. Relative humidity and dew point
3. Wind speed and direction
4. Air temperature
How can the Danish Technological Institute help you?
We actively participate in national and international projects that contribute to knowledge building and the development of measurement and calibration methods. This has led to us now being able to offer calibration of weather stations in connection with the measurement of pressure, humidity, wind speed and temperature. Read more about our projects below.
We are also working on being able to offer calibration of precipitation gauges, e.g., non-catching disdrometers soon.
If you want to have your weather station calibrated, do not hesitate to contact us.
Projects:

We also participate in the international metrology network "EMN for Climate and Ocean Observation".
You can read more about this here.