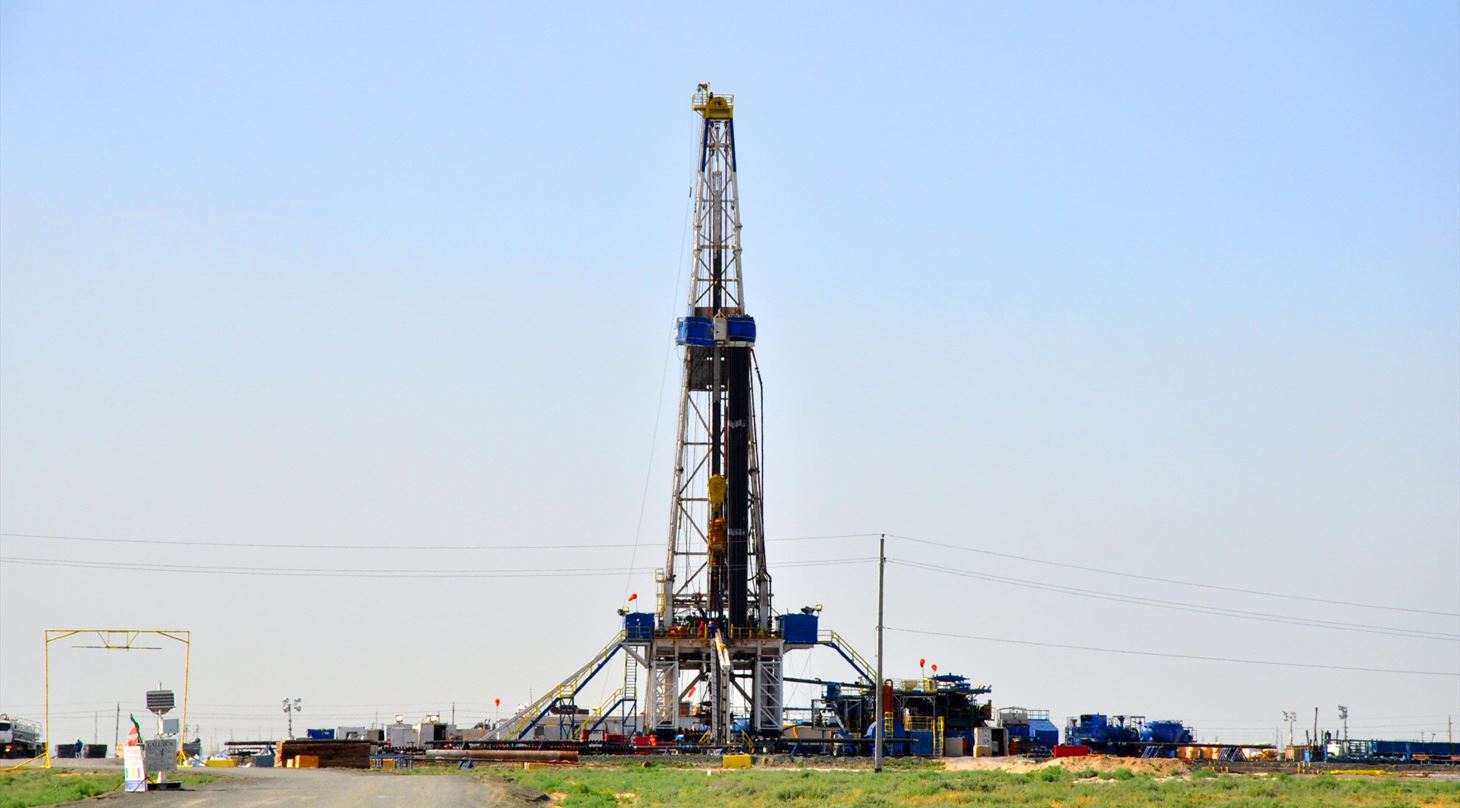 New sensor technology for safe shale gas extraction
Danish Technological Institute has entered a new EU project that will develop techniques for monitoring shale gas drilling in Europe. The technology will ensure an environmentally compatible shale gas production that prevents pollution of freshwater resources.
In the course of the next two years, Danish Technological Institute will in co-operation with European partners develop technology that can control and document whether drilling for shale gas takes place without harming the environment or the integrity of our drinking water.
"Modern sensors will be incorporated in the drilling equipment and will continuously measure possible leakages of methane and fracking chemicals into the environment. The location of the sensors in the underground makes it possible to intervene in time if there are signs of pollution. The technique will give regulators easier access to documentation of whether applicable requirements are being met, and it will also make it possible to extract shale gas without less risk of harming the environment," says Senior Specialist Anders Tuxen, Danish Technological Institute.
The European shale gas production is very limited in spite of considerable financial incentives. Shale gas production is connected with environmental risks, and therefore extraction has been questioned. That is i.a. why Denmark currently does not extract shale gas.
In the past decade, USA has revolutionised the American energy industry, and by 2020 the USA could be self-sufficient in energy. That is because it now is possible to recover shale gas at competitive prices even during declining energy prices in recent years.
Shale gas is deeply buried in subsurface reservoirs and special methods are needed to recover the gas. Drilling takes place through the groundwater zone and further down to subsurface reservoirs where a mixture of water, sand and chemicals is pumped under high pressure to let the gas flow out to the head of the well; the process is known as fracking.
- It is a cause for concern that the groundwater can become contaminated by methane gas from the shale layer or the chemicals that are used during the fracking process. Today, possible pollution is detected by extracting soil or water samples and analysing them in a laboratory. That can take several weeks, and pollution can therefore go undetected for some time. During the fracking process, the project's sensors will monitor key parameters several times a day and immediately alert the operator whenever any pollution is detected. In that way, citizens, companies and regulators will experience greater security, says Anders Tuxen.
The EU research and innovation programme called Horizon 2020 has supported the project with DKK 20m. Other participants besides Danish Technological Institute are Oikon Doo (Croatia), TWI Limited (UK), HGL Dynamics Limited (UK) and META Group (Belgium).
For further information