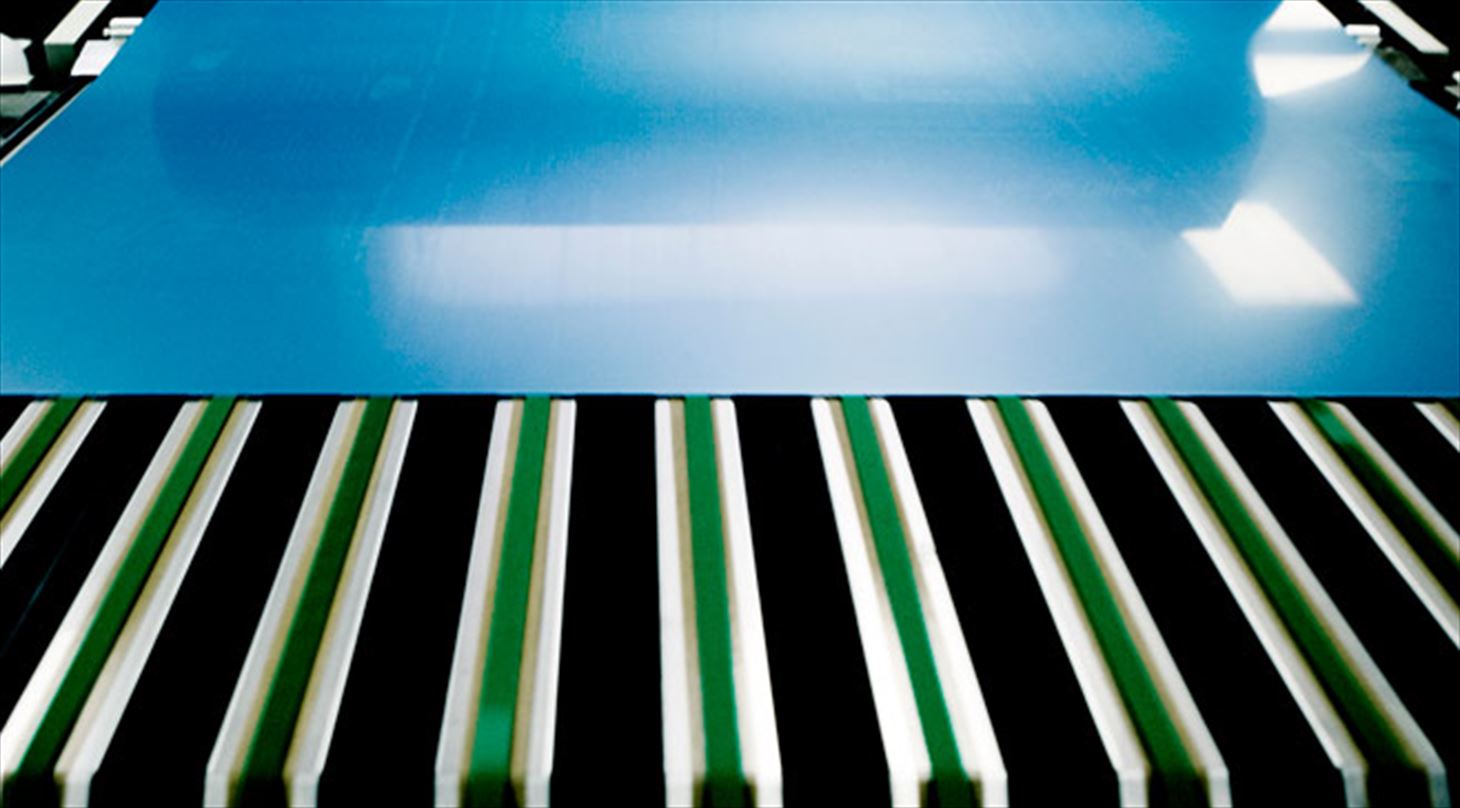 Plastics technology
The limits of the properties and application of plastic materials are constantly being challenged.
At the same time, the demands from the industry to quality, durability and documentation of the products are increasing.
We help companies to develop new materials and think out of the box in terms of construction and development of plastic and composite products.
How can the Danish Technological Institute help you?
Design of components
Analysis of faulty production, loss and input for product changes by means of a change in materials, design or manufacturing
Functionality and service life test – including the result of testing whether e.g. PE foil is stabilised to stand UV rays from the sun through a long period of time, the membrane is able to keep tight or components will burst in a cleaning situation
Documentation in the form of accredited test reports within e.g. pipes and preforms
Identification of materials and additives e.g. as an ongoing quality control or, when in doubt, whether the material corresponds to the specification
Consultancy on material selection and construction of material and tools in relation to injection moulding
Measurement of gas diffusion, e.g. oxygen, carbon dioxide and methane