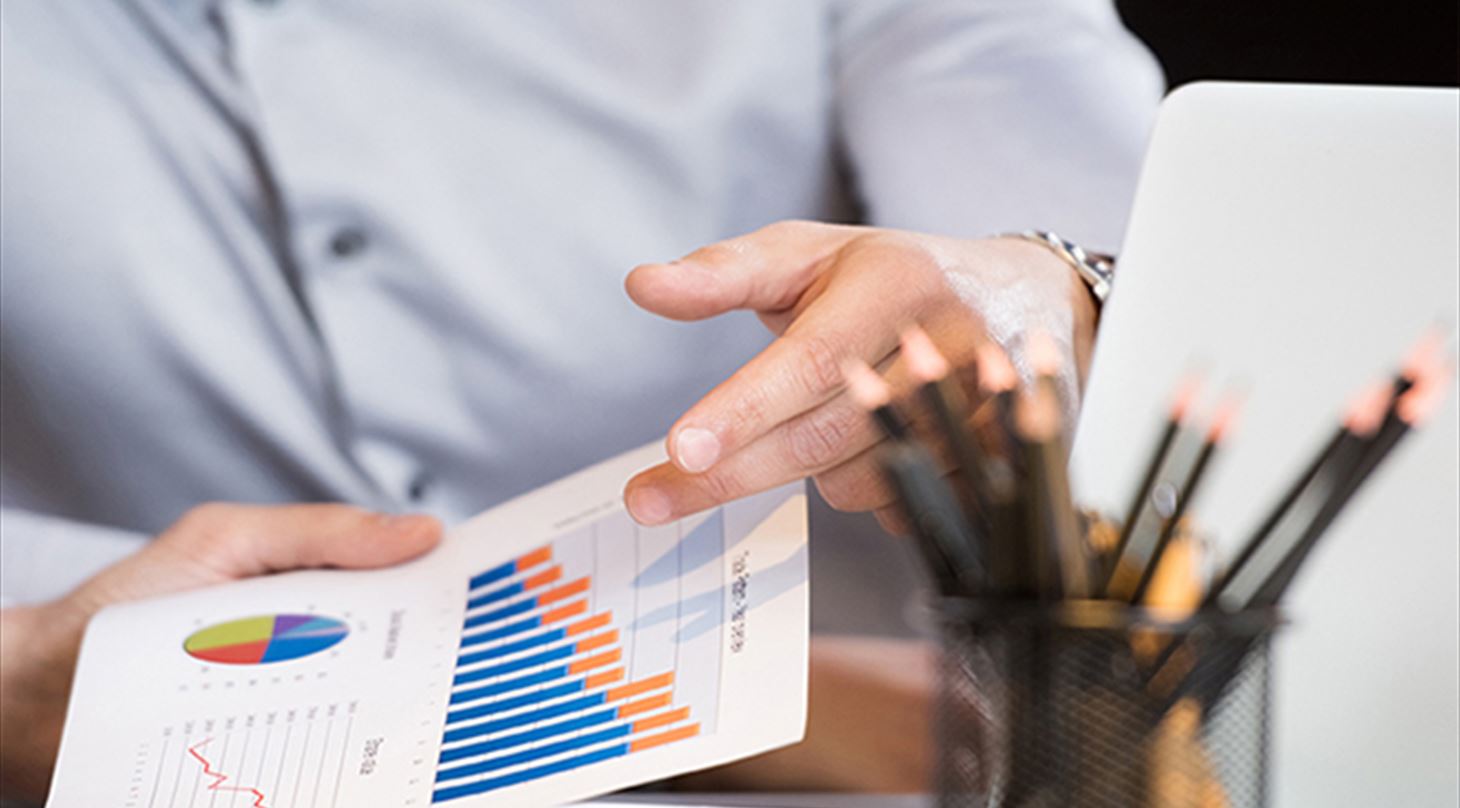 Policy and Business Analysis
Data, insights, and analyses enhanced with recommendations and consulting give those making important decisions a strong basis for making them. In-depth analyses are important tools for managers and policymakers who decide the strategic direction in connection with policy and business development.
An analysis from us can help to shed light on:
What the demand for future skills and competences looks like.
What is the connection between education and training, working life, and society?
How are Danish and international companies working with the latest technologies such as 3D-print and artificial intelligence?
Why is the circular economy important for Danish and international construction?
The importance of the 17 Sustainable Development Goals for society and business.
How social innovation creates a framework for 'the good life'.
How international development trends affect education and labour market conditions.
We work to support decisions – nationally and internationally – by delivering professional and impartial knowledge, recommendations and advice based on facts and data.
Our clients include EU institutions and organisations, Danish municipalities, government agencies and ministries, regions, and private companies.
We work within three key areas: Qualifications and Competences, Business Analysis, and Innovation and Society. We are also engaged in major national and international projects.
Learn more about our different activities and how we can collaborate on making better decisions based on knowledge and data: