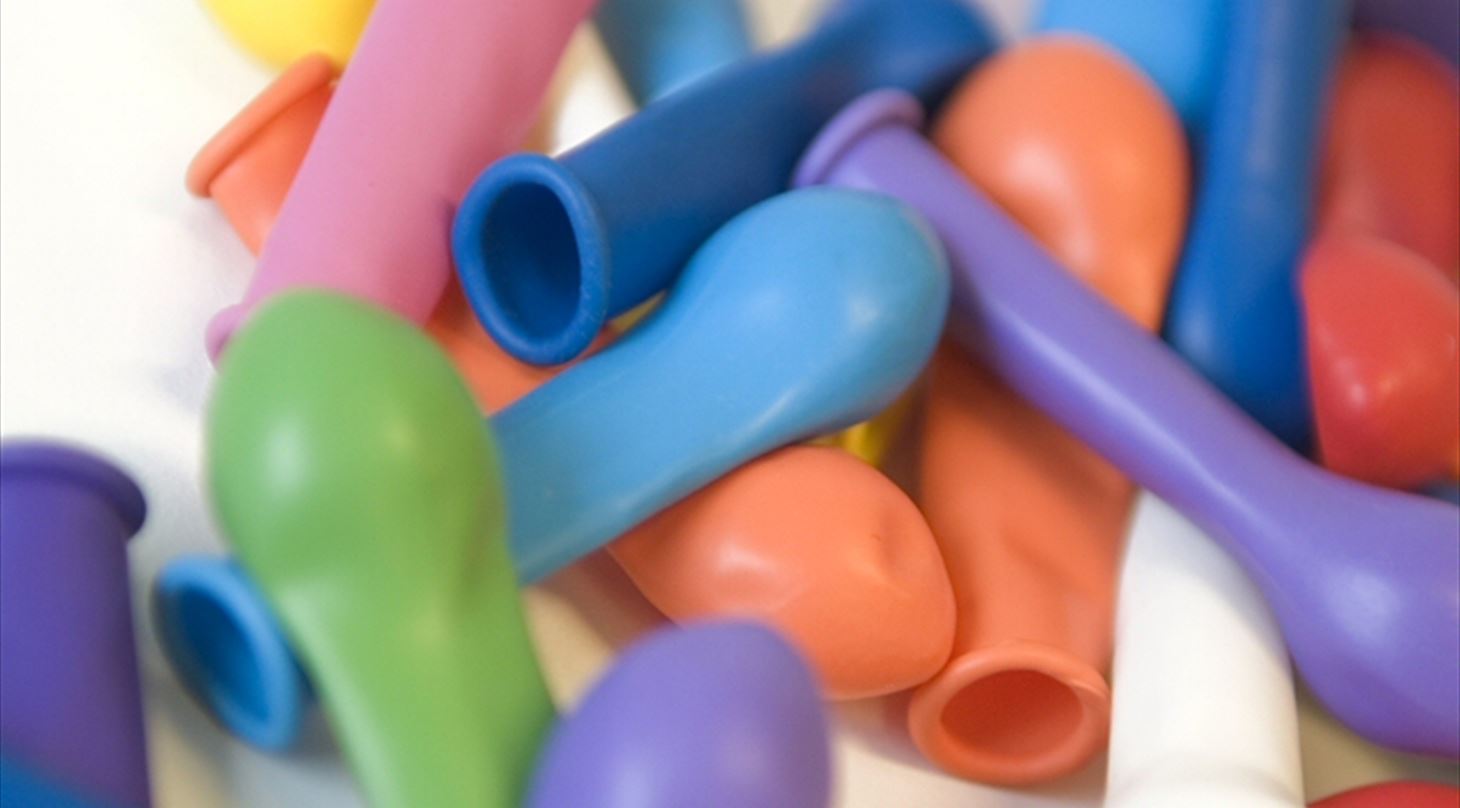 Problematic substances and phasing out - Advice on REACH Regulation
The European Union regulation on chemical substances REACH (Registration, Evaluation, Authorisation and Restriction of Chemicals) came into force on June 1, 2007. The main aim of this regulation was to ensure that many chemical substances used in the EU are documented in relation to the safety of humans and the environment. It can be complicated to navigate across the articles of this legislation, even for experienced specialists, because the legislation is developed continuously.
Our experts will help you navigate through the sections of this legislation, so that you can send your products to market much faster.
Danish Technological Institute can help you with the following:
Advice on classification, labelling and packaging of chemical substances and compounds in relation to the CLP system.
Hazard assessment of chemical substances.
Testing of contents of SVHC-substances.
Testing of substances with restrictions in Appendix XVII.
We can complement the knowledge you already have and make sure that you reach your goals much faster. Contact us for more information.