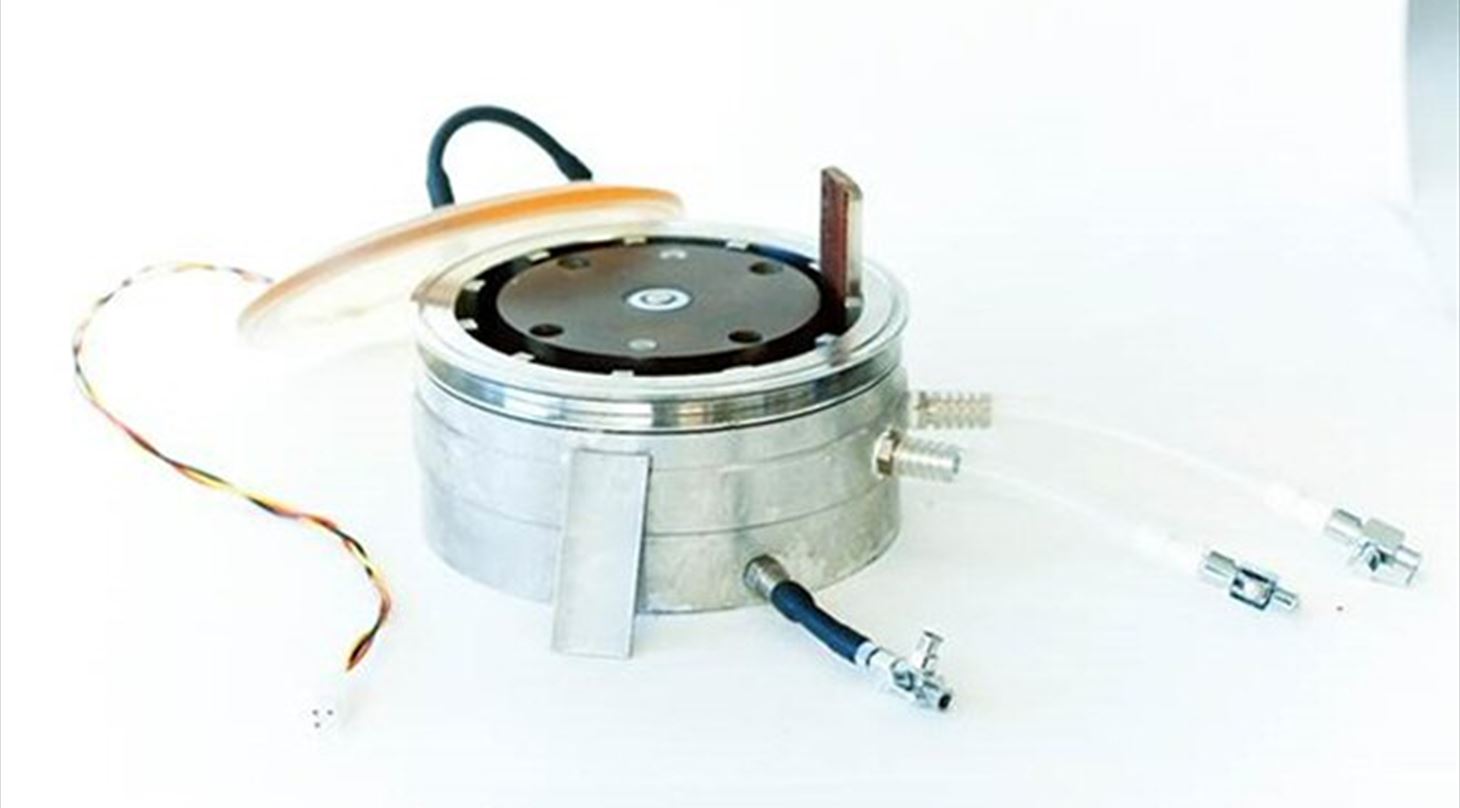 Product and Materials Chemistry - Research & Development projects
DTI is working to mature and implement cutting-edge technologies in the fields of microbiology and chemistry for industrial applications. This is done in close collaboration with our partners in both industry and academia, and we are supported by state-of-art laboratories and experts in various fields throughout DTI.
Our main competences include:
Detection and assessment of MIC
Reservoir souring
MEOR
Scale analysis
General control and monitoring of microorganisms in industrial systems
In close collaboration with individual customers and as part of larger consortia we perform a wide range of research projects and publish technical publications.

Please contact us for more information about ongoing projects and possibilities for cooperation.