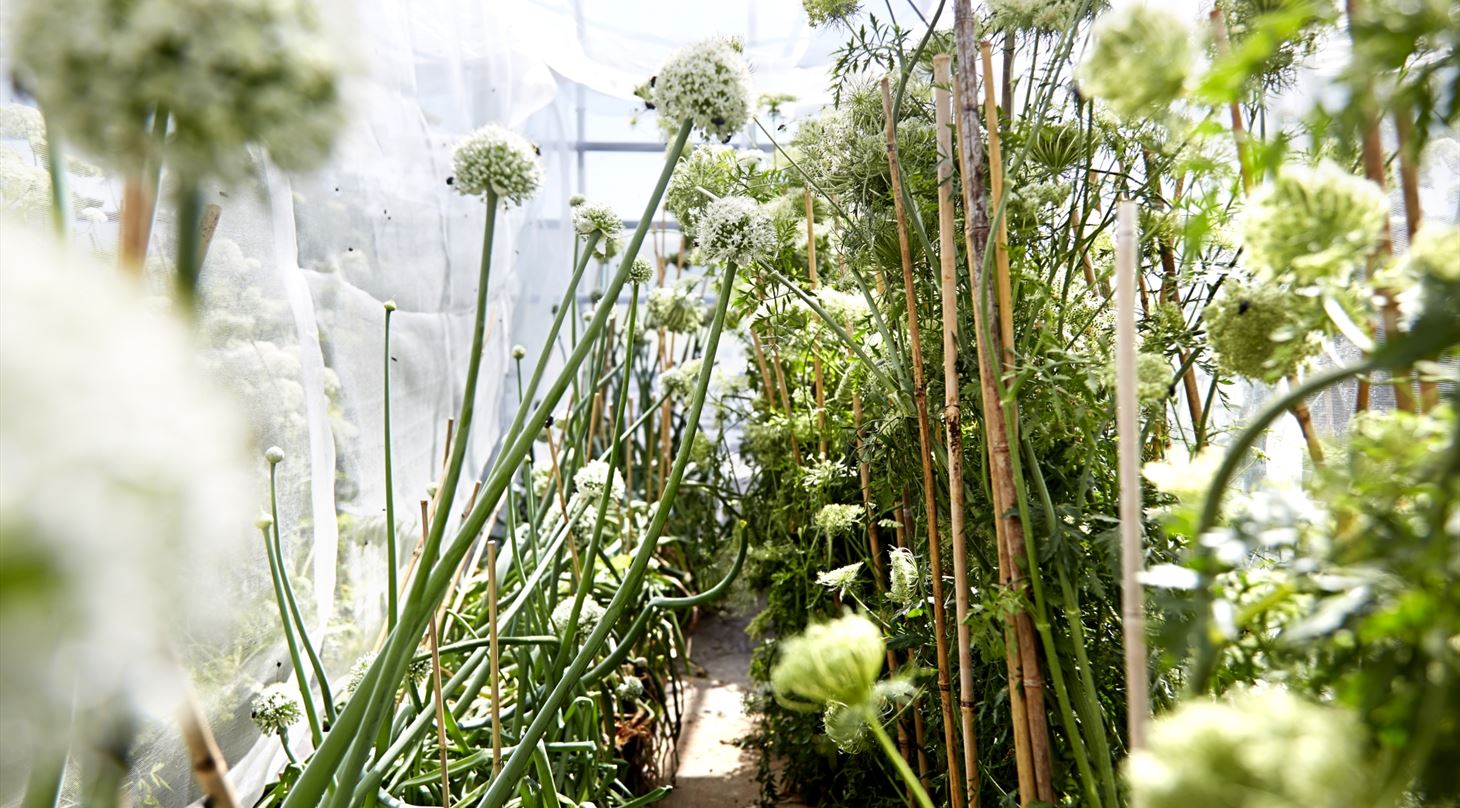 Seed propagation
A high quality of seeds is the most important factor for seeds for propagated plant species. This applies to both companies that produce seeds and institutes which store seeds as genetic resource material for the future. In order to maintain a high quality, frequent renewal of seeds is required. Seed production is work intensive and requires expertise and space for conducting seed propagation.
At Danish Technological Institute, we can propagate seeds of diverse plant species for ensuring high quality seeds for your business. We have the facilities to cultivate plants for seed production. Our expertise will ensure that we find the best solutions for your seed propagation.
How can Danish Technological Institute help you?
Overview of newest knowledge about seed crossing and storage
Seed propagation consultancy
Conduction of seed propagation
Optimisation of seed storage