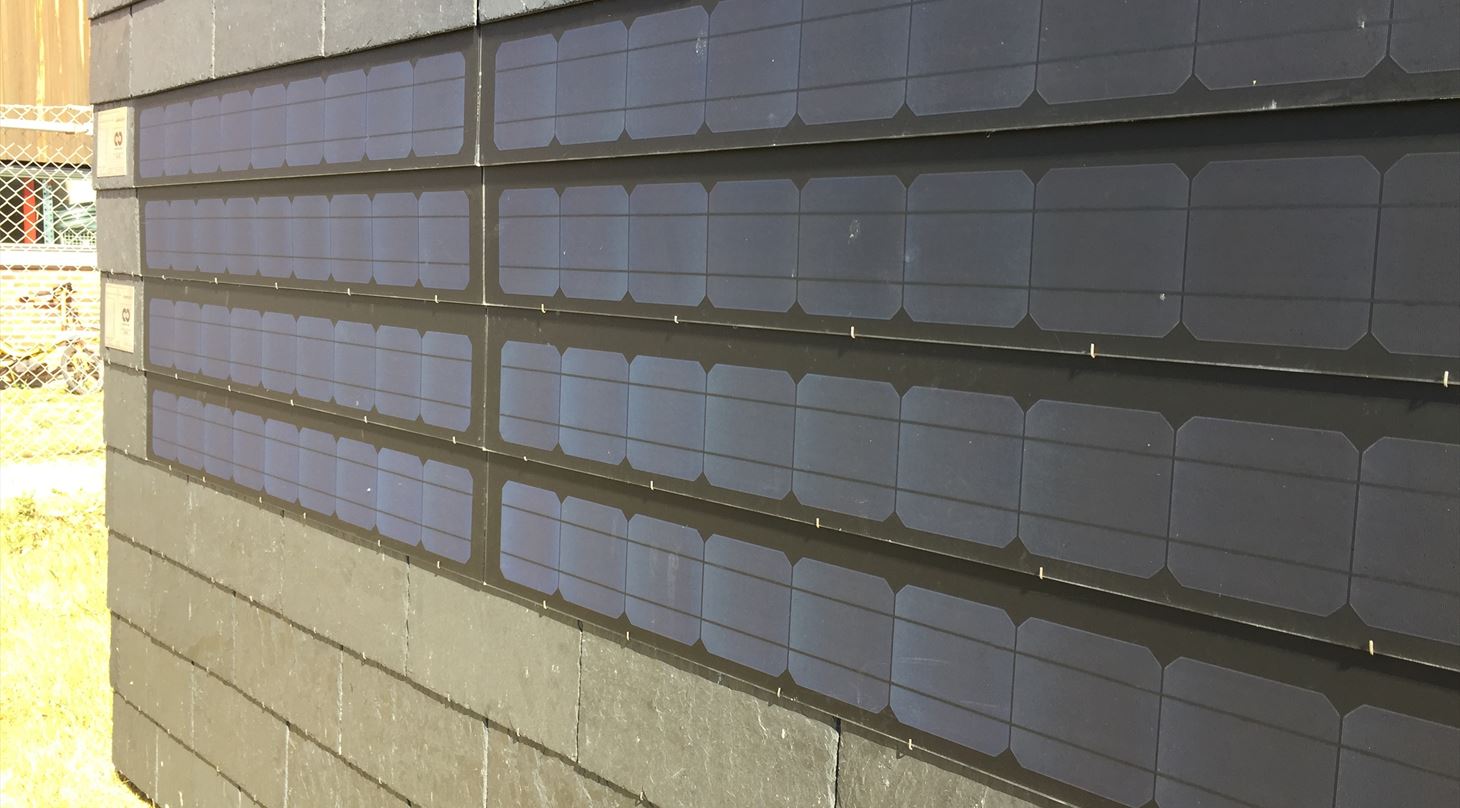 Solar energy - Calculation tools
Here you can download a helping tool for solar cell calculations and find links to calculation programmes for solar energy. If you need a calculation programme, which has to meet a specific need, you are more than welcome to contact us via the contact bar on the right side of the page. You can also read more about our services here.
Calculation programme for solar cells
Below, you will find a support tool for for solar cell calculations. The calculation programme can be downloaded and used for free, but Danish Technological Institute take no responsibility in connection with the use of the programme.
Calculation programmes for solar energy
Here, you can find links to external calculation programmes: