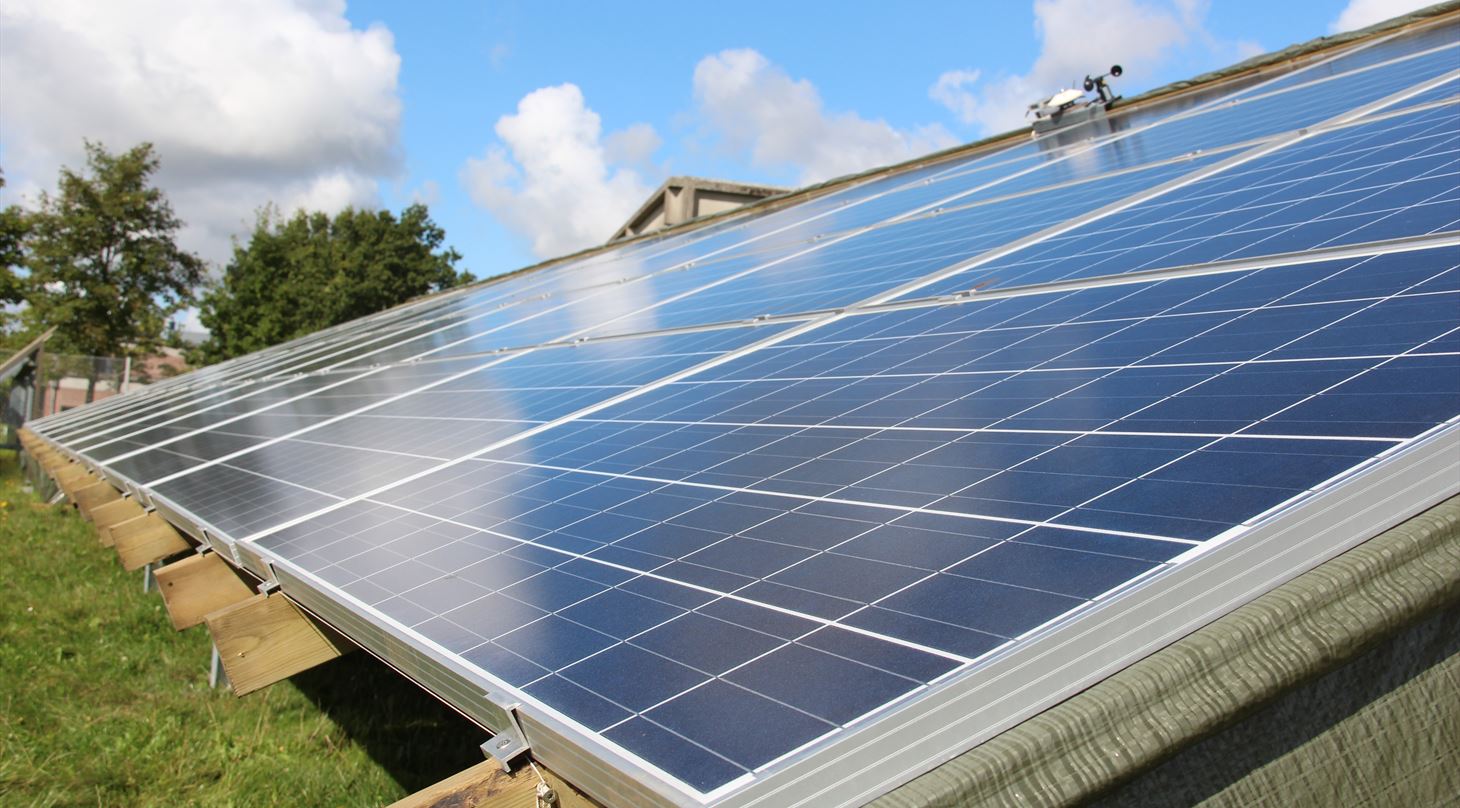 Solar energy - Standards and legislation
The different requirements, standards, norms and instructions within the legislation of solar energy can be difficult to manoeuvre in. This is a field we can help you with, if you need it. We can also help you with finding out which granting possibilities there are in the solar energy area. If you have any questions, you are welcome to contact us in the contact bar on the right side. You can also read more about our services here.
Standards and legislation
It is important to be aware of the legislation within the field of solar energy, because missing observance of the regulatory requirements can in the worst case scenario end with the fact that you are no longer permitted to use the electricity, which your solar cell system produces. The legislations within the field of solar energy is continuing to change, and it is different depending on whether you are a private person, housing association, public institution or private company.
Therefore, it is important to pay attention to:
Rules for selling surplus electricity
The importance of having documentation for your solar cell system in order
Observance of the rules for mains power supply
Which rules should be followed if you want to change your solar cell system
Distict plans limitations and opportunities
If you are in doubt about any of the points above, you are welcome to contact us. We are up to date with the legislation and developments within the field and can help you with ensuring that your solar cell system complies with the necessary requirements and rules. Moreover, we are up to date with the market development and for example if any new grant possibilities arise.
Grant possibilities
There are different grant possibilities available for companies, who are to carry out tests conducted by or participate in a collaboration with an institution such as Danish Technological Institute. We offer testing and counselling of and co-operation on specific projects, and we also offer help with finding the right grant possibilities.
Sign up for Refrigereation and Heat Pump Technology's newsletter - in that way, you are ensured not missing the latest knowledge and recent developments within energy and climate
.