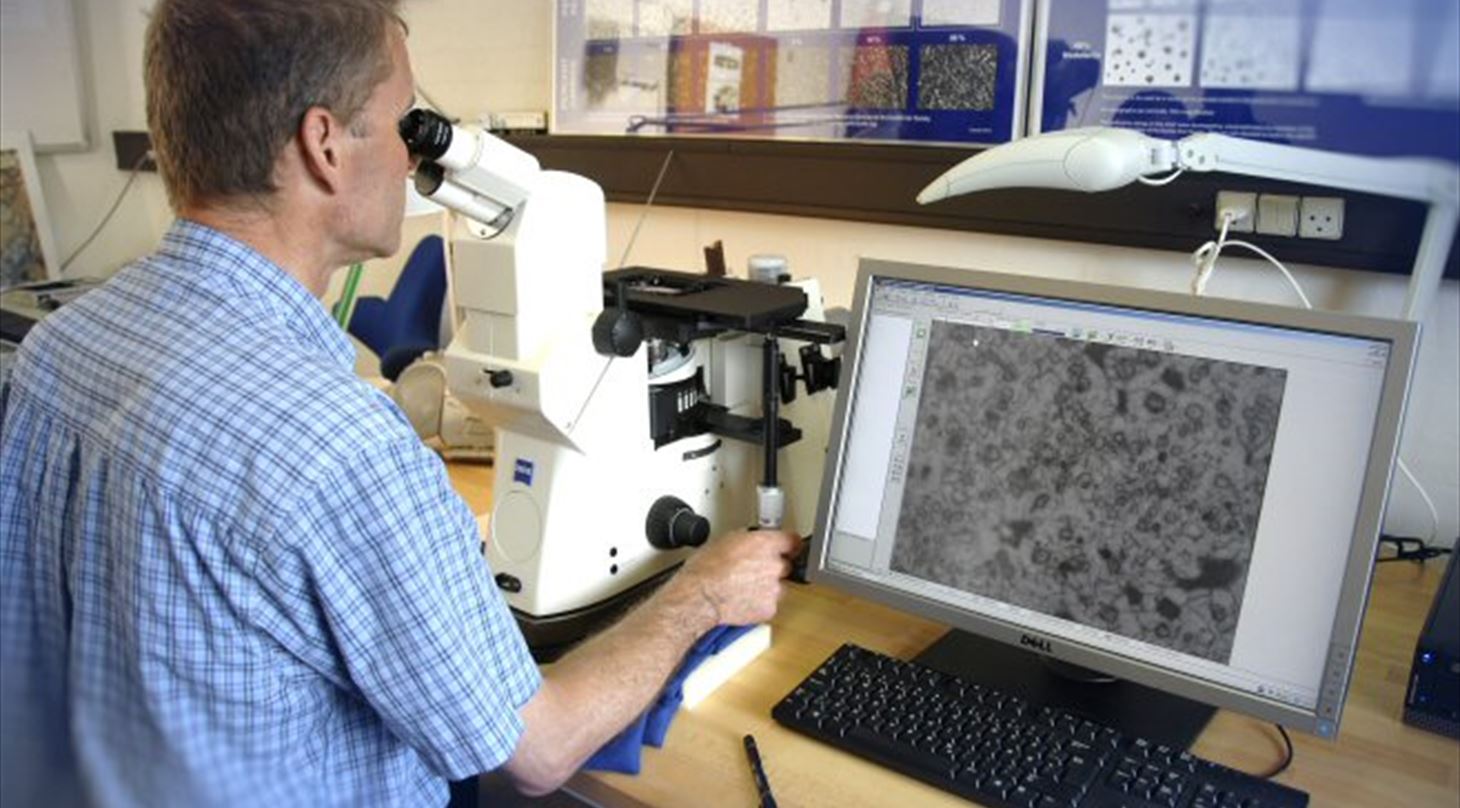 The Danish Technological Institute leads the way in assessing cast iron with the latest software
The Danish Technological Institute upgrades analysis tools for categorizing the microstructure of cast iron. The tool is an upgrade of analysis software from Olympus.
The new software offers an improvement and optimization of the services offered by the Danish Technological Institute to foundries and other business customers. The software can evaluate the microstructure based on the following international standards: ASTM A 247, ISO 945, KS D4302, JIS G 5502 and GBT 9441.
The software replaces the previous assessment method where graphite and perlite were manually evaluated according to the guidelines in ISO 945. The new software objectively assesses the microstructure and can categorize graphite according to nodularity, size, shape and distribution, and it can determine perlite content.
The Danish Technological Institute has many years of experience assessing cast iron and has been in close contact with the industry for several years. The institute has expert staff who can assist with advice on choice of cast iron, mold defects, breakdowns, production control etc.