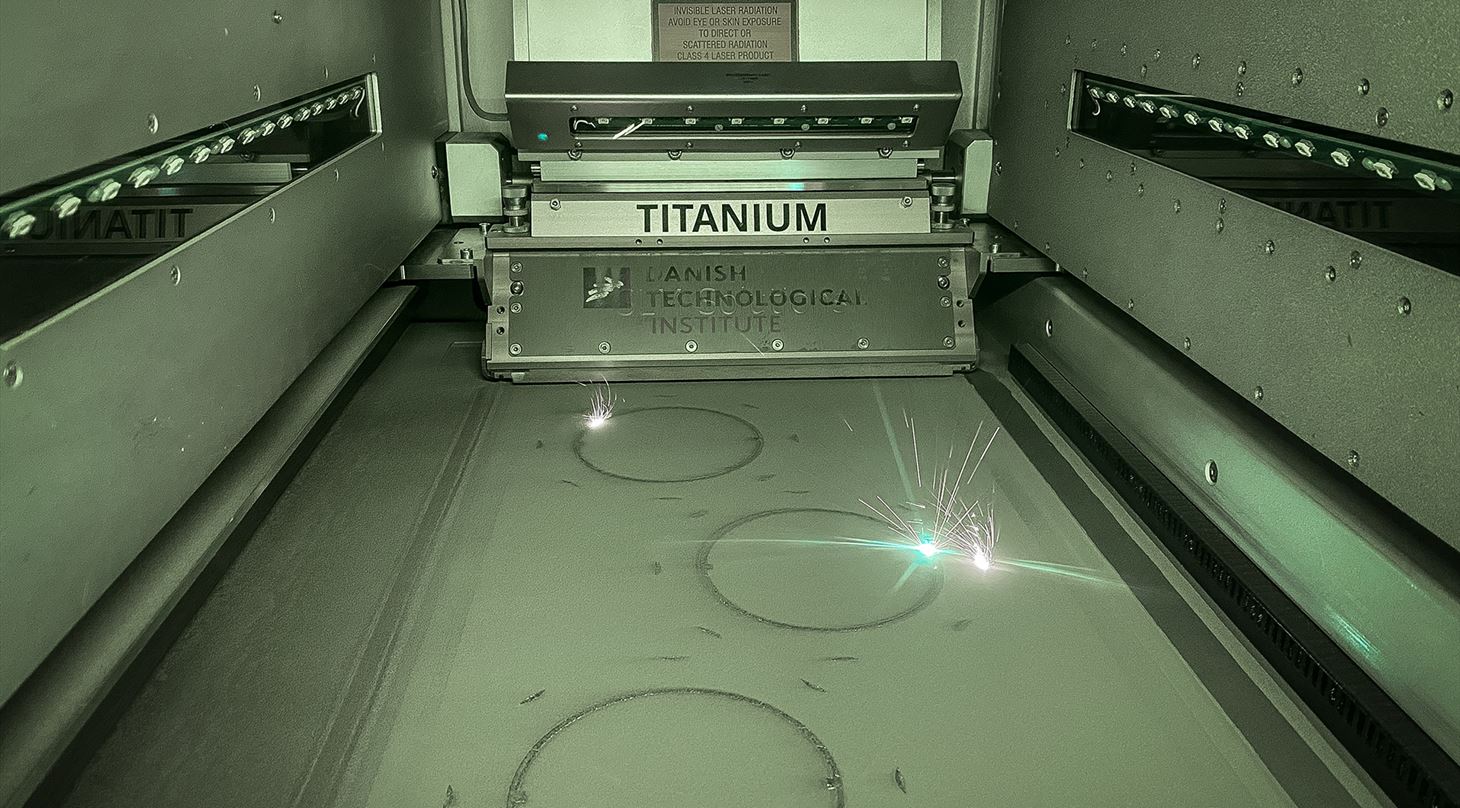 3D printing Production - Order your top quality parts here
At the Danish Technological Institute, we offer 3D printing of your parts in both metal and plastic materials
Do you need to have your parts 3D-printed? The Danish Technological Institute has Denmark's only Center for Industrial 3D printing with a complete production line - and we are ready to print your metal and plastic parts and offer advice about the technology.
Send us your 3D drawings - we will quickly get back to you with a quote
We 3D print a variety of parts on a daily basis - from functional prototypes to finished industrial parts - and we offer full quality assurance in both metal and plastic. Contact Kristoffer via the form to the right to get a quote or send us your drawings at 3Dprint@teknologisk.dk - we will return quickly with a quote.*
You can also upload your files yourself and quickly get a price estimate through our online price calculator - try it below.
*Note: The minimum price when ordering 3D-printed parts is DKK 2,500 excl. VAT.
GET A NON-BINDING PRICE ESTIMATE
We always offer 3D printing in these materials
Metal:
Plastic:
MDP (Metal detectable PA)
BlueDP (Blue metal and X-ray detectable PA)
Food contact:
As the only manufacturer in Denmark, we have been approved by the Danish Veterinary and Food Administration to 3D-print parts for food contact in both metal and plastic.
Contact us to hear about the different possibilities.
Below you can take a look inside our Additive Manufacturing production where we produce for a number of Danish and foreign companies on a daily basis.