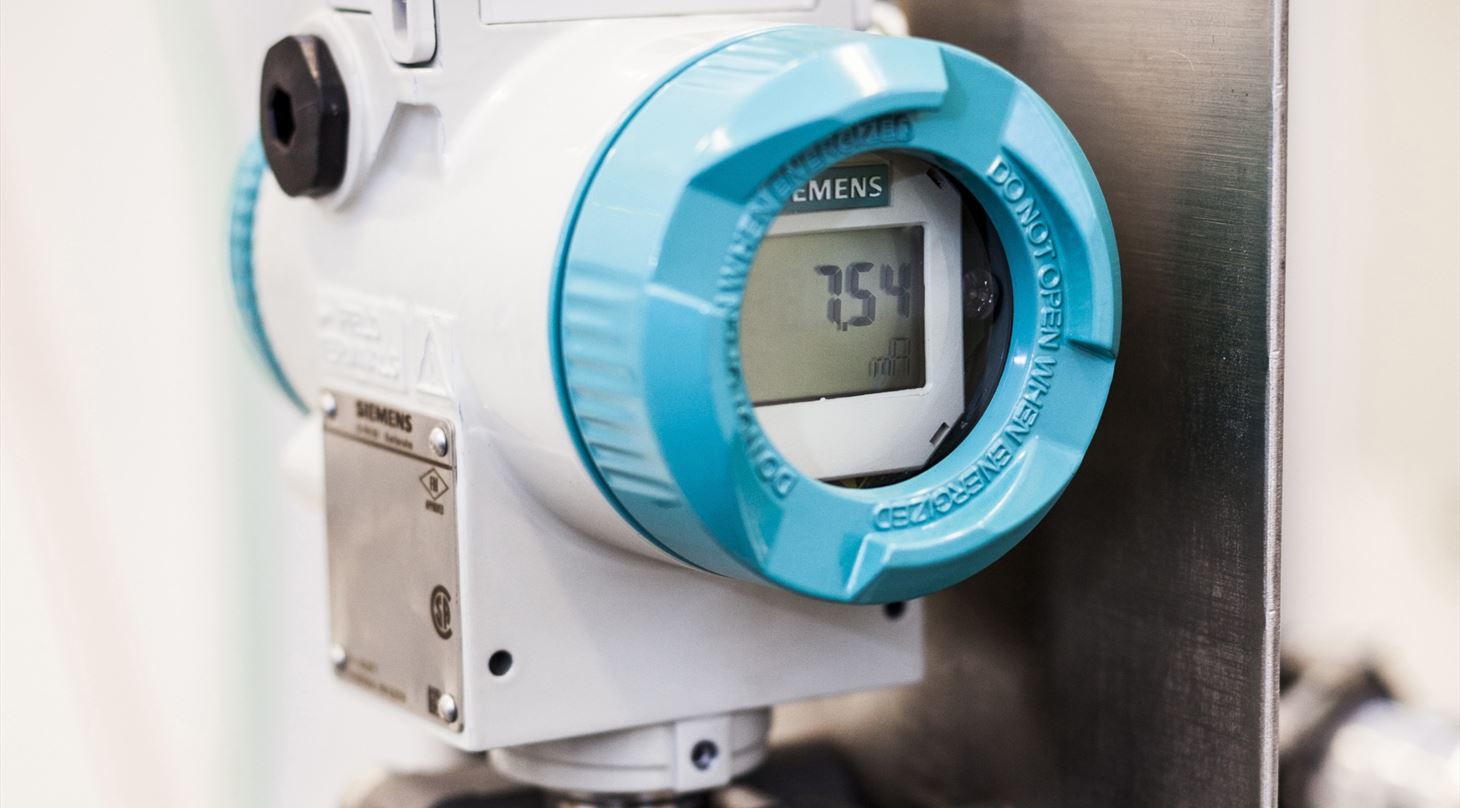 ATEX Certifications (ExNB) - Get help with the type examination
An ATEX certificate is required for a product, a piece of equipment or a component covered by the ATEX directive 2014/34/EU. A certificate is issued on the basis of a verification against the requirements of applicable ATEX harmonized standards.
For certain categories (zones), the directive requires that the certification be carried out by a third party, and that there is e.g. EU Type Examination Certificate available.
The following certificates must be issued by an notified body:
EU Type Examination Certificate - Annex III
EU Certificate of conformity - Annex III
EU Unit Verification Certificate of conformity for the unit - Annex IX
EU Component Certificate (U) (requires re-certification before installation)
Productions Quality Assurance Notification - PQAN - Annex IV or VII.
How can the Danish Technological Institute help?
Certificates are issued by Dancert - Danish Technological Institute, which is an impartial and independent certification body. Dancert is designated as notified body in Denmark for electrical and non-electrical equipment (Notified Body no. 1073 - ExNB).
This means that Dancert can issue relevant ATEX certificates for material / equipment for use in areas with a risk of explosive atmospheres (Ex areas).
Dancert is accredited by DANAK, and accreditation ensures that only people with insight into the ATEX requirements can carry out the evaluation.
This is required for the certification
The type examination / certification is carried out in accordance with the requirements of Directive 2014/34/EU Annex III. Documentation that enables assessment of compliance with the requirements must be submitted, i.e.:
The manufacturer's name and address as well as information about production sites
A description of the type and possibly model key
ATEX marking
Construction and manufacturing drawings as well as sketches of components, partial assemblies, circuits, etc. and possibly descriptions and explanations necessary for understanding said drawings and sketches
List of standards that have been applied in whole or in part
Risk assessment with description of selected solutions with regard to meeting requirements as well as results of construction calculations and investigations, etc.
Possible test reports
Instructions for use
Declaration of conformity (presentation)
Productions Quality Assurance Notification - PQAN - Annex IV or VII: https://www.dancert.dk/uk/certifications/atex-certification/
Contact us to learn more about how we can assist you with the right certification.