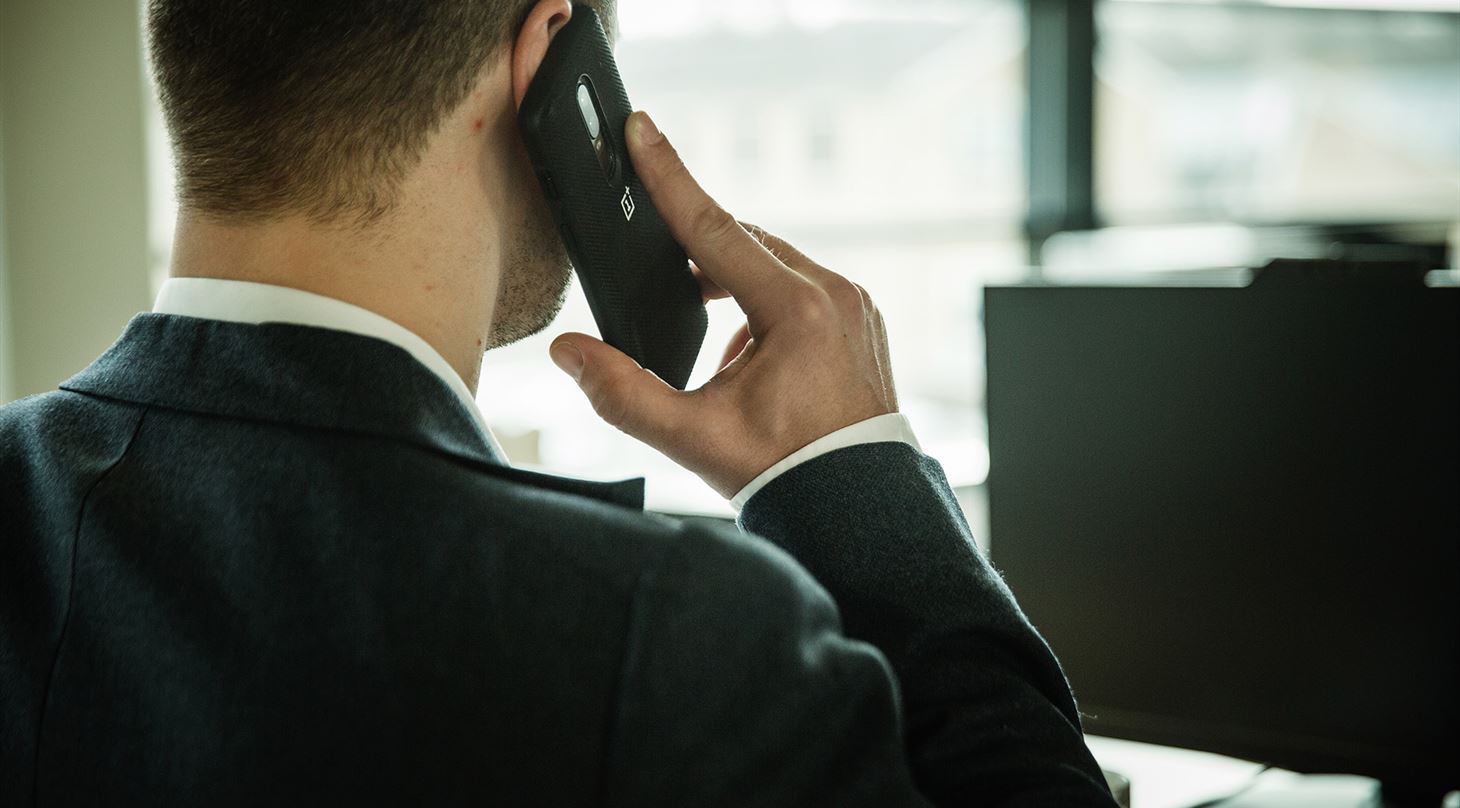 ATEX Contacts - The best help you can get
Meet our experienced experts - and contact them to learn how they can help you.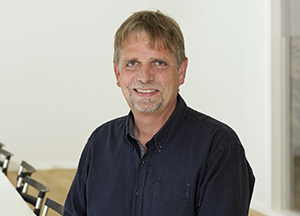 FRITS FYNBO
Business Manager
ffy@teknologisk.dk
Mobile: +45 72203564
As a trained Mechanical Engineer, Frits has worked with explosion protection of mechanical equipment, CE marking, Ex-inspection and certification of mechanical equipment in accordance with the ATEX Directives since 2003. Positions at e.g. DONG POWER Engineering has given him extensive experience in planning and performing tasks such as risk assessment, requirement specification, and CE marking in all project phases - from design to commissioning of machine and process plants at home and abroad.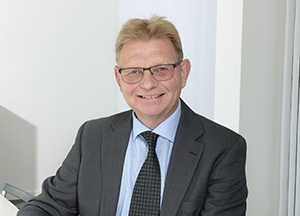 STEEN CHRISTENSEN
Senior Specialist
stec@teknologisk.dk
Mobile: +45 72202693
Steen is a trained high-power engineer with a background as electrician, and he has worked with ATEX product certification for more than 25 years - the last 10 years also with ATEX APV. Steen holds ATEX courses and advises on zone classification and Ex installation requirements, and he has experience in all applied electrical and mechanical protection principles. Steen is chairman of the Danish standardization TC31 (DS standardization committee S531).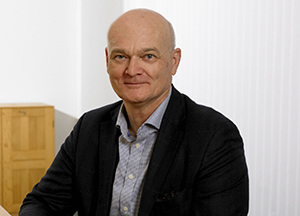 JAKOB NITTEGAARD
Senior Specialist
jnit@teknologisk.dk
Mobile: +45 72203466
Jakob is a trained low-flow engineer, and since 1992 he has been working on testing and certification of various products for use in explosive areas in accordance with the ATEX Directives and the IECEx certification system. Positions at Underwriters Laboratories and TÜV Nord has given him extensive experience in product certification in accordance with the EN/IEC 60079-x series of standards as well as associated risk assessments and zone classification.