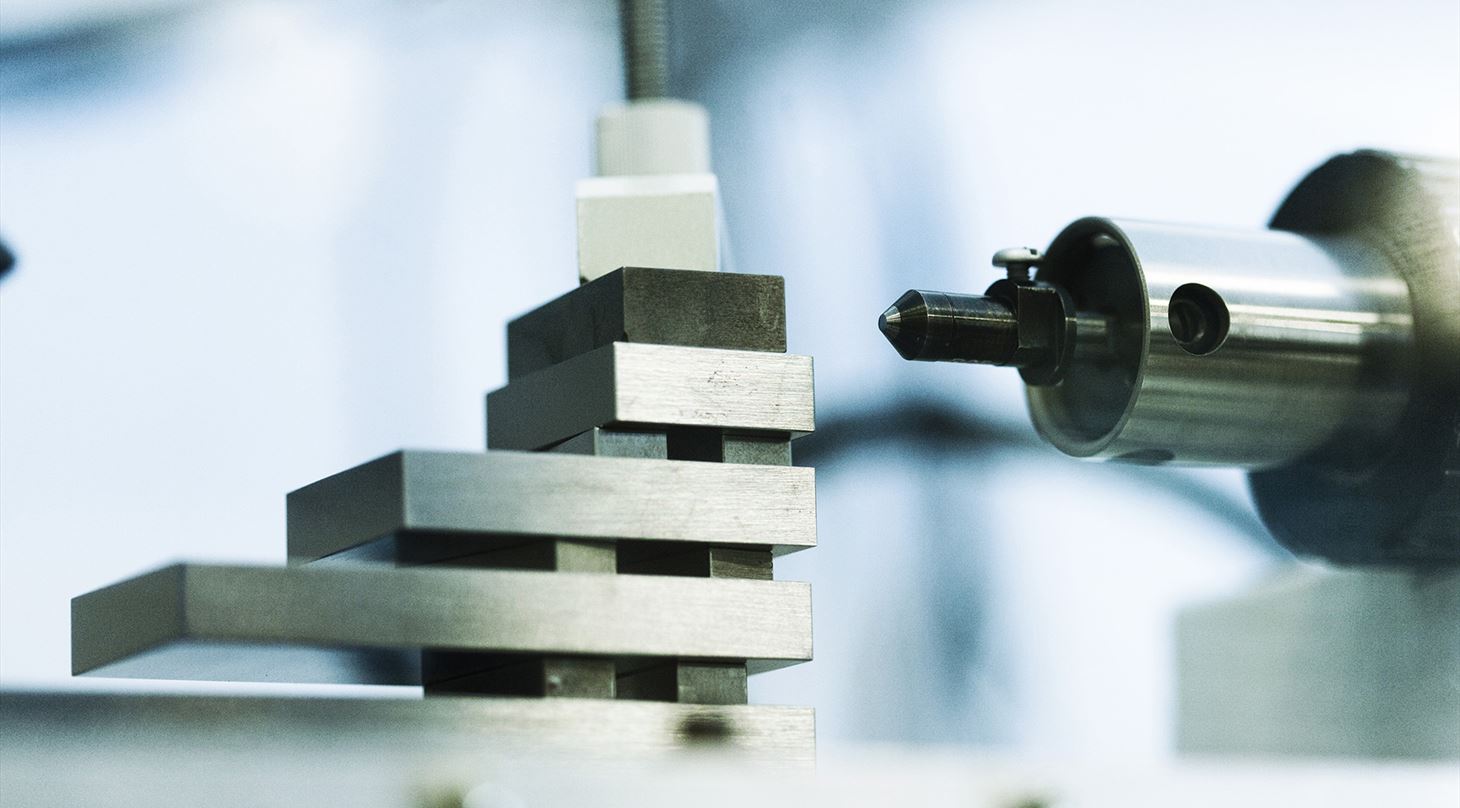 CE marking - Machinery Directive 2006/42/EF
The Danish Technological Institute carries out or assists with CE marking of your machine, process plant, lifting equipment or safety equipment, in accordance with the Machinery Directive.
What we offer
We make sure that the CE marking is handled quickly and smoothly, solving both practical and theoretical tasks.
The process is carried out in close cooperation, which is typically initiated with a meeting where requirements and needs are clarified, e.g.:
What will you carry out yourself?
What makes the most sense for us to do
What documentation is possibly available already
Preparation of risk assessment, drawings and calculations
Which directives and standards are relevant to the product
Product review, testing and examination if relevant
Overview of what is missing and the further course
Remember CE marking:
When producing new machines, lifting gear etc.
For machines for own use and testing
When assembling machines
When importing from non-EU countries
In case of significant change / reconstruction
We have many years of experience with CE marking with a thorough knowledge of relevant EU directives, standards and current legislation.
Contact us if you need help with the CE marking, or if you have any questions.