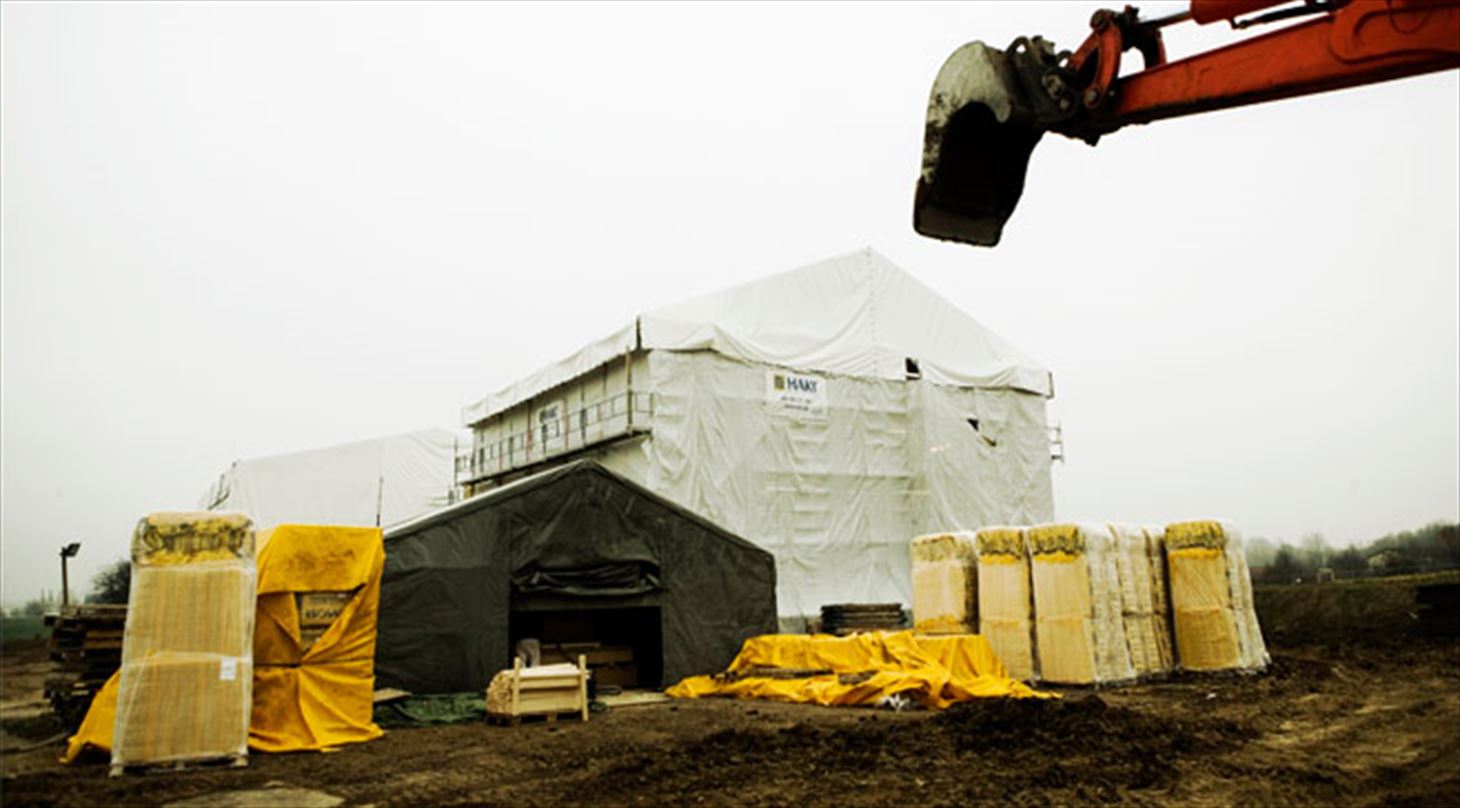 Climate envelope and energy - Research into insulation
Danish Technological Institute is currently carrying out or has recently carried out the following building insulation research projects:
Composition of loose-fill insulation installed in lofts.
Composition of loose-fill insulation

Alternative insulation - Avoid damage to buildings.
Alternative Insulation – avoid damage to buildings

Alternative insulation in Germany.
Composition and heat conductivity of alternative insulation materials.
Information about project descriptions and/or the report can be obtained from the contact person below.