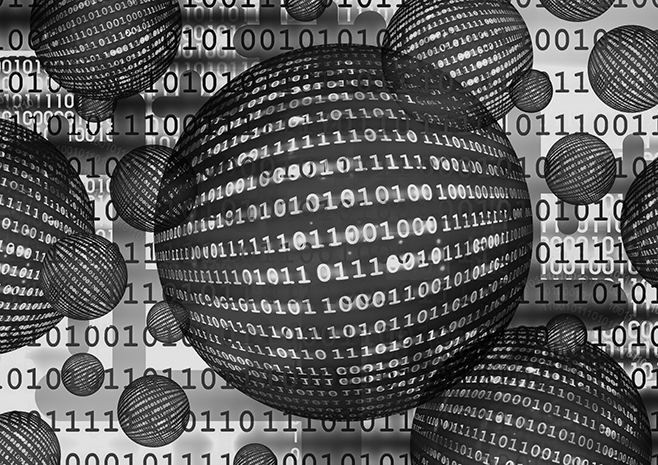 Danish Escrow Institute - Download agreements and price lists
Below you can download our three standard agreements and price lists in a Word format:
1. An agreement between a supplier, a customer and Danish Escrow Institute
Download standard (single) escrow agreement and price list:
2. An agreement on 'joint escrow', several customers share one copy of identical source material
Discount on new agreements from the third agreement attached to the joint escrow.
Download Joint Escrow Agreement and price list:
3. An agreement between supplier, distributor, customer and Danish Escrow Institute
Download Distributor Escrow Agreement and price list: