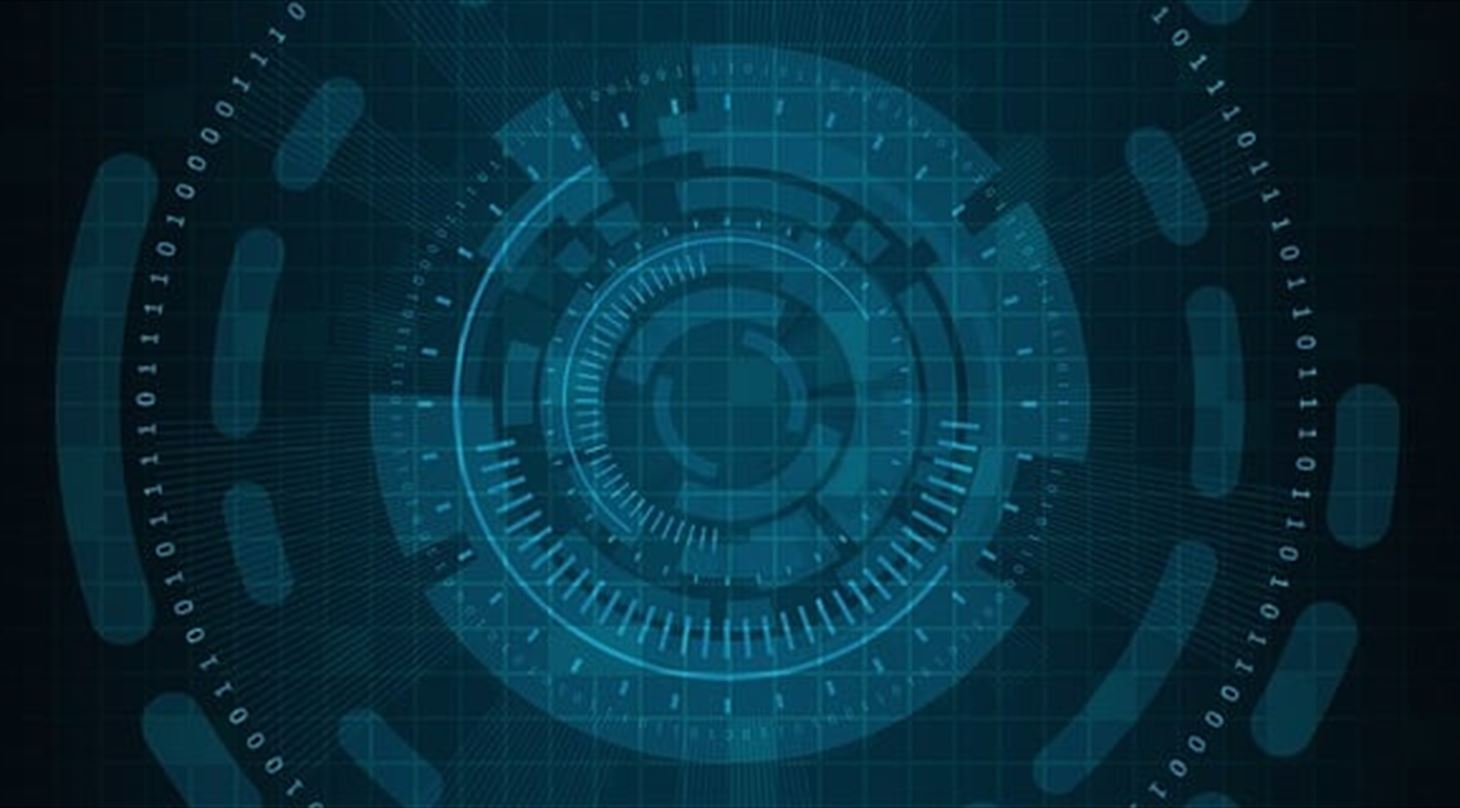 Danish Escrow Institute - What do we offer?
Flexible and efficient agreements
We offer flexible and efficient escrow agreements. Depending on what you/the parties have agreed in the escrow agreement, the (software) supplier can continuously submit updates of source codes or other material to the escrow. This way, you will always have access to the latest source code/material. We can also help you deposit e.g. drawings, important documents or encryption codes.
Avoid unpleasant surprises
It can cause serious troubles, if a software supplier is suddenly unable to fulfil his/her obligations. This could be due to bankruptcy, key personnel leaving or the maintenance division closing down. If you have entered into an escrow agreement, the software buyer can obtain the source codes from the Danish Escrow Institute (provided of course that the escrow conditions are met), and, hence, you can continue to work with and develop your system.
Opportunity to benefit from all of this:
Professional and effective contract work.
Administration of the escrow, including informing and sending receipts to the parties each time the material is updated.
Secure and safe storage of the source material at a neutral location.
Easy digital code/material submission. We use Microsoft Azure as cloud platform for data storage due to the strict security measures.
Assurance that the source material is only released when the release conditions of the escrow agreement are met.