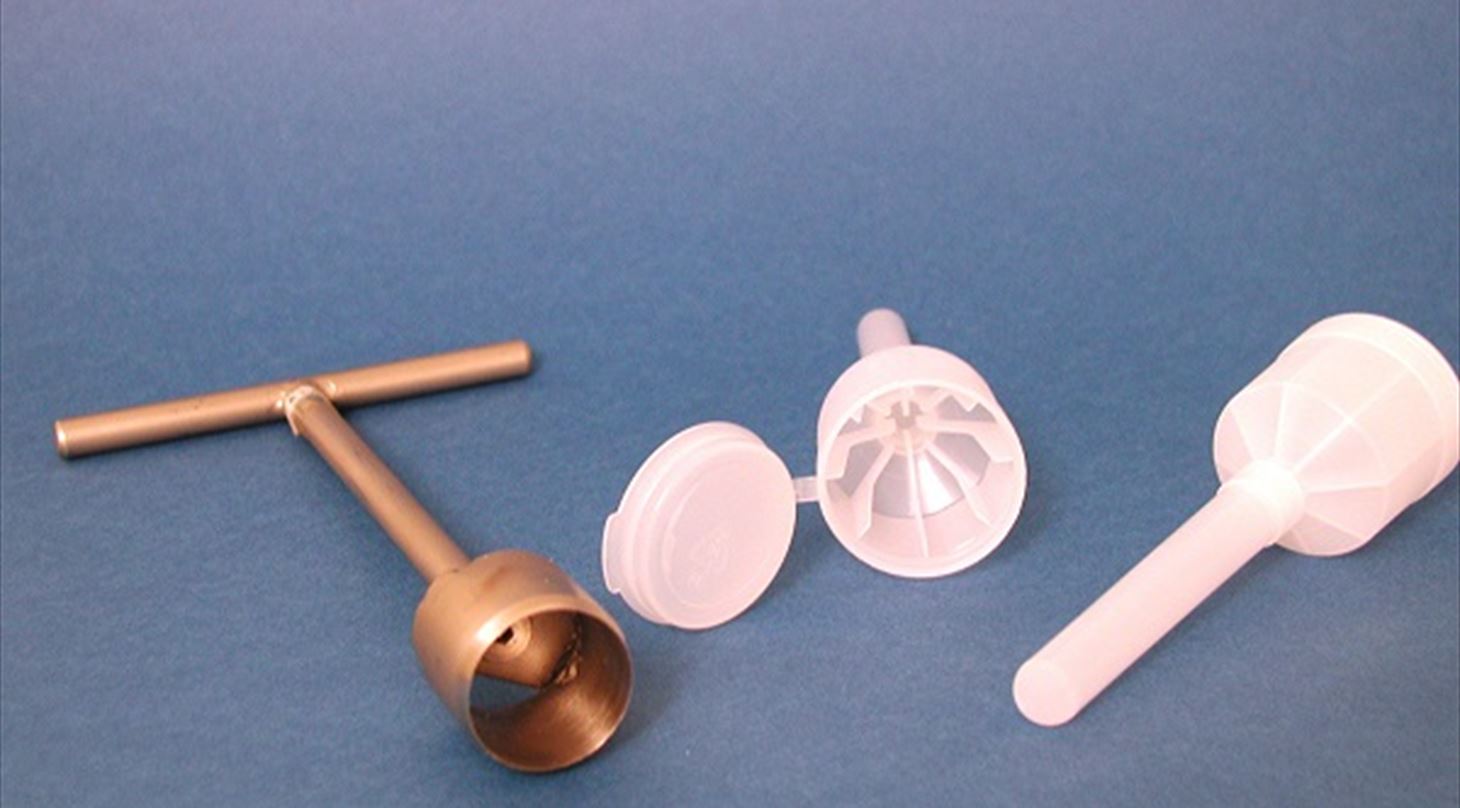 DripLoss Equipment
Measurement of driploss from meat
EZ DripLoss is easy, robust and well documented method developed by DMRI to assess driploss in meat.
The DripLoss containers are recommend for single use only and the meat samples may not be used for consumption after establishing the driploss, but should disposed as normal household waste.
Instructions and guidelines for using the method are given below.