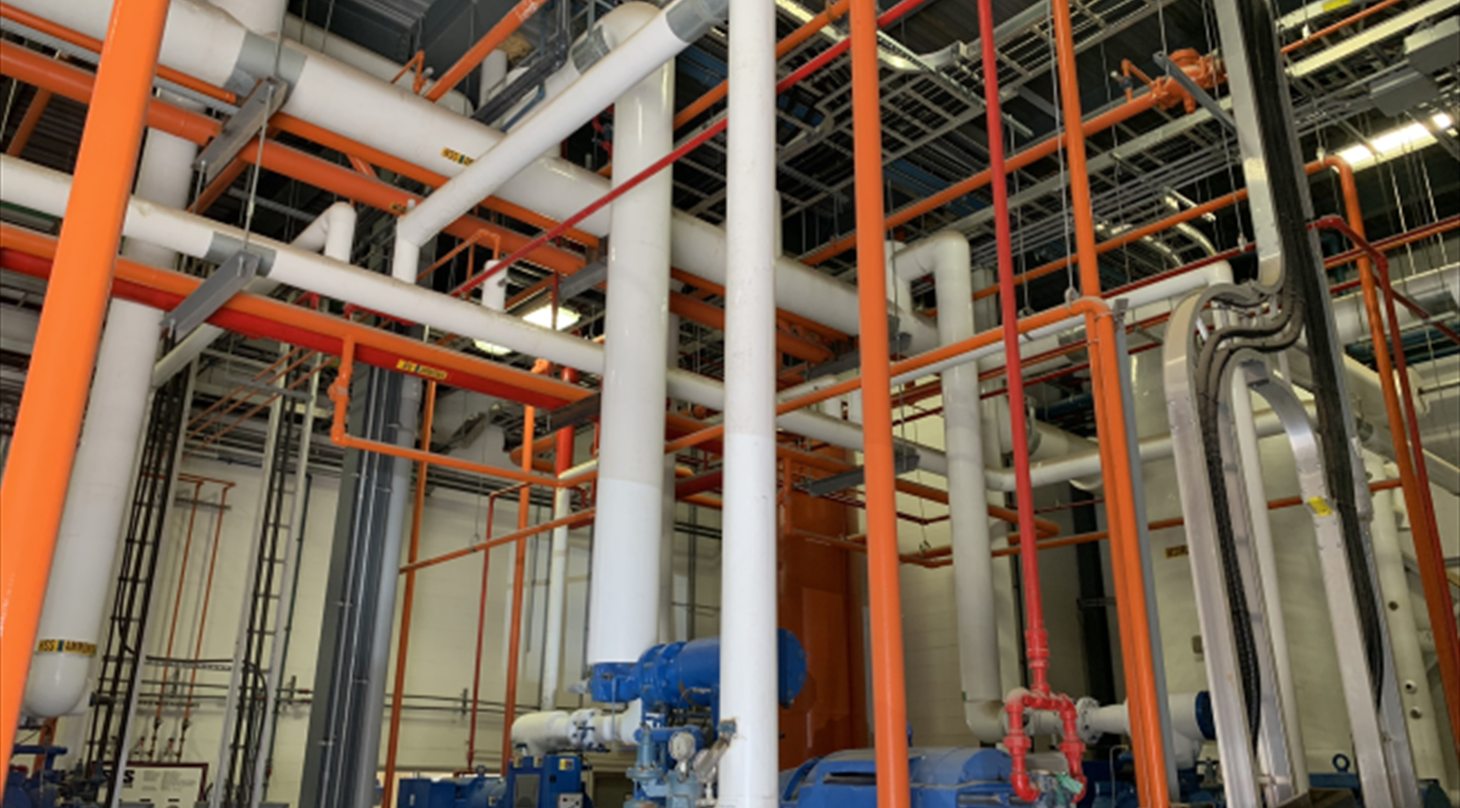 Energy Optimisation - DMRI
Rising energy costs and development of the climate crisis make energy efficiency a major factor in all productions.
Many food producers can save money by recovering surplus heat. Your production can most likely benefit from our consultancy based on extensive experience from working with thermal processes in the food industry as our team of experienced process engineers can provide service to achieve success.
DMRI enables your operation to reduce carbon emissions and increase profitability when undertaking new energy projects.
Our service is usually structured as follows:
Energy and water mapping survey
Project proposals and investment calculations
Consultancy and QA during detailed design phase
The current increase in energy costs leads to shorter pay-back times than ever before.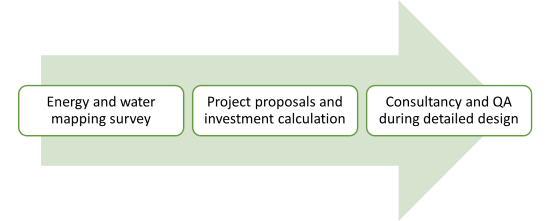 Project example
One recent (2021) project example of a lucrative project was for a client in Mexico who had a small slaughterhouse with a production of approx. 15,000 pigs/week.
DMRI first mapped the heat and water consumption and then proposed to cover part of this with heat reclaim systems that will yield an annually natural gas saving of approx.: 255,000 m3 gas
Equal to savings of: 77,000 USD
Equal to a reduction in emissions of: 411 tons CO2
Return on investment: 2 years
The system was designed with a hot water buffer tank of an adequate size taking the consumption pattern into account thus minimising investment costs resulting in a simple return on investment of 2 years.

Reach out
We would be happy to pay your production a visit to determine the project scope and identify potential opportunities for project collaboration with bottom line impact.