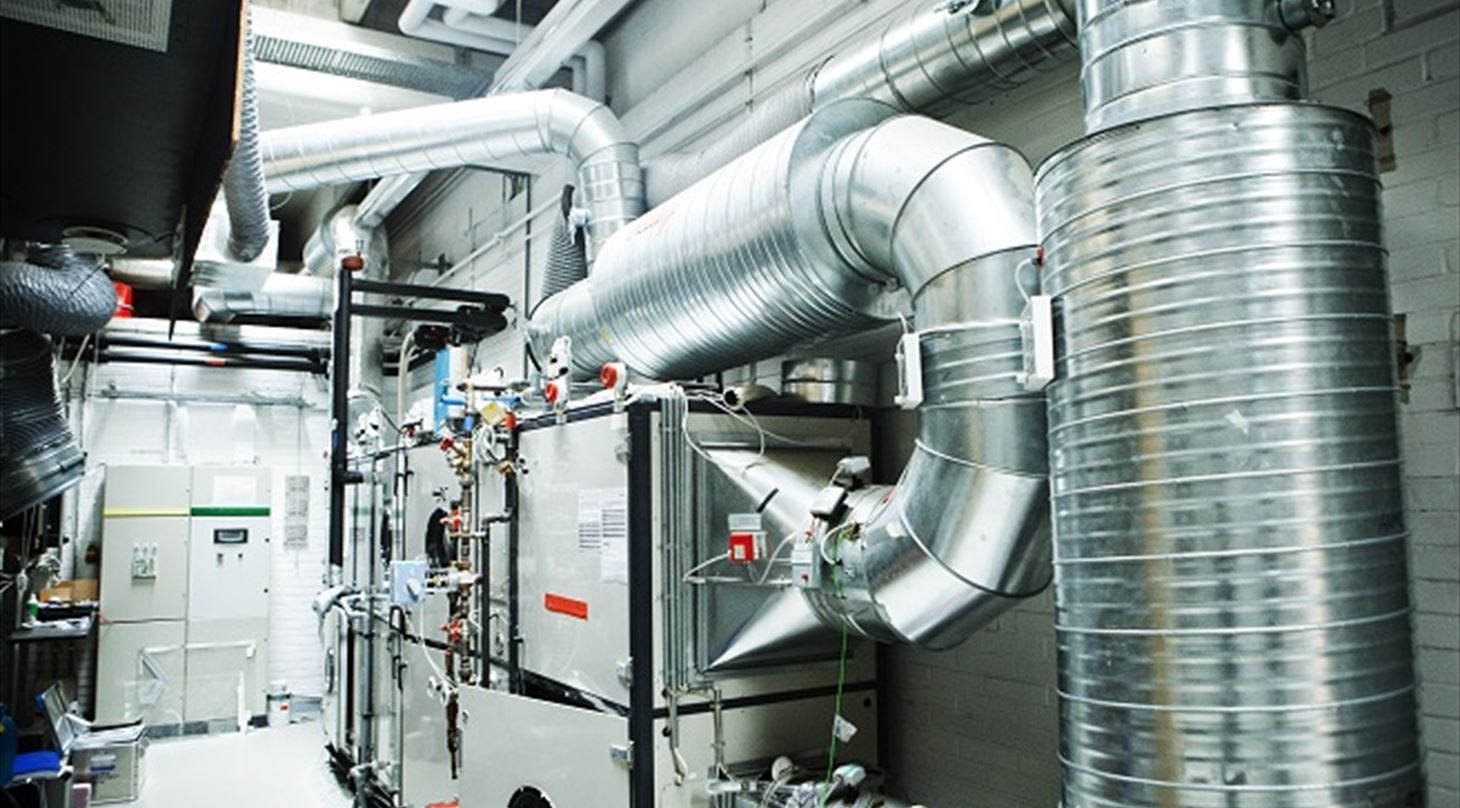 Energy Optimization - DMRI
Many slaughterhouses and food companies can save money by recovering surplus heat. It's a simple equation - it's a question of using the savings to cover the cost of improving the energy efficiency. Just one visit from DMRI's experts will often result in more than a 20% savings on energy costs. DMRI can also assist with financial planning so that our customers will see improvements on their bottom line right from day one – without having to make further investments.
DMRI can help improve the following energy and environmental projects:
Increased heat recovery from the singeing furnace and air compressors.
Increased heat recovery from subcooling liquid lines from condensers, compressor oil coolers and hot gas coolers on the condensers.
Increased sales of heat to external energy companies using heat pumps.
In all of the above cases, we assess whether the company itself can recover the surplus heat or whether it would be an advantage to sell the heat to external energy companies.
DMRI's energy experts would be happy to visit your company to see where you can reduce your energy costs.