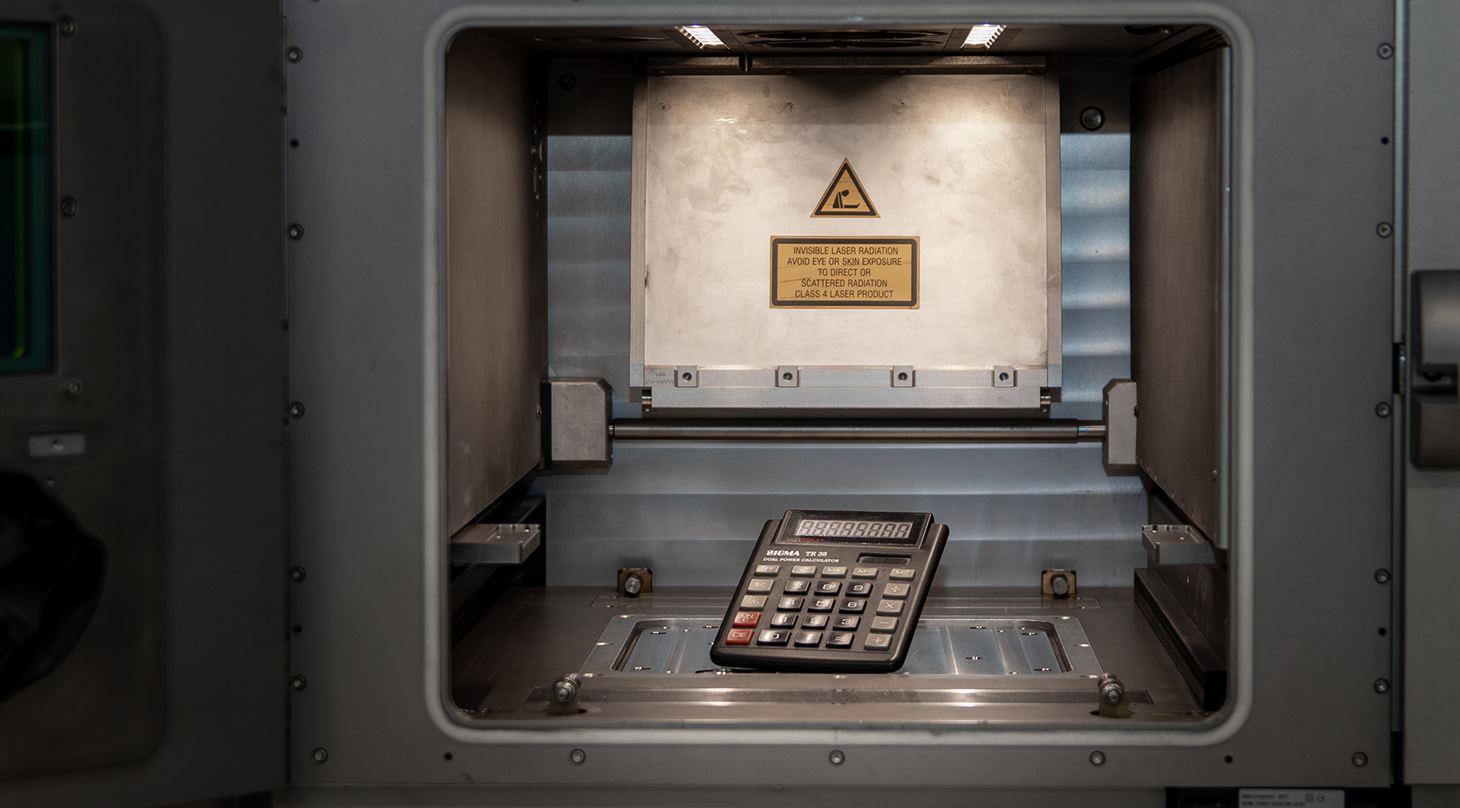 Get a non-binding 3D printing price estimate - The best part: It only takes 30 seconds
This is how it works
Visit our price calculator via the button below
Upload your 3D file
Select material, number of parts and post-processing
Fill in delivery details
Complete the price calculattion and get a non-binding price estimate
We will contact you with a more precise - but still non-binding - offer
GET A 3D PRINTING PRICE ESTIMATE HERE
If you do not have a file
If you do not have a file or need help getting started with 3D printing, you are of course always welcome to contact us - see contact information on this page. You can also download our test file below to see how it works.
If you need help with development to ensure that you get the best out of 3D printing, our specialists are also ready to help with this.
We always 3D print in the following materials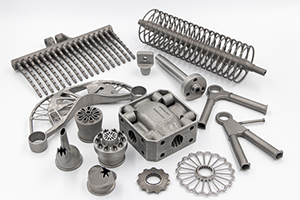 Metal:
Titanium (Ti6AI4V)
Aluminium (AISi10Mg)
Stainless steel (316L)
Tool steel (1.2709)
Inconel (625)
Plastic:
Nylon (PA2200)
MDP (Metal Detectable PA)
BlueDP (blue metal and x-ray detectable PA)
Food contact:
As the only ones in Denmark, we are approved by the Danish Veterinary and Food Administration to 3D-print items for food contact in both metal and plastic.
The fine print
Please note that the prices in the price calculator are indicative only - the official offer can vary by up to +/- 15%.
The minimum price of an order is DKK 2,500. Prices over DKK 20,000 or 50 pieces of an item are not precise.
We use the price calculation platform Digifabster, and you should be aware that your information is transferred to Digifabster when you choose to use the price calculator - see Digifabster's Privacy Policy here.
Design changes result in a lower price
There is a high probability that you can lower the price of your part, if you make some small design changes - we are happy to guide you on how to do that.
To lower the price of 3D printing, it is a good idea to:
Minimize the volume of the item
Minimize the size of the item
Change the material selection
Increase the number of pieces