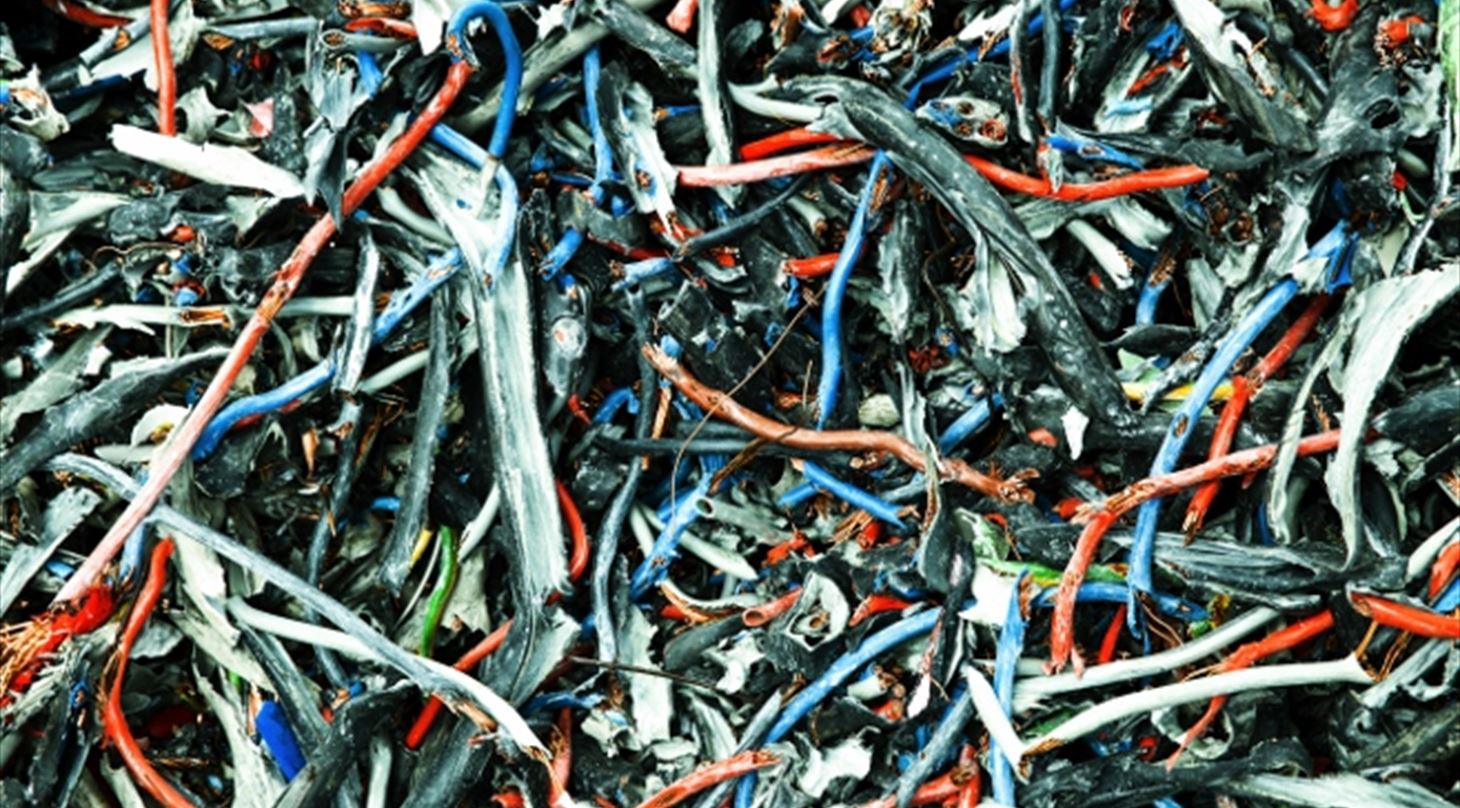 Innovation for sustainability
Sustainability is a broad topic which covers many different subjects within energy, climate, efficient use of natural resources and effective production technologies. Finding out how to innovate for sustainability in a way which is optimal for a specific organization, country or region can be a challenge, where interests of multiple stakeholders must be taken into consideration.
In order to create long-term solutions, whether it be products, initiatives or on a policy level, involvement of all types of different actors is key for success in each specific context. In any business strategy mindset is one of the most important elements. At Danish Technological Institute we do not look at innovation as an isolated process, we think of it as an integrated part of all activities.
How can Danish Technological Institute help you?
Value chain analysis and mapping of stakeholders
Market, stakeholder and technology insight for development of sustainable products and services
Management and development of national and international networks with public and private organizations
Co-creation processes to develop sustainable solutions with multiple stakeholders
Linking industry with providers of technology and the newest research results
See cases where our methods were applied: