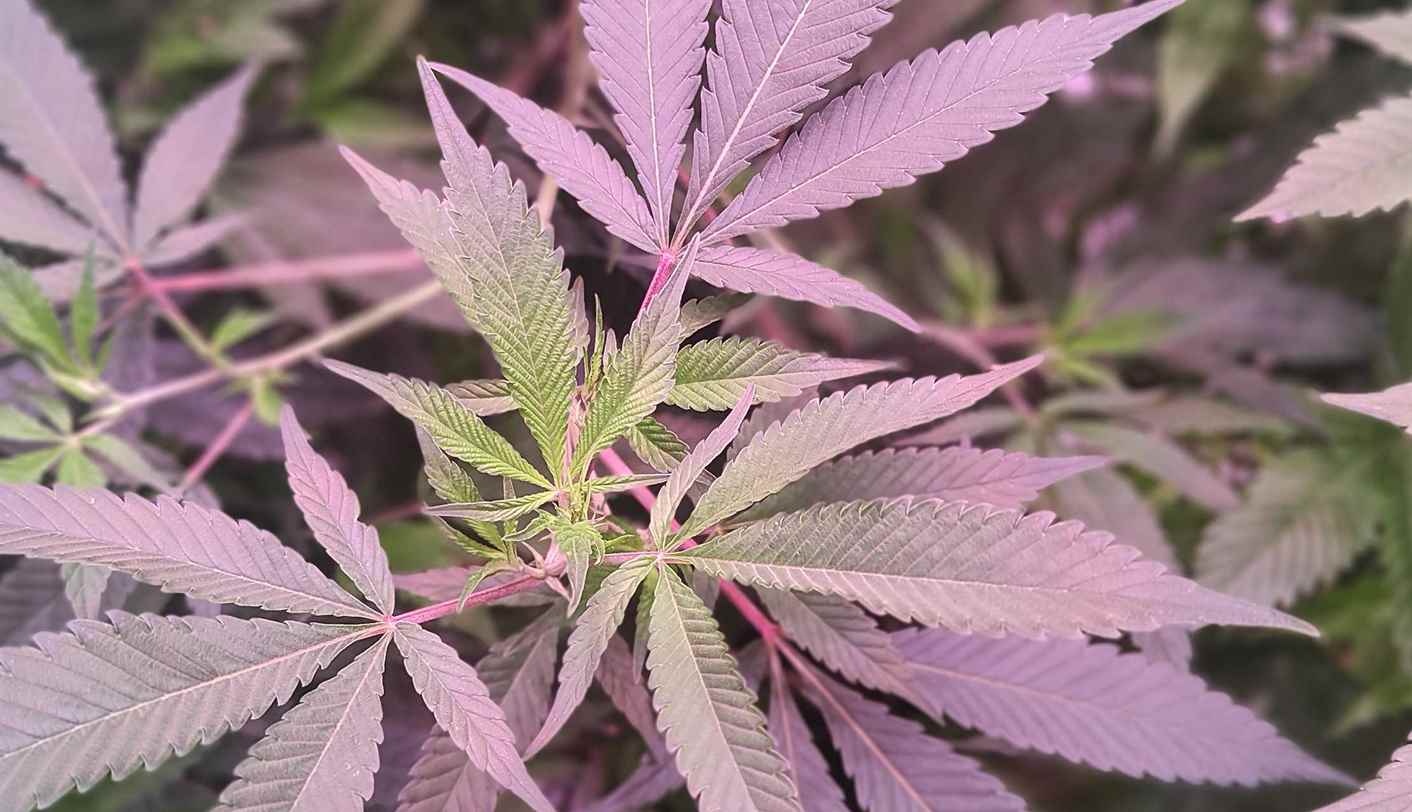 Medical Cannabis – production, extraction and regulations
The course will give a comprehensive overview of the breeding, production, and processing of medical cannabis plants. The aim of the course is to understand how to increase and keep the plant quality and cannabinoids on a high level along the selection of plant material, production, and processing steps.
Aim
The course aims to increase the understanding of how to produce medical cannabis in greenhouses and indoor production in small- and large-scale size production. The input of the course will optimize the flow of production and increase work productivity.
Furthermore, increased knowledge of the biological and production processes of medical cannabis will be provided. The special focus will be on trouble shouting of different aspects of cannabis production and postharvest processing.
Participant profile and level
The course is made for staff working within the medical cannabis production, e.g. breeders, cultivators, greenhouse keepers, junior master growers, section growers, sales and marketing, or QA- employees. The course will choose the level depending on participants' qualifications (background). The level of the course will be depending on the participants.
Content
The course will collect the Danish and Canadian knowledge and experiences of producing medical cannabis under Danish production conductions. The course will be held over three days and will be taught mainly in English, but also partly in Danish (due to teachers from both countries Canada and Denmark). The course will start with an introduction to plant physiology and will go through all production steps with the focus on providing special knowledge for troubleshooting. The Canadian master grower will give insight into the world of challenges of both cultivation medical cannabis in small- and large-scale production. In addition, an experienced Danish medical cannabis breeder will give advice about breeding cannabis – these plants have a lot of potential and unknown genetical backgrounds. Finally, the postharvest procedure as drying and extraction methodologies will be explained with a focus on effects on bioactive compounds. The course contains teaching lessons, practical exercises, and discussions of diverse cultivation factors.
The course will contain the following topics:
Biology of medical cannabis
Breeding: What makes cannabis special? Select your strains: What do you need to consider and how to select?
Propagation:
- Cutting clones vs. germination seeds
- Tissue culture (advantages / disadvantage)
Production environment:
- Small scale vs. large scale
- Nutrients and growing substrate
- Light quality and quantity
- CO2 supplement
- Emerging technologies for automatization in medical cannabis production
Harvest and Processing
- Prepare plants for harvest and drying
- Different harvest and processing techniques
- Extraction of high-value compounds
- Use of waste as additional products
Introduction to GMP
Teachers
Anna-Catharina Röper, Danish Technological Institute
Jens Ulff, Niras
Thomas Sølver, AlfaNordic Niras
Hans Henrik Kampmann, Danish Cannabis Breeder
Marcel Tutor Ale, independent
Andrew Maxwell Phineas Jones, University of Guelph
Outcome
When the course is finished, the participant will have gained knowledge on the following:
Fundamental knowledge about production systems in different sizes
Overview about critical production steps and how to troubleshoot
Understand how production and post-harvest methodologies can affect bioactive compounds
Time and place
The course will be performed 9 - 10 May 2022 at Danish Technological Institute, Gregersensvej 1, 2630 Taastrup and includes food.
Stay in a hotel needs to be self-organized, but there will be reserved rooms at Zleep Hotel Taastrup close to the station.
Note! There is only room for 20 participants.
The course is developed together with Den grønne konsulenttjeneste. For information about discount for GLS-A and HK/3F members, please contact consultant Lotte Julin Bock, phone +45 8740 3412.
Do you have any course related questions, please contact
Anna-Catharina Röper
Seniorspecialist, ph.d.