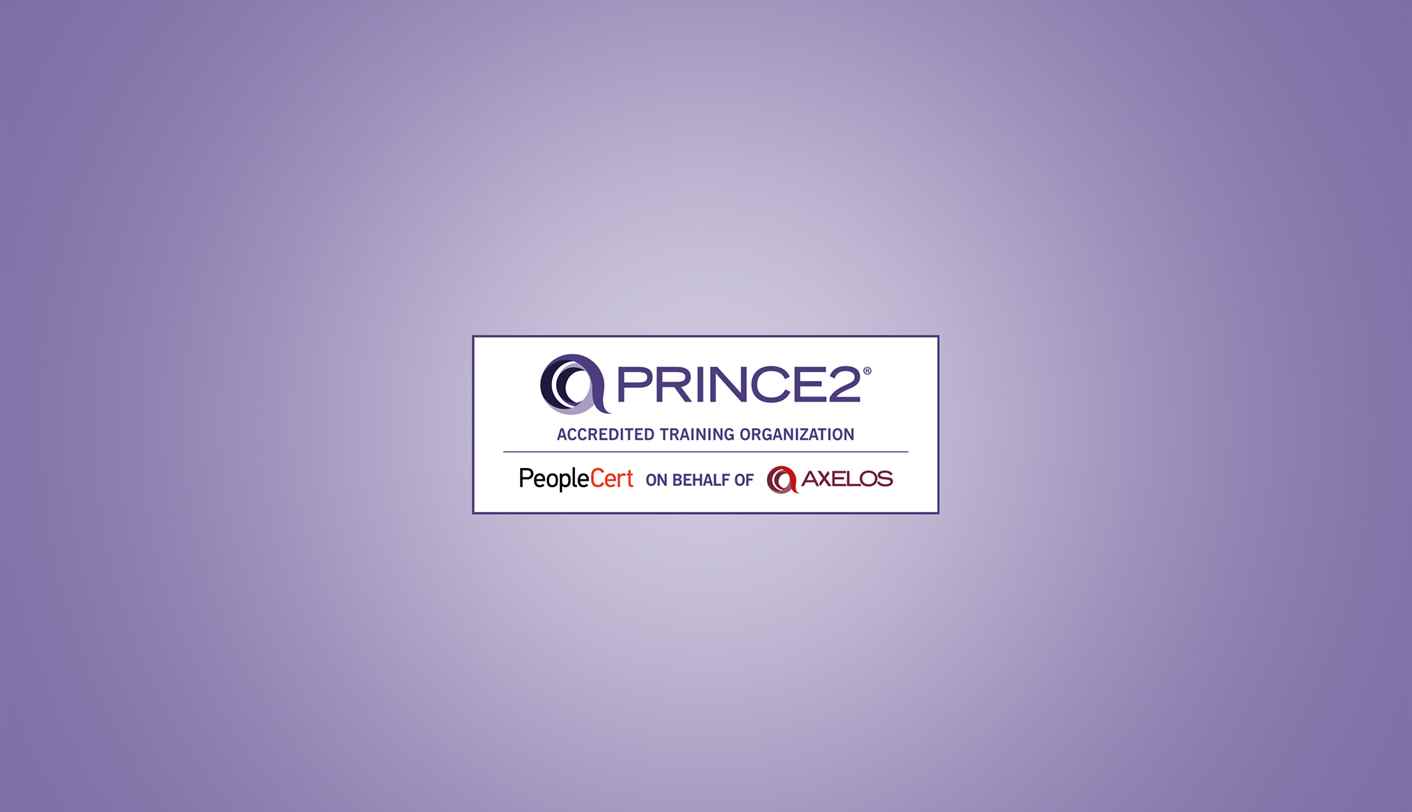 PRINCE2®7 Foundation - UK
This three-day course in PRINCE2® 7 provides you with all the required knowledge and skills to enable you to work as a PRINCE2® project manager in your organization.After the course you will be able to sit the accredited PRINCE2® Foundation exam, whenever it suits you best and in this way receive your official PRINCE2® certificate.
Course Description
PRINCE2® is the world's leading project management method. When you take part in this course, you will gain knowledge of a globally recognized method that is used by organizations across different business sectors in the entire world. When using the PRINCE2 method, you will therefore increase the success rate for your projects and minimize the risk of not meeting your targets, and in this way, you will not end in project failure. The PRINCE2 Foundation course will give you basic knowledge of the method and will prepare you for the role as project manager, making sure that you have solid knowledge of all the elements required for managing projects and people through a major change initiative. The course will also prepare you thoroughly for the exam. If you wish, you can go on to take the PRINCE2 7 Practitioner course and certificate.
Audience
The PRINCE2 Foundation course is intended for project managers, project participants, project administrators, project executives and project board members.
Prerequisites
Anyone with working experience as a project participant or project manager qualifies.
Learning Objectives
Comprehensive introduction to PRINCE2 as a project management method (PRINCE2's integrated elements comprising principles, people, practices, processes and the project context)
Awareness and knowledge of the benefits provided by the method, including some of the new elements in PRINCE2 7 (leading change, leading successful teams etc.)
Detailed best practice knowledge within all major areas of project management
Tools and techniques that will enable you to perform the role as PRINCE2 project manager in order to successfully manage your project, leading change and leading your teams in an effective way
The knowledge required for passing the PRINCE2 Foundation exam (you will receive an exam voucher that enables you to book the exam after the course)
Content
This course gives you an easy and efficient way to obtain a PRINCE2 project management certificate. During three intensive days, you will acquire the knowledge needed to successfully pass the exam and obtain your PRINCE2 certificate.
This course will focus on these elements:
Introduction to PRINCE2's guiding principles for effective project management
Knowledge of PRINCE2 processes, activities and practices
Knowledge of what it requires to be leading change and teams in an organization
Introduction to sustainability via e-learning (before or after the course)
Preparation for the PRINCE2 Foundation exam (to be booked after the course)
Method
On this course you will get a unique opportunity to work with a case project under the supervision of your teacher. This will further enhance your ability to master a PRINCE2 project in your organization and at the same time successfully prepare you for the exam.
The course has three steps:
An online course on sustainability. As one of PRINCE2's performance targets is sustainability, you will gain access to our e-learning module on sustainability. This module is not a part of the PRINCE2 7 course, and you can use this as your own inspiration either prior to or after the course.

A self-study period, where you will be reading the manual and preparing yourself for the three-day course. Expect a workload of approximately 25 to 30 hours for this step.

Three consecutive course days. This step in the course will focus on several things: teacher presentations based on best practice, practical experience and lessons learned in relation to using and adapting PRINCE2 and working with case projects selected by course participants.
You will receive an access to the electronic manual and all the online course elements at least four weeks prior to the three-day course.
Please note that it is important for you to prepare for the three course days to get the optimum benefit from the course and in this way be sufficiently prepared for the exam.
Exam/certification (included in the price)
You will receive an exam voucher so that after you have completed the course, you can book the online exam yourself, at a time that suits you the best. You will use your own computer for the exam. If you do not pass your exam, you will receive an additional free trial (Take2)
PeopleCert is responsible for the exam. The following two guides for Windows and Mac, respectively will guide you through the process of booking your Online Proctored Exam (OLP).
As an accredited training organization (ATO), Teknologisk Institut offers this certification under the auspices of PeopleCert, who on behalf of AXELOS are responsible for the approval of teachers, the auditing of administrative processes and the delivery of accredited material and exams.
Alternative PRINCE2® courses in English
This course is also available in Danish
Trainers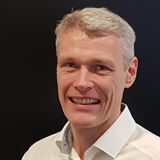 Anders Murmann, M.Sc. is a self-employed IT project and program manager working with small and large projects within the IT industry. He has +15 years' experience with structured project and portfolio management. He has implemented project management methods in companies and worked with tailoring project management methods. He has had the role team leader, department manager and been managing a company. Anders has a special focus on the benefits of the course for the individual delegate.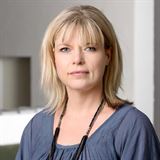 Charlotte Cordua has +15 years of experience in project management and has been team leader. Charlotte teaches project management with focus on both management and leadership elements and is certified in PRINCE2, PRINCE2 Agile® and Change Management. When Charlotte is teaching the focus is on learning, practice, and pragmatism. The participants' own reality is included, and emphasis is placed on understanding and taking a critical stance on theories and methods.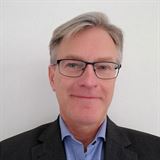 Flemming Wegeberg has a master's degree. phil in English and Master of Arts in Linguistics and is certified in PRINCE2®, PRINCE2 Agile® and MSP®. For +20 years, Flemming has been responsible for the implementation of projects at both project management and management level. He has regularly held project management courses since 2007, and as an experienced teacher, Flemming's brand is active involvement of the students in the teaching with a focus on the students' practice.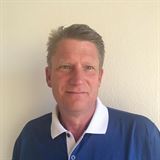 Michael Fleron has a Master in Project Management and is certified in PRINCE2® and PRINCE2 Agile®. He has been working with projects the last 20 years primarily organisational development, Change Management. Besides the PRINCE2® training Michael has trained in basic Project Management – techniques and tools. In teaching Michael's attaches great importance involving the students through their experience and their practice in projects.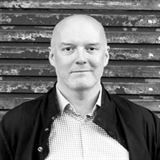 Rune Josefsen is a senior consultant with more than 25 years of experience in project management. He has experience from projects in the private as well as government sector. With 25 years of teaching experience and thousands of satisfied students, Rune emphasises constantly relating theory to practical examples, making his teaching engaging and interesting. Rune has a Master Degree in Business & Communication with studies in UK and France, is an accredited trainer in PRINCE2®, and a Six Sigma Black Belt.
PRINCE2® and PRINCE2 Agile® are registered trade marks of AXELOS Limited, used under permission of AXELOS Limited. The Swirl logo™ is a trade mark of AXELOS Limited, used under permission of AXELOS Limited. All rights reserved.
Do you have any questions please contact
Pia Mortensen
Kursuskoordinator