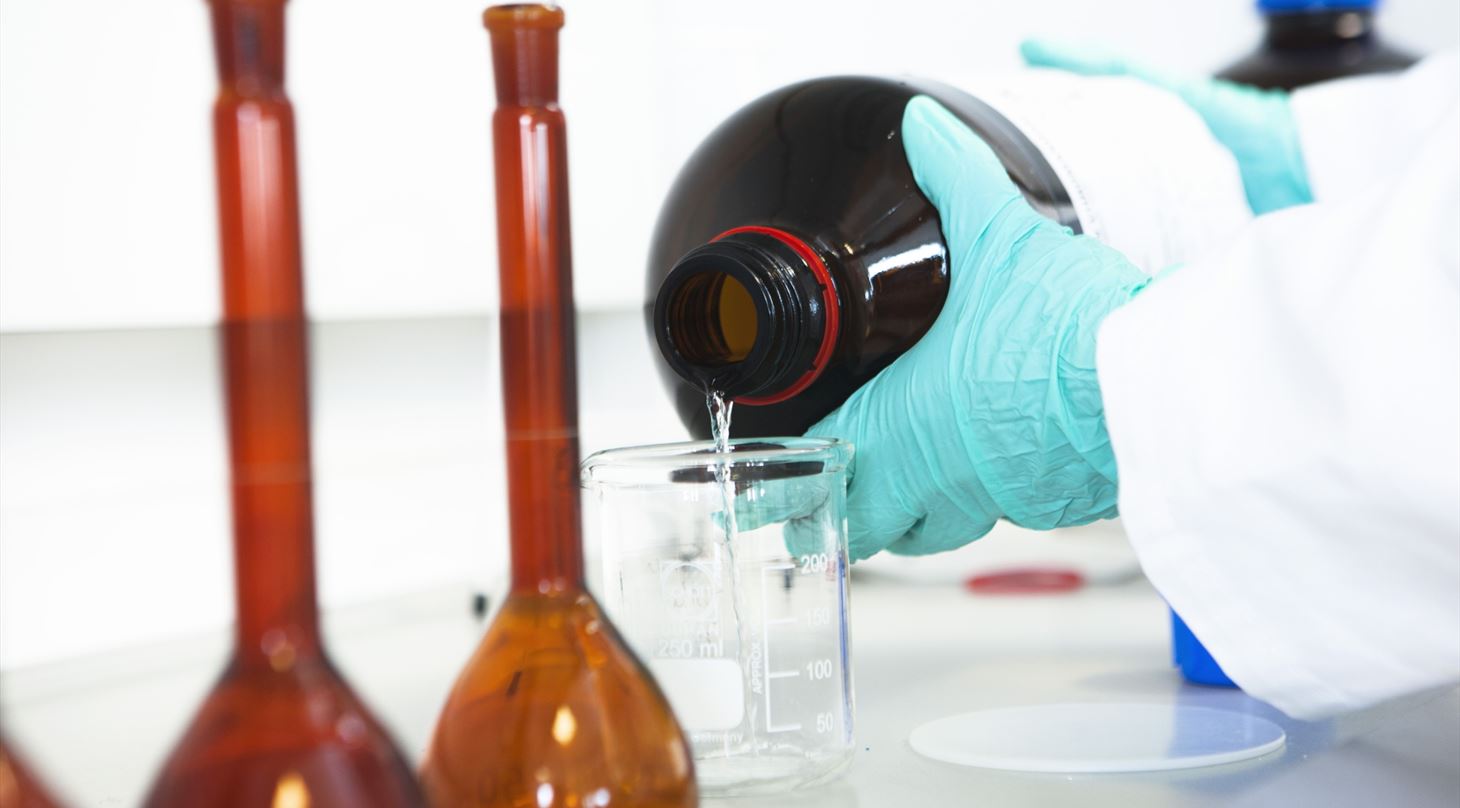 Problematic substances and phasing out - Phasing out problematic substances
When a problematic or undesirable substance must be eliminated, it is often necessary to substitute it with one or several other substances, or it may require changing the technology, process or material to be able to maintain the function of your product. The development of a new recipe usually requires not only relevant qualifications, but also time and facilities, which your company may not always have access to. By involving Danish Technological Institute, you will receive our help throughout the entire or some parts of the phase-out process.
Danish Technological Institute can help you with the following:
Provide advice on substitution and how you can work substitution on your own using different tools.
Analysis of the need for substitution of problematic substances, and establishment of requirements to alternative substances, processes or new technologies in your company.
Finding alternative substances and technologies, so that your products maintain their function after phasing out a substance.
Developing, analysing and testing products and functions.
We can complement the knowledge you already have and make sure that you reach your goals much faster. Contact us for more information