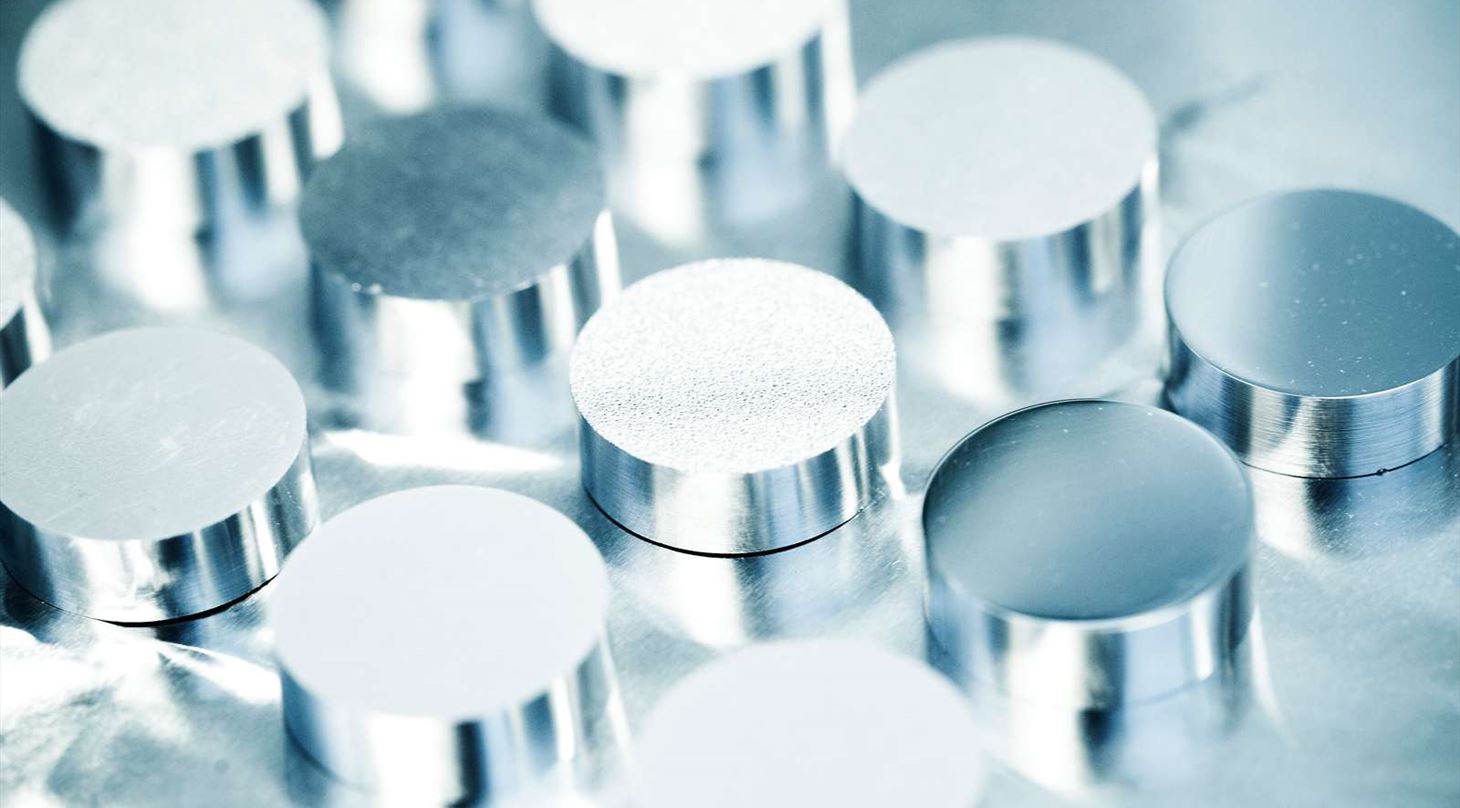 Quality Assurance of Coatings - FDA acceptance
In cooperation with the acknowledged U.S. Food and Drug Administration (FDA), the American body responsible for approval of food and drug contact materials, the Tribology Centre at Danish Technological Institute has reviewed our commercial chromium nitride (CrN) and diamond-like carbon (DLC) coatings. FDA considers the use of the Tribology Centre's CrN and DLC coatings in connection with food processing acceptable.

FDA also accepts the use of the coatings for injection moulding or other moulding processes, e.g. on tools for manufacturing plastics, metal and cardboard packaging for food applications. The evaluation was conducted by the Food Contact Notification Division under Section 409 of the Federal Food, Drug and Cosmetic Act.
FDA acceptance for contact materials in relation to food production applications is something that is in demand by more and more customers - and now there is official FDA acceptance in relation to industrial applications.
If you have any questions or need further elaboration on the details of the use of our coatings in the food and / or medico sector, we are of course always at your service.