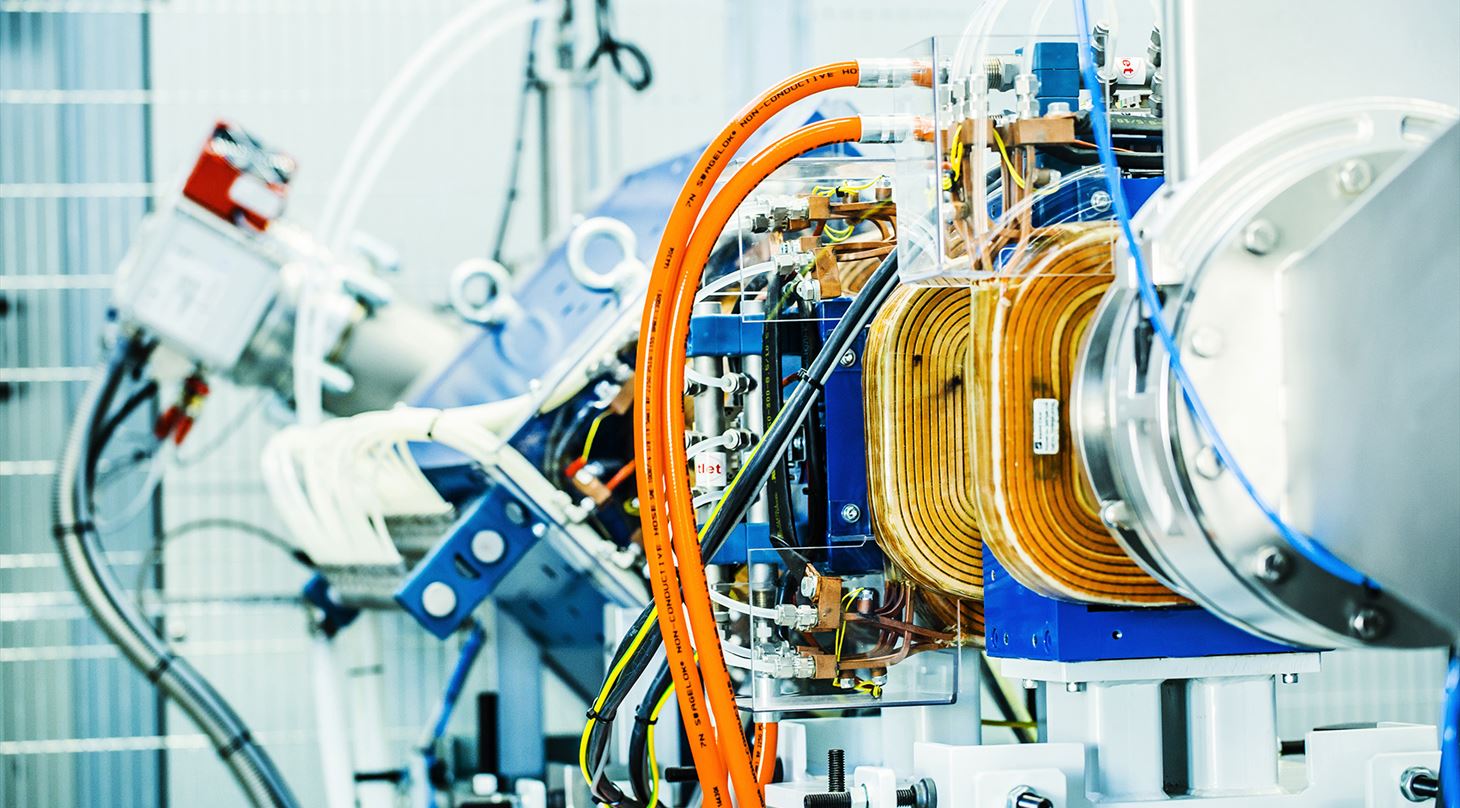 Consultancy and development of surface solutions
For several decades, the Danish Technological Institute have built up an extensive network of national and international partners withinin surface and materials technology - you can benefit from this.
We have established close relations to many small and large industrial companies and a number of research institutes and universities all over the world. We utilise this network actively in connection with research and development projects - a network which is of course also at our customers' disposal.
Our Tribology Centre is highly experienced with linking knowledge development and transfer to small and medium-sized companies by combining industry relevant problems with research and development projects across professional and national boundaries - so whatever small or big project idea you may have, please feel free to contact us.
Our Tribology Centre can assist you with development of:
New types of diamond like thinfilms, the socalled DLCs
Different oxide types (e.g. TiO2, Al2O3, YSZ, Cr2O3)
New wear-resistant non-stick surfaces
Electrically conductive and isolating coatings
Photocatalytic surfaces
Nanocomposite coatings
Low temperature coatings for temperature-sensitive materials
And cooperation on
Commerical product development tasks and privately financed contract research
How do you start up an R&D project?
In our Tribology Centre, we have a lot of experience with small as well as large development projects covered by subsidy schemes such as Danish Agency for Science Technology and Innovation, NICe, Danish National Advanced Technology Foundation, EUROSTARS, FTP, ERA-NET, FP7, Industrial PhDs, etc.


Self-cleaning surfaces based on TiO2
Titanium dioxide (TiO2) has a self-cleaning, photocatalytic effect when the surface is exposed to UV light. It is further hydrophilic, thus for instance rain will wash away dirt from the surface. We are further investigating the possibilities of making the surfaces bactericidal.

New self-lubricating coatings (DLC)
Diamond-Like Carbon (DLC) is the name for a family of hard, self-lubricating carbon surfaces - somthing between graphite and diamond. The Tribology Centre develops DLC for special purposes in more research projects.

Improved fuel cells with new oxides
New oxides of "exotic" elements (e.g. Ce, Gd, Y, and Zr) are used as selective ion-conducting membranes in fuel cells. This increases both the efficiency and durability of a number of different types of fuel cells.

Medico projects
Surfaces that enhance biocompatibility and ensure faster healing between implant and surrounding tissue. Work is also underway to develop special low-friction surfaces on a number of medico-related products.

Al2O3
Aluminium oxide a hard, electrically insulating, high-temperature stable oxide which is deposited in thin layers. These can be used in many new technical applications e.g. as electrically insulating layers or as layers with special non-stick properties

Modified aluminium
An international development consortium is working on developing new, modified aluminum coatings with revolutionary visual effects, which can at the same time provide extremely good protection against abrasion and corrosion.

Commercial development projects Innovation vouchers with state subsidies can be used for small well-defined development tasks. Larger development projects and processes can be defined and prepared in close dialogue with the customer. Here, the Tribology Centre's international network will be of use to you.
Examples of projects