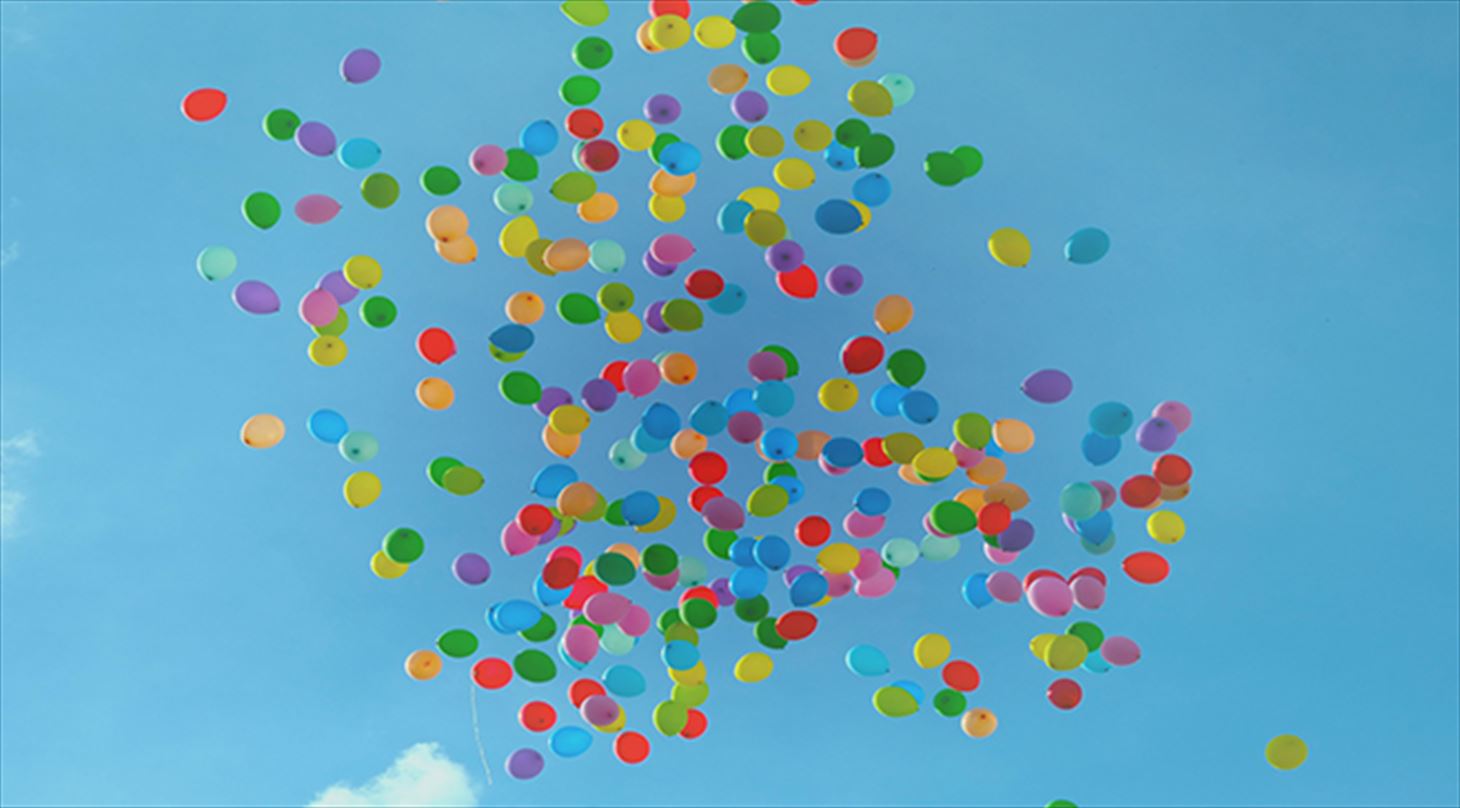 Social innovation and new welfare
The welfare state as we know it is facing substantial challenges and public spending dedicated to addressing social challenges is being cut at national and local levels. Moreover, social challenges, such as unemployment, social isolation, global warming, and integration, will probably keep growing.
We work nationally and internationally for governments, ministries, municipalities, and other stakeholders on creating the right frameworks for new solutions to flourish - not through new, expensive public initiatives but through partnerships between actors across the public, private and civil sectors. An underlying assumption in our work is that there are many untapped resources in society – physical, financial, and human – that go to waste every day. We work to connect these resources with uncovered needs in society and help to create new and sustainable solutions for the welfare society now and in the future.
Denmark is a welfare society where public authorities are traditionally in charge of welfare. However, in times characterised by savings and efficiency measures in the public sector it is relevant to think smart and more broadly. New welfare and social innovation are about bringing untapped resources into play and creating new welfare solutions while public authorities interact with companies, volunteers, and associations. When public authorities collaborate with non-public actors it puts welfare into a new perspective and new ideas and solutions occur.
Why choose Danish Technological Institute?
Danish Technological Institute is one of Denmark's leading actors within social innovation and new welfare. We use international and Danish research to give you concrete tools to rethink welfare. We offer workshops, strategy work, analyses and surveys, and development processes. When you choose us, you are also guaranteed an impartial and neutral cooperation partner.
How can Danish Technological Institute help you?
Analyse the potential for social innovation (e.g., social value, financial value)
Analyse the potential for new welfare solutions
Map existing actors, initiatives and resources that can potentially be connected through social innovation
Advise on social sustainability when constructing institutions and social housing
Advise on promoting socio-economic enterprises
Develop measuring instruments and indicators for social innovation
Make recommendations for policy formulation in the area of social innovation
Contribute to the formulation of social innovation strategies
Assist in developing environments in which social innovation can grow and thrive
Facilitate networking and co-creation processes
Make evaluations, analyses, and surveys
Conduct courses, workshops, seminars and give lectures.
Read more about how we work with social innovation
Read more about how Danish Technological Institute can help you with business and policy analyses.