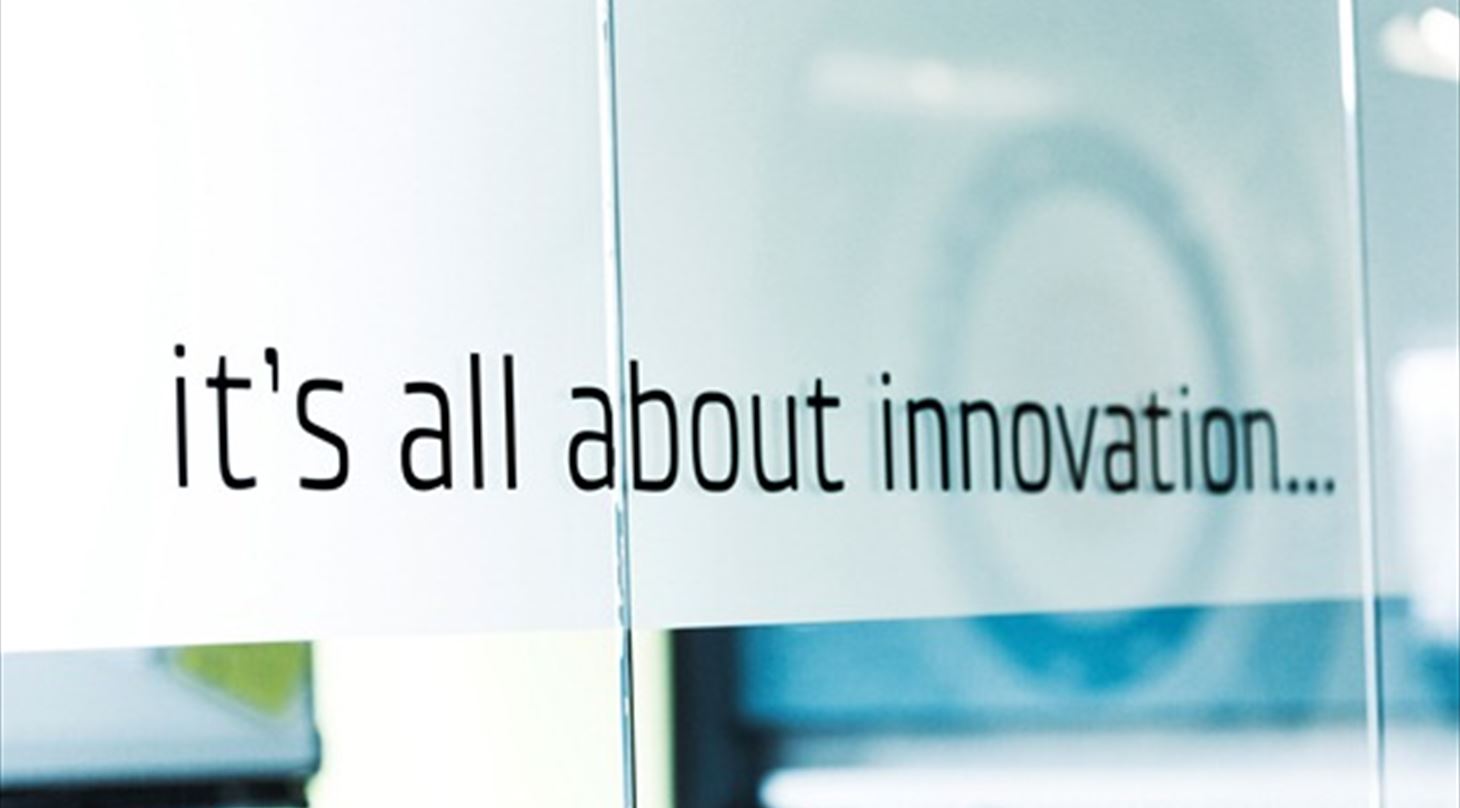 Innovation methods
Innovation is a buzzword and every organization must work hard on creating new solutions on a continuous basis. Unfortunately, few organizations have found the right method that provide them with a structured approach. It requires dedication, practice, knowledges and on top of it all the right mindset. Do you find that it is time to move beyond operations and learn the skills of sustainable, hands-on innovation?
Working structured with innovative approaches and methods enables the creation of new solutions. These may be new products, services or procedures. However, this requires knowledge about processes and methods to obtain maximum benefit. We work with a variety of different innovation approaches and methods, and have extensive experience in using these involving methods. We are specialized in finding the right method that fits the specific situation and needs of your company in order to obtain the best results for you.
Our approach forms the basis of how we provide long-lasting solutions for companies and carry out comprehensive innovative projects. We do so without forgetting that innovation is about development and transforming ideas into solutions with high market value.
How can the Danish Technological Institute help you?
Along with you, we can find and adapt the right innovative methods and tools that fit your needs
We can train your mindset and practice skills in order to create an innovative culture driven by a structured approach to development
We carry out processes involving users, citizens and/or employees and collect the results in order to support your innovation process and furthermore, to transform these contributions into concrete innovative solutions.
Learn more about our methods:
See cases where our methods were applied here: