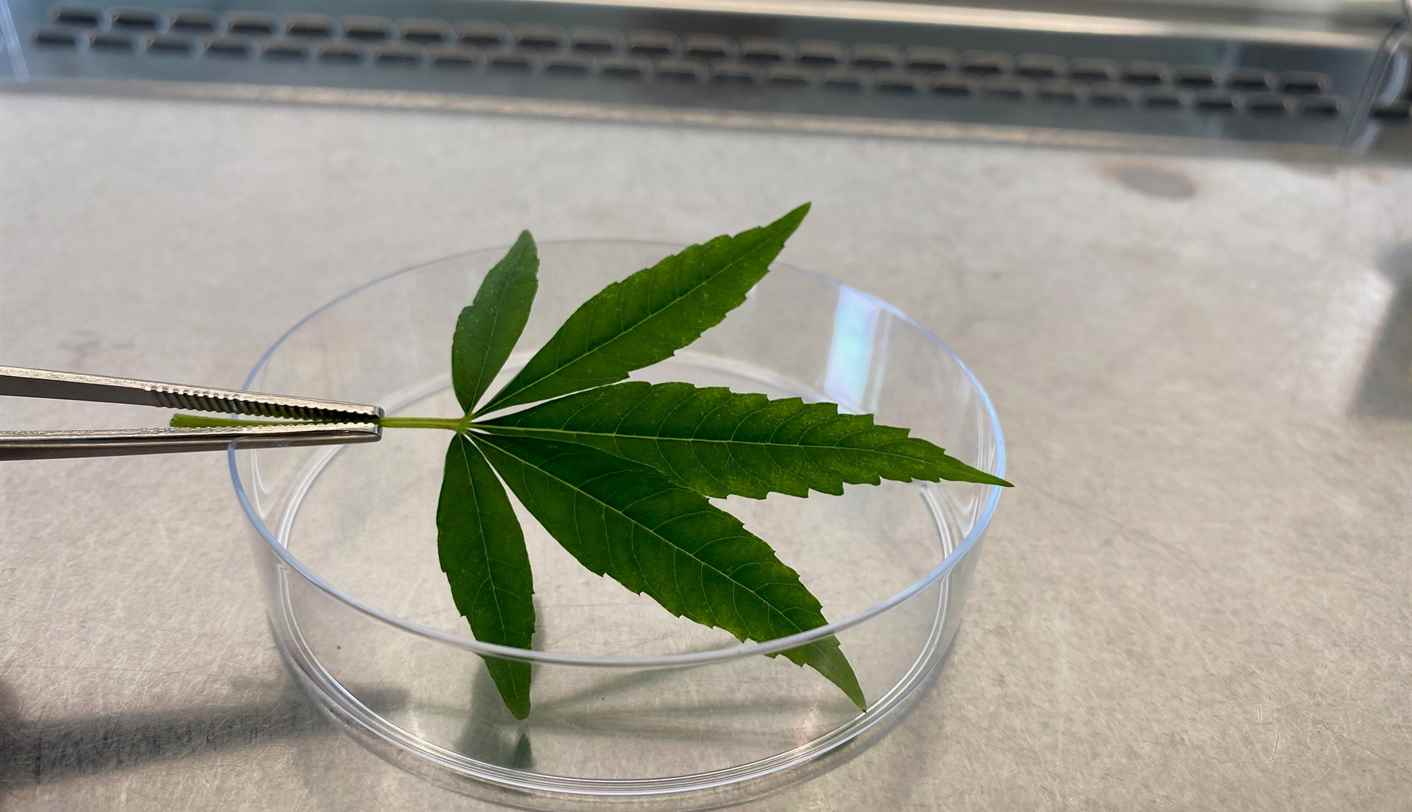 Symposium on medical cannabis: From plant to patient
Medical cannabis has been developing rapidly to a significant industry in Denmark. Since the launch of a four-year pilot period, several companies were established along the value chain from breeding, production, processing and development of medical products.
The production and export of medical cannabis will be governed by a permanent framework as of 2022. Development of the industry will continue to accelerate as exports have started. The first movers are scaling up while new entrants to the industry attempt to establish themselves in this dynamic industry. Building on a strong regulatory framework that encourages high standards and open competition, Denmark is establishing a leading position that draws on traditional strengths in biotechnology and applied research.
Yet as much as the permanent framework provides stability for the industry, a new threat emerges from lower-cost production elsewhere in Europe (and beyond), commodification, rising standards, stops and starts along the road towards commercial operations, and – most important of all – a continued demand for rigorous data on the effectiveness of medical cannabis.
The solution to these threats depend on research and innovation.
Partnerships across the ecosystem are emerging in areas like breeding, sustainable production methods, and clinical research, while more partnerships are needed to close gaps in knowledge. Denmark is an international powerhouse in the pharma and advanced horticulture sector and has a well-established framework for public-private partnerships in research. There are good examples of collaboration between value chain partners, but more integration is needed across the entire ecosystem to meet the demands of the industry.
This year's event draws on the newest knowledge of breeding, production, processing and clinical studies. Supported by the main question: How does collaboration create innovation?
Program
Medical Cannabis Symposium 2022 program

145 KB PDF
List of authors will follow as soon as possible.
About the hosts
Invest in Denmark – National investment promotion agency under the Ministry of Foreign Affairs, Invest in Denmark has been actively involved in attracting medical cannabis investments into the Danish ecosystem as support for the development scheme, including some of the largest cultivators in the world.
Danish Technological Institute (GTS) transferring science to industry. For more than 100 years the Institute is supporting the Danish industry with new technology and innovations. Center for Plant Technology has the focus on plant production, breeding and pathogens.
Arrangementet er støttet af Uddannelses og Forskningsstyrelsen. Når du deltager i dette event, vil din tid blive anvendt som medfinansiering på projektet Innovationskraft, som er støttet af Uddannelses og Forskningsstyrelsen.

Do you have any course related questions, please contact
Anna-Catharina Röper
Seniorspecialist, ph.d.