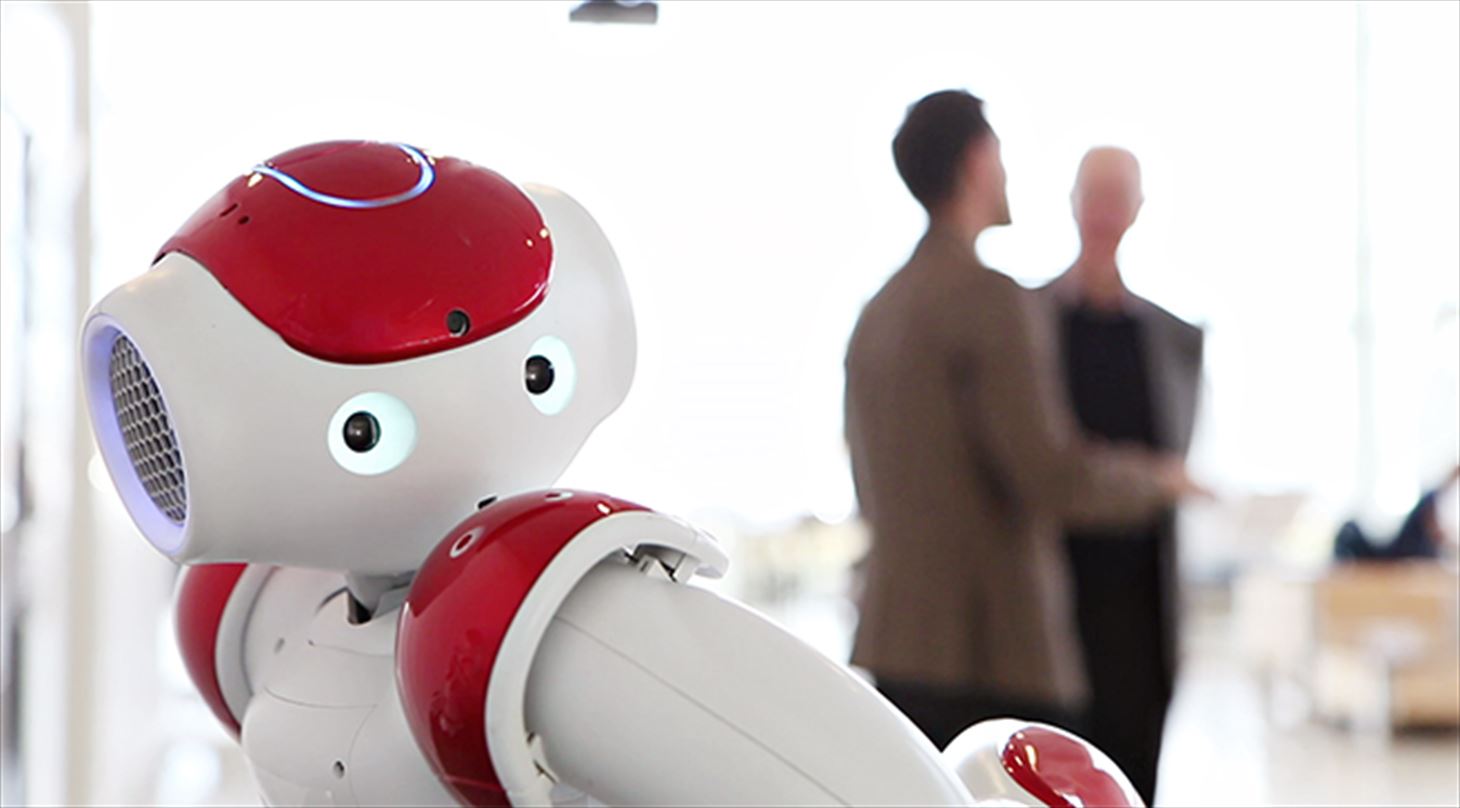 Technology and society
In the digital age, everything happens at the speed of lightning. This is taking its toll on the strategy of organisations and their readiness to adapt. It is therefore essential to have knowledge about what might happen in the future. At the same time, it is important to understand how to use technology in the best possible way. This is where Danish Technological Institute can help you.
Many technologies, especially ICT technology, have become very important in connection with activities ranging from administration, health, education, and the labour market to industrial policy. We provide you with qualified answers on how to use and apply technology in the best way possible.
Clearly presented data
One of our key competences is to adapt and analyses large amounts of data and present them in a simple and clear manner. When we analyse what will happen in the future, we look at legislation, demography, technology, community and environmental developments. For example, we offer evidence-based strategy papers or mapping of developments in different business sectors and give advice on the new demands posed by developments and how to relate to them.
How does technology impact our society?
We combine social science competences with documented research and the latest knowledge about technology. We are specialists in many areas and help you to gain the best possible insight into developments in your fields of interest.

How can we help you?
We identify positions of strengths, visions, and strategies
We map developments in your sector of trade/industry
We find trends and tendencies
We visualise data
We make future scenarios and foresights
We make technology analyses, evaluations, market analyses, etc.
We specialise in tech-mining