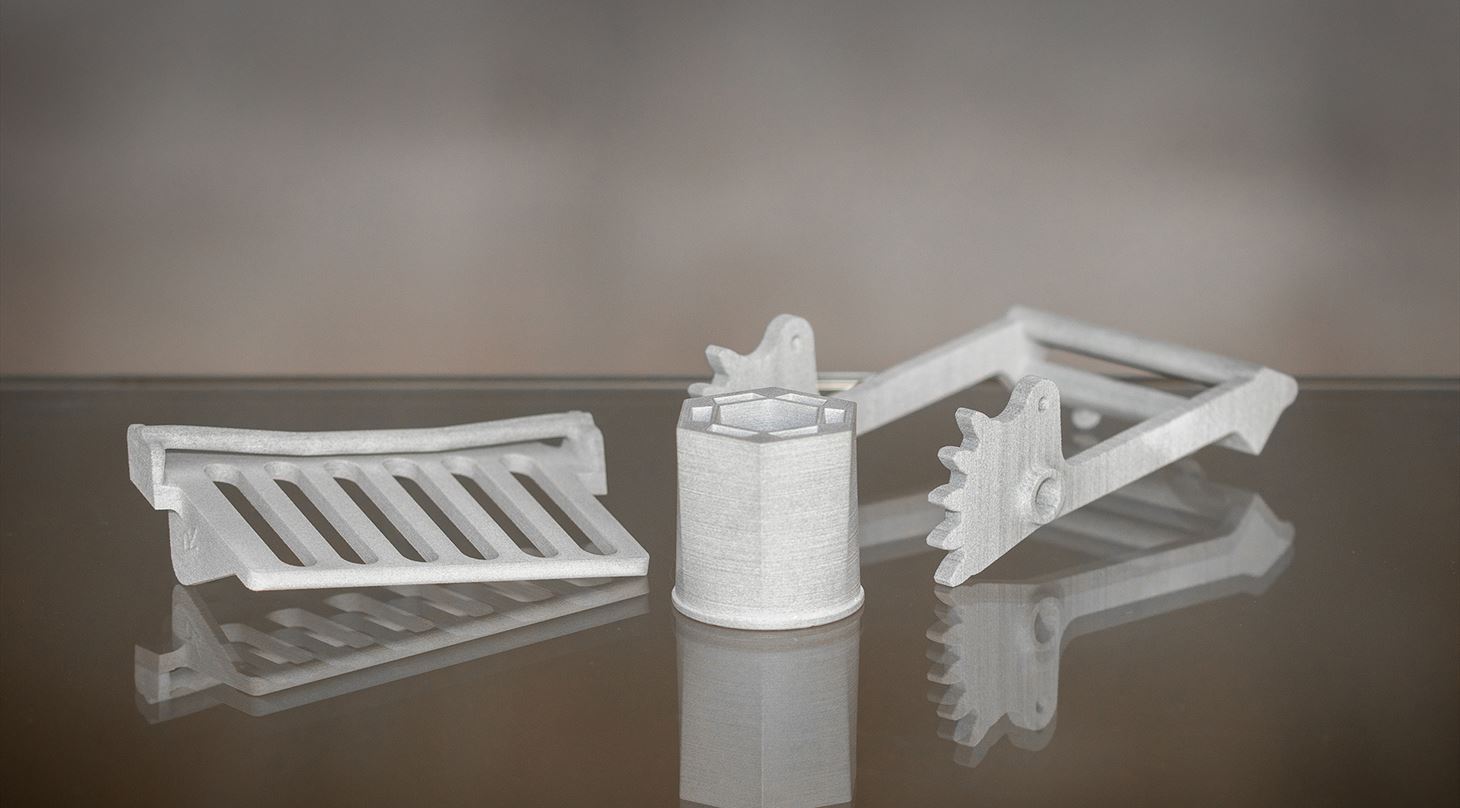 The Danish Technologiscal Institute offer metal detection in 3D-printed nylon parts
Just over a year ago, the Danish Technological Institute approached the British company Scopic to have them facilitate a customer's requirement for metal detectable 3D printed nylon parts for the food processing industry. One of the key stipulations was that these parts were to meet Food Contact Approval.
It has been well documented that foreign parts contaminating food chains are one of the main causes of product recalls. Along with the cost implications, the health and wellbeing of the consumer is also a key factor in enabling detectable technology within food processing environments.
The Danish Technological Institute have identified this issue and have responded by mixing Scopic detectable powder with their base polymer, developing the parameters and offering production of metal detectable 3D-printed nylon parts. The specific grade of detectable powder supplied allowed for the successful compliance with the necessary food contact regulations, which has proven invaluable for the Danish Technological Institute.
The metal detectable powder produced by Scopic for use in 3D printed nylon parts is also exclusive in their market to the Danish Technological Institute, meaning they are able to provide the very best products to customers looking for an innovative solution to a common problem.
Mads Østergaard, Business Manager at the Danish Technological Institute, commented:
- We first became aware of metal detectable powder through experiences from the injection moulding industry, and we believe that it has great potential in 3D printing as well. With the metal detectable powder from Scopic, we are able to explore new business opportunities, develop new types of products, and enter new markets, where we can demonstrate the potential of 3D-printing.